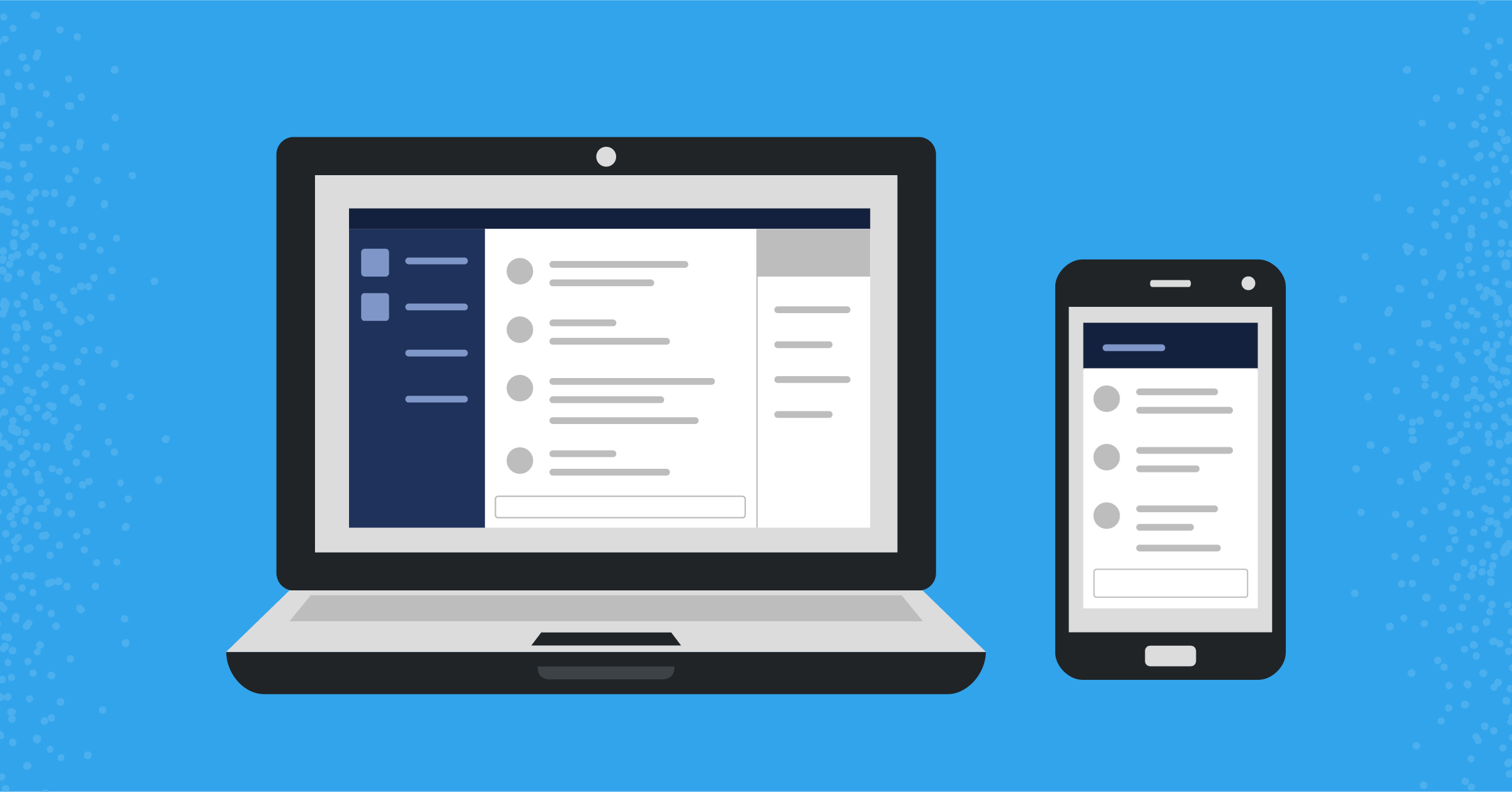 Organize your sidebar with custom, collapsible channel categories
Mattermost now gives users flexibility to organize channels and direct messages into custom, collapsible sidebar categories. Users gain full personalization of their sidebar to improve productivity, reduce clutter, and focus on what matters. Upgrade to Mattermost server v5.32 (releasing February 16th) and later to access these feature enhancements on your desktop, with mobile support coming soon.
Highlights
Custom, Collapsible Channel Categories
Create custom categories in your sidebar to group channels together for easier navigation. Drag to reorder entire categories so you can prioritize what's most important to you.
Drag channels or Direct Messages to move them between and within categories. Multi-select channels using CTRL/CMD or Shift + Click.
Customize if channels are sorted manually, alphabetically, or by recent activity within each category.
Mute entire categories to manage notifications and control noise. Selectively unmute specific channels in a muted category.
Unread Management
Collapse individual categories to hide channels that are read and spend less time scrolling.
Filter your sidebar to see only unread channels in one click. When you're all caught up, turn off the filter and your sidebar goes back to normal.
Alternatively, choose to group unread channels at the top of your sidebar in a separate category via Account Settings > Sidebar.
Recent Direct Messages
Choose to sort Direct Messages by recent activity or alphabetically.
Customize how many recent conversations to display in your sidebar.
Learn about how to use these features in our documentation and in this demo video:
Frequently Asked Questions
What can I expect as an end user?
You may choose to continue using Mattermost as you do today, or take advantage of the features described above by creating categories and customizing your sidebar. Here's how your sidebar is set up by default:
All channels you've joined appear in the Channels category, sorted alphabetically.
All your Direct Messages appear in the Direct Messages category, sorted by recent activity.
What can I expect as a System Administrator?
System Administrators do not need to make any configuration changes for users to access these new features in Mattermost Server v5.32 and later. It is possible to disable these features if desired.
How can I provide feedback?
Join us in the Channel Sidebar Organization channel on our daily build server to discuss the feature and future enhancements with the product and development team.