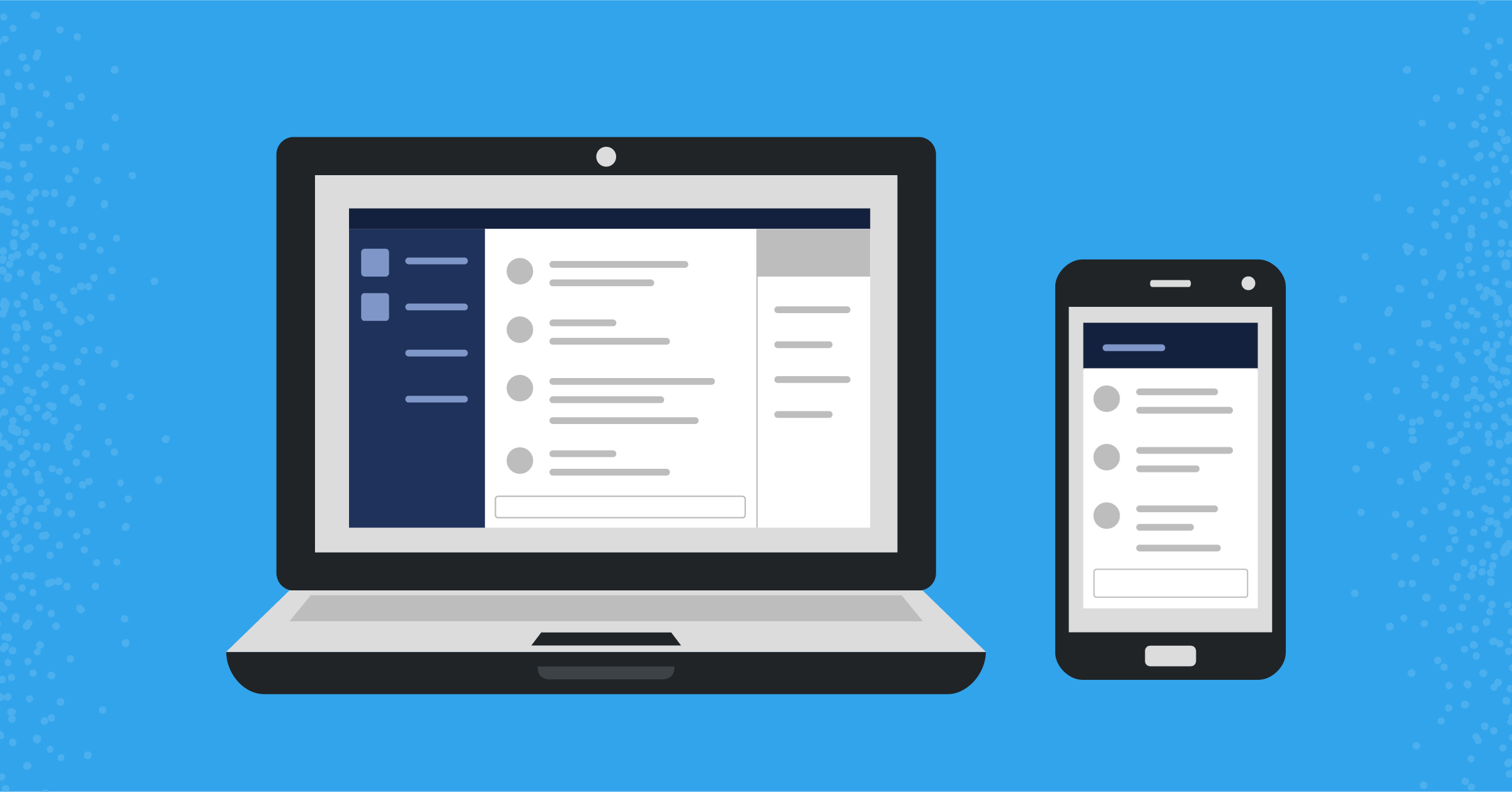 5 recent dev sneak peeks you don't want to miss
If you follow the Mattermost blog or YouTube channel, there's a good chance you've stumbled upon one or more of the videos in our new Dev Sneak Peeks series. 
If you're unfamiliar, these short, digestible clips highlight some of the most exciting new features we've been working on for upcoming Mattermost releases and are designed to help keep users informed about what's coming next. Since October, we've already released 45 rundown videos across several YouTube playlists, and our library continues to grow as new features are ideated and iterated by the team of talented developers, software engineers, and community members that make Mattermost tick.
We think there's value in all of the new dev sneak peeks and encourage you to not only browse our current playlists but also subscribe to our channel to keep tabs on more feature overviews in the coming weeks and months.
Until then, here are five sneak peeks on recent and upcoming Mattermost features that you won't want to miss.
New Feature Onboarding UI
With so many new and exciting features due to make their way into Mattermost this year, we realized we needed to create a tailored approach to getting users up to speed as quickly and effectively as possible. Our new feature onboarding UI is attractive, easy to navigate, and ideal for exploring all that the latest releases of Mattermost have to offer. Watch here as Senior User Experience Designer Matt Birtch walks us through the layout and flow of this new addition:
Mobile Image Gallery Improvements
The Mattermost mobile app allows you to stay connected in a secure, open source environment no matter where you decide to take your phone or tablet. We're constantly working on improving the look and feel of our mobile app, and recently, we've made some significant improvements to the Mattermost mobile image gallery. Lead Software Developer Elias Nahum explains the changes:
Message Scheduler Plugin
At Mattermost, we're all about helping teams collaborate more productively. To this end, we're building a message scheduler plugin that enables you to schedule posts to send at some point in the future (e.g., three hours) or when a certain user signs into Mattermost to make sure you don't bother them when they're not working. Mattermost Full-Stack Developer Jesús Espino walks you through this new feature in this dev sneak peek:
Plugin Infrastructure Improvements
As an open source solution, Mattermost is flexible by design and can integrate with hundreds of tools teams around the world use every day. To make the integration process even easier, we're working on a number of improvements to Mattermost's plugin infrastructure, including platform-sensitive binary downloads and improved notifications for crash plugins. Join Mattermost Quality Assurance Analyst Dylan Haussermann as he gives you a sneak peek of what to expect:
Collapsed Reply Threads
The Mattermost dev team is working on a new feature that makes it easier for users to follow threads and organize conversations. In this quick demo, Caleb Roseland, a software design engineer at Mattermost, demos the upcoming feature and how it's evolved over the last several months:
If you like videos like these, subscribe to our channel and keep up with the latest sneak peeks! Have an idea for a feature you'd like to see in a future release of Mattermost? Check this out.