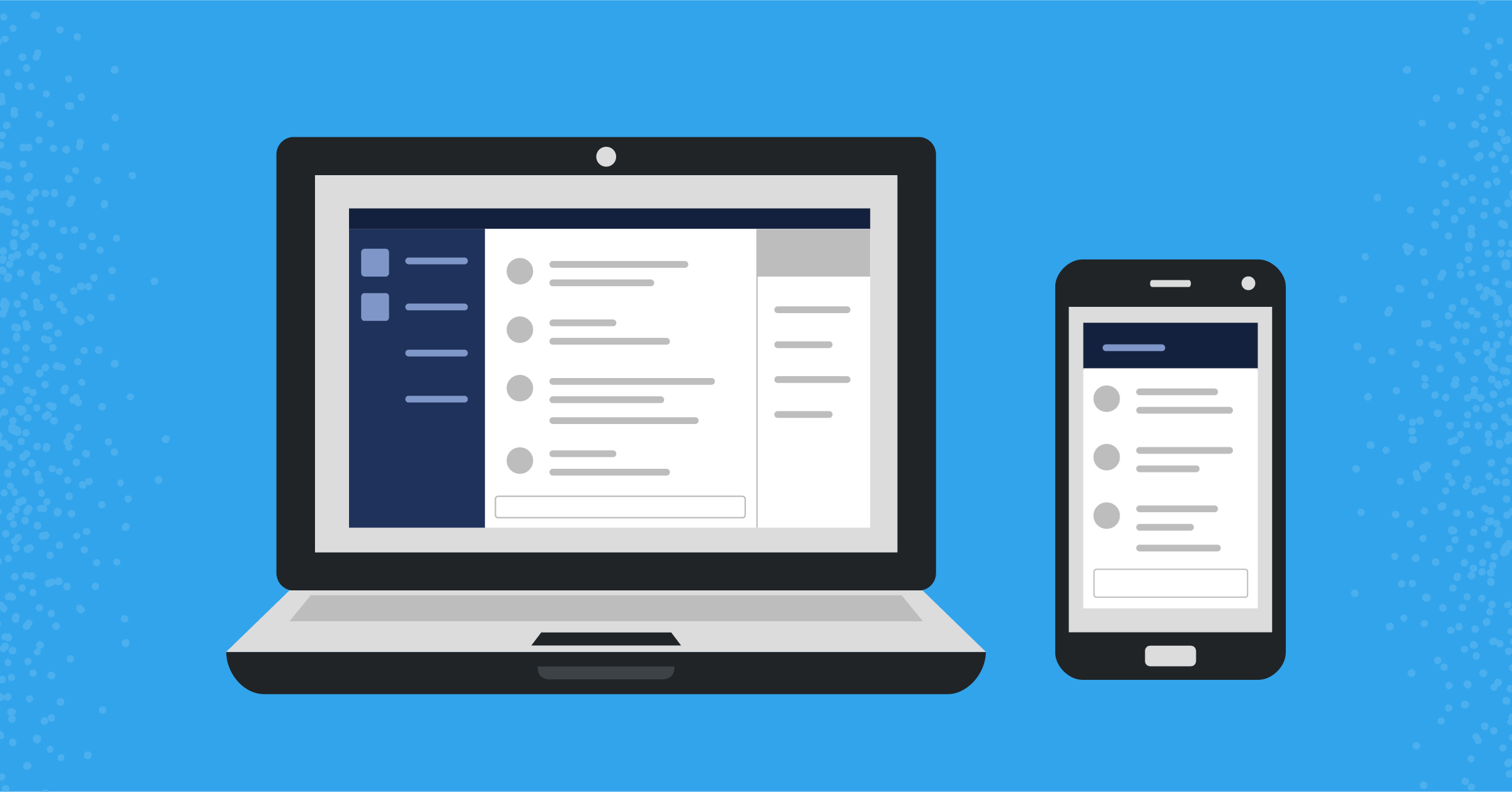 Introducing Developer Sneak Peeks: Get a closer look at upcoming Mattermost features
If you're already subscribed to Mattermost's Youtube channel, you might have noticed that we've been releasing a weekly playlist of Developer Sneak Peeks for a few weeks now.
Today, let's take a look at what this new video series from Mattermost is all about, and why we're sharing these previously internal-only demos with the Mattermost Community.
What are Developer Sneak Peeks?
Every week, Mattermost developers, product managers and designers come together to demo new and upcoming features. From new plugins to help users get more from Mattermost to the latest components of major development initiatives, this sync helps give every team at Mattermost insight into what their colleagues have been working on. We select a few of these brief demo clips and publish them on our Youtube channel as part of the "Developer Sneak Peeks" playlist series.
Building transparency into our development processes with Dev Sneak Peeks
For the Mattermost team, open source is about more than just making our source code available to everyone. It's about striving for greater transparency and collaboration in everything that we build. Making these feature demos public gives us an opportunity to share upcoming features and projects that are still in the works with the Mattermost community. It also offers the community an opportunity to get to know the team at Mattermost a little better!
Because many of these projects are still in progress, we're often looking for feedback on how we can improve them before they're ready to introduce to Mattermost users. Be sure to check the video notes to find out how to try them out for yourself!
Be the first to see upcoming Mattermost features
We'll be releasing new Dev Sneak Peeks every week, plus the occasional blog post to provide an even closer look at new, upcoming and experimental features. 

If you're as excited about upcoming features and projects at Mattermost as we are, be sure to subscribe to Mattermost's Youtube channel to watch all of our Developer Sneak Peek clips, and to learn when we release new ones.