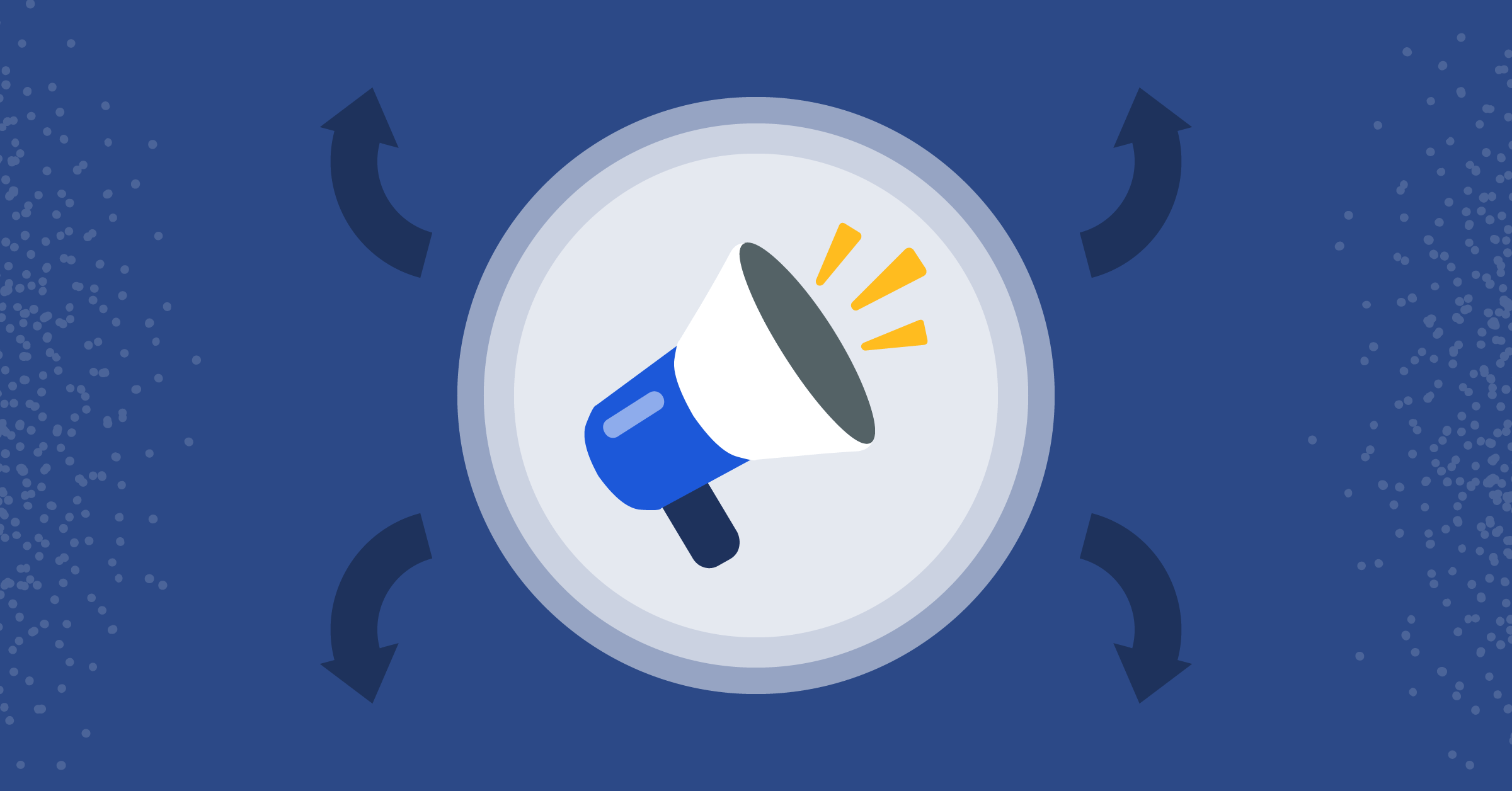 Mattermost v6.5 is now available
This new release includes custom groups, cross-team channel navigation, playbook import, export, and duplication, improved board sharing, Bitbucket integration, workplace optimization, improved onboarding experiences and Persian language support
Mattermost v6.5 is generally available today and includes the following new features (see changelog for more details):
Channels: Custom groups (Beta)
Now you can mention a select group of members in a workspace who need to be notified at once. Just mention the custom group's name — for example, @developers — the same way you mention a member of your workspace. Groups can also be used with the /invite command to easily invite a group of users to a channel. Users can create groups, edit group details, join groups, archive groups, and add group members. Available on Mattermost Professional and Enterprise plans.
Learn more about custom groups in our documentation.
Channels: Cross-team channel navigation
You can now find and jump to channels across all your teams by typing any channel name in the Find Channels modal. This eliminates the need to switch teams when navigating channels.
Playbooks: Duplication, export, and import
Duplicate an existing playbook to copy and modify your colleague's processes. Creating a copy of an existing playbook can easily be done in just a couple of clicks.
You can also export any playbook to JSON with just one click to easily share with other Mattermost servers or even backup under version control. In combination with the import feature, this enables teams to revert their codified procedures to a known good state — which is especially handy with the growing number of playbook automations and configurations.
Boards: Improved share boards UI
Sharing Boards just got better. You can now access the Share button directly from the Board, as it's moved out of the Options Menu. Additionally, you can share an internal link on the Share modal and choose to share an editable view with your teammates or publish a read-only view for external users.
Boards: Channel intro link to Boards
Discover Boards in more ways via Mattermost Channels. A link to Boards is now included in the channel intro whenever a new channel or direct message is started.
Boards: In-app links to import Help Docs
Did you know there are scripts you can use to import your data from other tools such as Asana, Trello, Jira, and Notion? We've added links to the help documentation directly from the Settings menu so they're easily accessible.
For more information, check out this resource.
Integrations: Atlassian Bitbucket Cloud
Bitbucket is the Git repository management solution designed for professional teams. It gives you a central place to manage Git repositories, collaborate on your source code and guide you through the development flow.
The first time you log in to Mattermost each day, you will get a post letting you know what issues and pull requests need your attention. Personal Notifications via direct message in Mattermost help everyone stay in the loop whenever someone mentions you, requests your review, or comments on or modifies one of your pull requests/issues. Stay on top of to-do tasks with a list of outstanding PRs at a glance in the sidebar. Administrators can install the new Bitbucket Cloud plugin from the marketplace in Mattermost and learn more about the integration here.
Integrations: Configuration Wizards
We've improved the integration setup process for some of our favorite tools, making it easier and clearer to get connected to the tools that keep you productive and work flowing smoothly. The new integration wizard helps admins set up the connection between Mattermost and Jira, GitHub and more after they are installed for the first time.
Integrations: GitHub Plugin v2.1 Update
It's now easier to create GitHub issues via auto-completed keystrokes. To reduce searching for a message in Mattermost, just click "Create Issue in GitHub". Alternatively, the slash command /github issue create will now open the modal for you. This update also includes many minor fixes and security updates. You can update to the newest version by visiting the Marketplace while logged in as an administrator.
Learn more about the plugin here.
Platform: Workspace Optimization
Workspace Optimization gives System Admins clarity on how to keep your Mattermost workspace up-to-date. Admins can review their overall health and growth scores and take advantage of recommended actions for ensuring their workspace is running smoothly and teams are maximizing productivity.
Learn more about workspace optimizations here.
Platform: Improved onboarding tour
Learn how to get the most out of Boards and Playbooks with our new onboarding tour. When you try these tools for the first time, you'll be taken through a guided onboarding experience to help you quickly get up-to-speed on all the latest key features. After you've completed the tour, template Boards and Playbooks will always be available for your reference.
Platform: Persian language promoted to officially supported (Beta)
Persian has been promoted to an officially supported language. From Mattermost v6.5, Persian will be labeled as Beta for the next few release cycles while we gather feedback.
Huge thank you to our community, particularly Saeid who contributed many Persian translations.
Mattermost is now available in 21 languages, and our community is currently working on several other translations including Vietnamese, Arabic, Czech, Hindi, Finnish, and more.
If you're interested in translating Mattermost into a new language, we'd love your help. Please stop by translate.mattermost.com and join the Mattermost localization channel on our Community Mattermost Server to get started!
Thank you to our contributors
Thanks for all community contributions this month and, in particular, our v6.5 Most Valued Professional (MVP), Sinan Sonmez, with six lifetime contributions. Thank you for your continued contributions, Sinan!
97amarnathk, agarciamontoro, AGMETEOR, agnivade, akshitarora921, alerque, amyblais, andrewbrown00, angeloskyratzakos, anurag6713, asaadmahmood, ashishbhate, AshishDhama, bbodenmiller, BenCookie95, BenLloydPearson, calebroseland, CeesJol, chenilim, chris-nee, codedsun, coltoneshaw, cpanato, cpoile, crspeller, ctlaltdieliet, cvockrodt, cwarnermm, danielsischy, debasish4patra, devinbinnie, dipak-demansol, DIVYA-19, dontoisme, emdecr, enahum, EragonRD, fromhro, furqanmlk, gabrieljackson, gbochora, ggu1012, gohyinhao, GR34SE, gtapiasgt, gyeben, haardikdharma10, hamzaMM, hanzei, harshilsharma63, hmhealey, hojin-kim, iomodo, isacikgoz, it33, ITKozak, jaz-on, jespino, johnsonbrothers, joriki, josephbaylon, jprusch, jsoref, JtheBAB, JulienTant, julmondragon, jupriano, justinegeffen, jwilander, kaakaa, kamre, karistuck, kayazeren, koox00, krmh04, krotovkk, larkox, levb, lieut-data, M-ZubairAhmed, majo, maksimatveev, mamounjamous, manojmalik20, master7, matt-w99, matthew-w, matthewbirtch, maurobraggio, metanerd, michelengelen, mickmister, milotype, mkraft, mylonsuren, nasermoein, nathanaelhoun, NathanBnm, neallred, nevyangelova, nickmisasi, nikolaizah, Nothing23yeh, ogi-m, oh6hay, penthaapatel, [email protected], [email protected], Phrynobatrachus, Pinjasaur, plant99, poflankov, potatogim, Profesor08, pvev, rodcorsi, Rutam21, saeid.hmdr, sargreal, Sayanta66, sbishel, scottaudet, seoyeongeun, serhack, sibasankarnayak, sinansonmez, snan, Sonichigo, spirosoik, sri-byte, stafot, streamer45, stylianosrigas, superkkt, svelle, Szymongib, ThiefMaster, tilto0822, TQuock, tsabi, ukewea, varghesejose2020, vinod-demansol, wiersgallak, wiggin77, Willyfrog, wuwinson, zefhemel, Zxce3
Upgrade to Mattermost Release 6.5
To upgrade your existing server to the new release, go here. Review the Important Upgrade Notes to make sure you are aware of any actions you need to take before or after upgrading from your particular version. We also created this handy reference to help guide you through the process.
If you're new to Mattermost, register for a 30-day trial of Enterprise Edition.