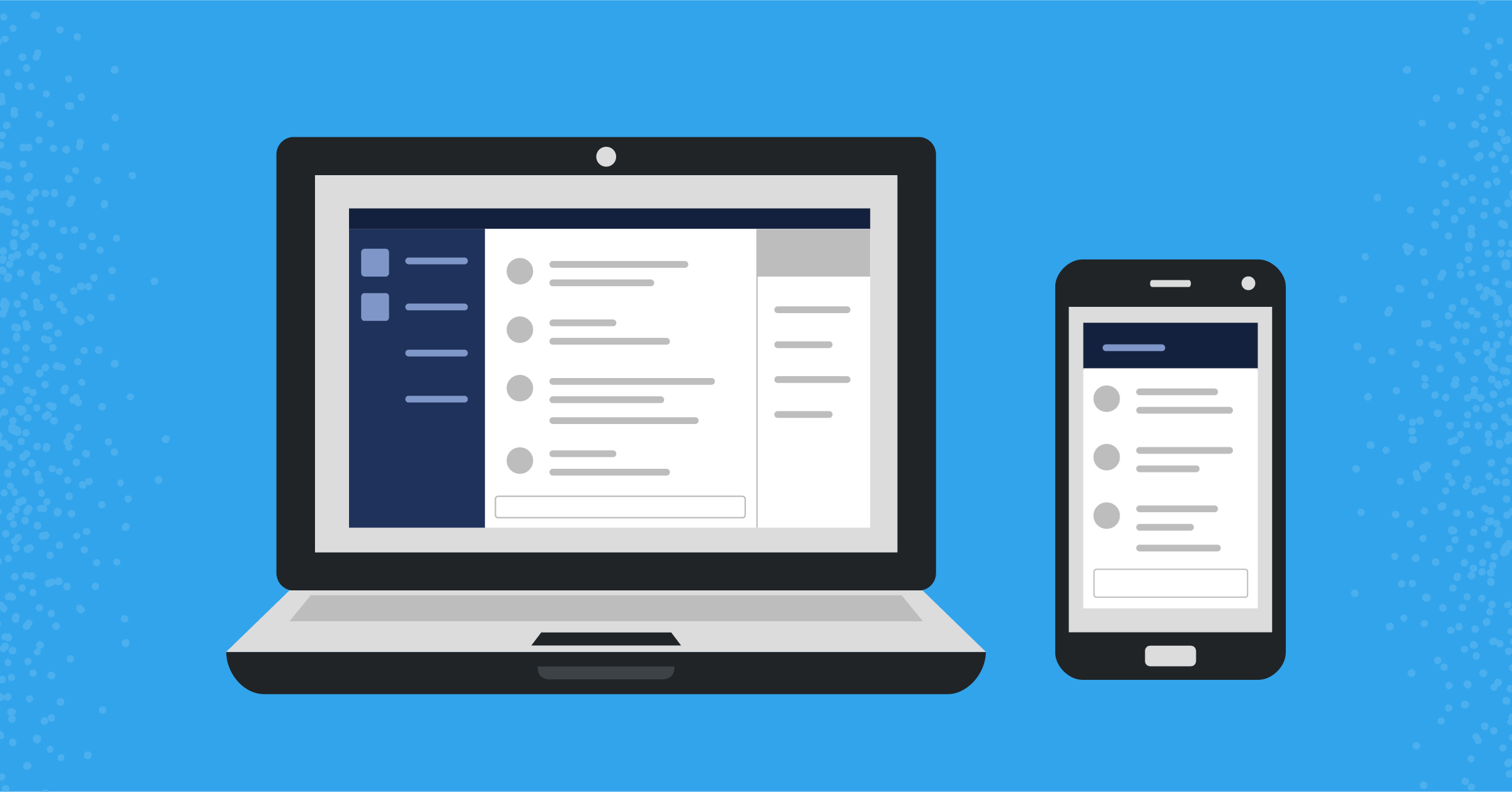 Mattermost 5.35.2, 5.34.3 and 5.33.4 released
Mattermost dot releases 5.35.2, 5.34.3 and 5.33.4 for Team Edition (TE) and Enterprise Edition (EE) are now available for download.
If your deployment is affected by issues these dot releases fix, upgrading is recommended.
Mattermost 5.35.2 version resolves the following bugs:
The issue where subsequent migrations failed to run after running a dot release on new installations is also fixed in 5.34.3 and 5.33.4 versions.