The high trust environment for team collaboration
Mattermost delivers enterprise-grade governance, security, and privacy.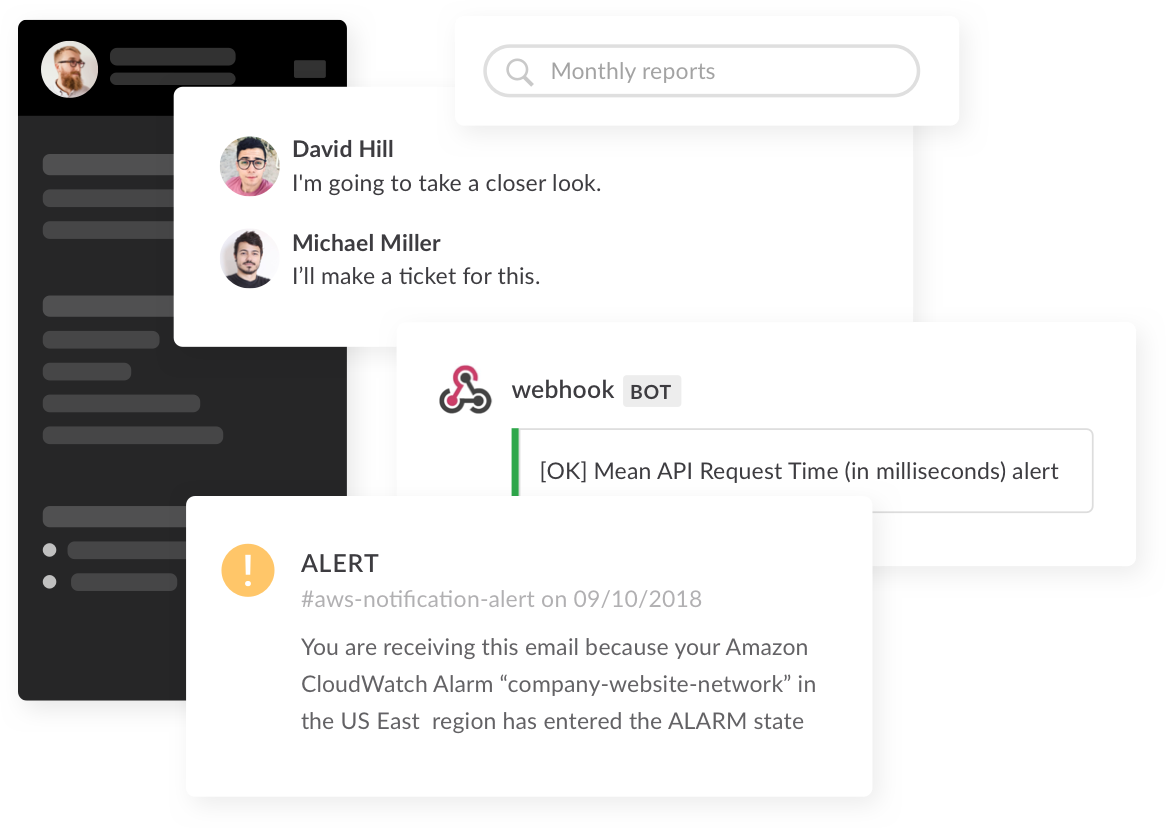 Maintain IT control
Adhere to your security, compliance, and IT policies with an option to self-host vital communications behind your firewall. Or, let us host in an isolated environment. Get the benefits of modern collaboration without sacrificing privacy.
Maximize developer productivity
Improve DevOps efficiency with features developers love—like Android and iOS, Mac, Windows, and Linux apps, hundreds of integrations, and code formatting.
Enterprise governance at scale
Organizations with advanced user authentication, security, compliance, or scale requirements use Mattermost Self-managed and Cloud Enterprise editions.
Advanced user management & administrative controls
Mattermost gives you granular control over user management and admin settings.
Active Directory / LDAP authentication and group sync
Active Directory Federation Services
Okta or OneLogin SSO via SAML 2.0
Advanced access control policy
High-trust security and privacy
Self-host in your own private, public, or hybrid clouds. Or, let Mattermost host for you in a dedicated Kubernetes cluster, fully isolated from other customers.
Private, dedicated infrastructure
Full ownership and control of data
TLS encryption in transit using AES-256 with 2048-bit RSA and at rest
Custom data retention policies
Compliance exports in Actiance XML, Global Relay EML, or CSV formats
Compatible with EMM solutions
Encrypted push notifications
Full code auditability
Scale to tens of thousands of concurrent users
Customers with tens of thousands of users rely on Mattermost Enterprise to send millions of messages, every day.
Enterprise support
All Enterprise Edition plans include support during business hours. Enterprise customers are also eligible for Premier Support, which includes response time SLA, personalized onboarding, and a dedicated customer success manager.
Learn more about support
Request more information
Thank you for contacting Mattermost
We will be in touch with you soon.
By submitting this form, you are confirming you have read and agree to our Terms and Privacy Statement.