Integrate Messaging with Atlassian Tools
Add on-premise collaboration to Atlassian Server and Datacenter products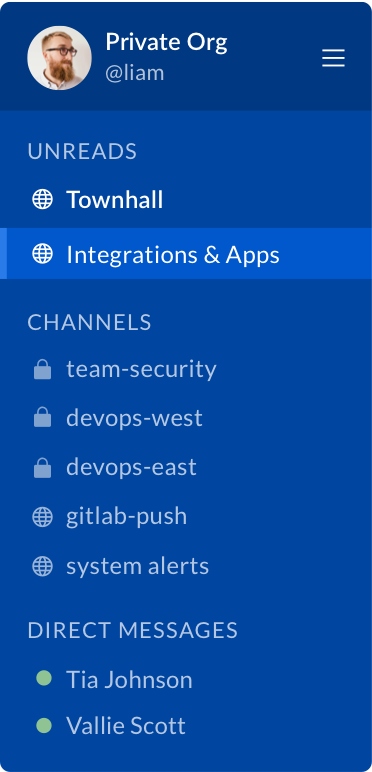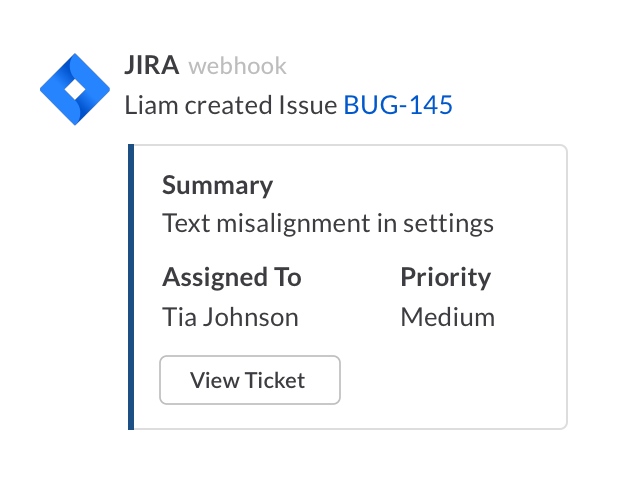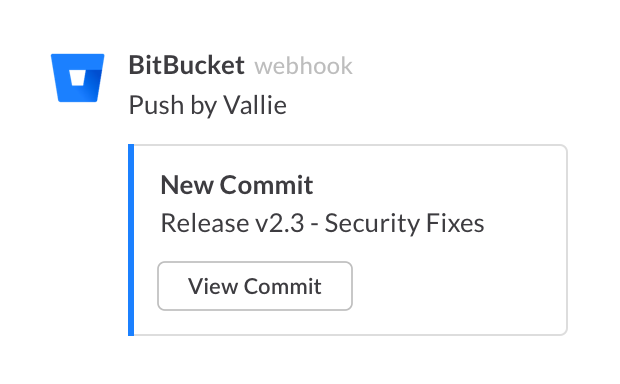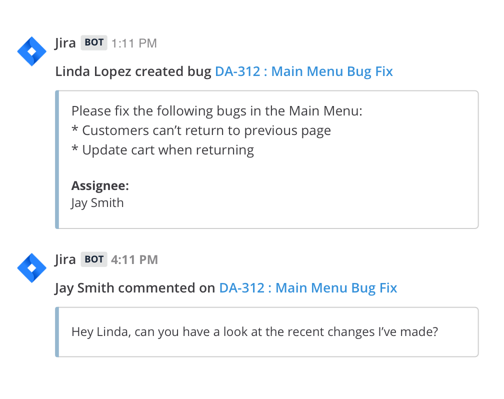 Mattermost + Atlassian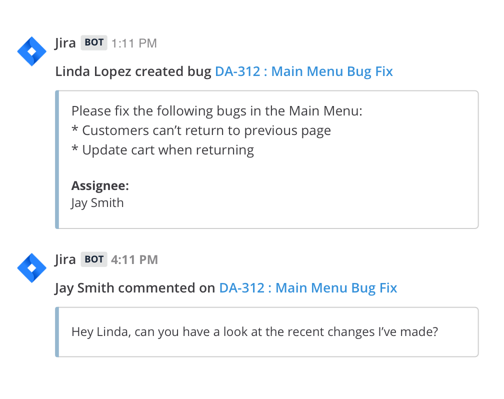 Get automated notifications in Mattermost

Set up automatic notifications from Atlassian products to individuals, groups, and channels.

Trigger actions and updates directly from chat

Use slash commands to trigger updates in Jira, Confluence or Bitbucket directly from a Mattermost chat window.

The most secure messaging platform

Confidently communicate across teams, share code, and collaborate on critical infrastructure updates behind your firewall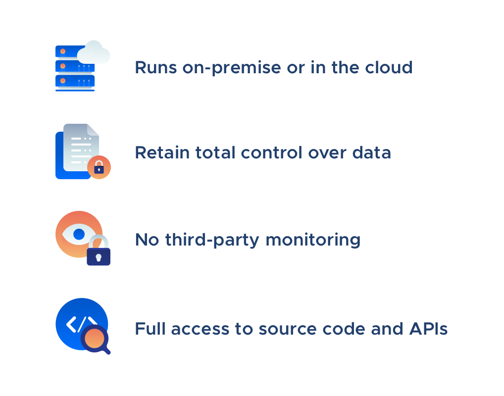 The most secure messaging platform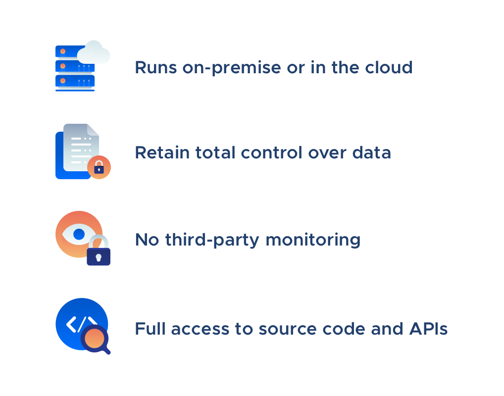 Deploy to public, private, or hybrid clouds with full access to source code and total control of your single-tenant system. Run your vital communications behind your firewall and under your existing security and IT policies. Unlike with SaaS services, you maintain complete control over your messages and data.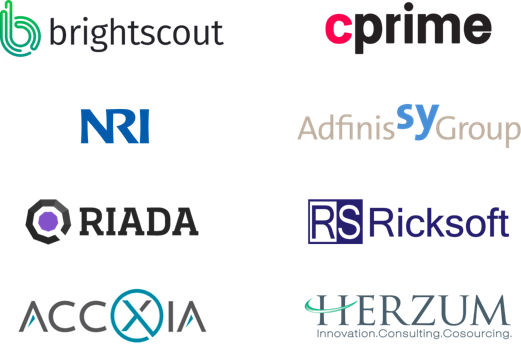 Migrate from Hipchat to Mattermost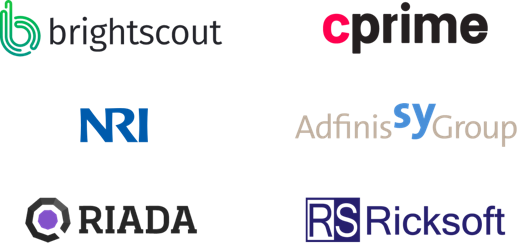 With the sunset of Hipchat, enterprise teams are turning to Mattermost for secure, self-hosted messaging and collaboration. Migrate all your Hipchat users, data, and integrations in a few simple steps.
Learn more