Keep your team moving forward
Mattermost deploys on-premises and integrates with all of the popular Atlassian products. Getting Mattermost to work with Atlassian is easy and in combination they keep your team moving forward.
Talk to a Hipchat Migration specialist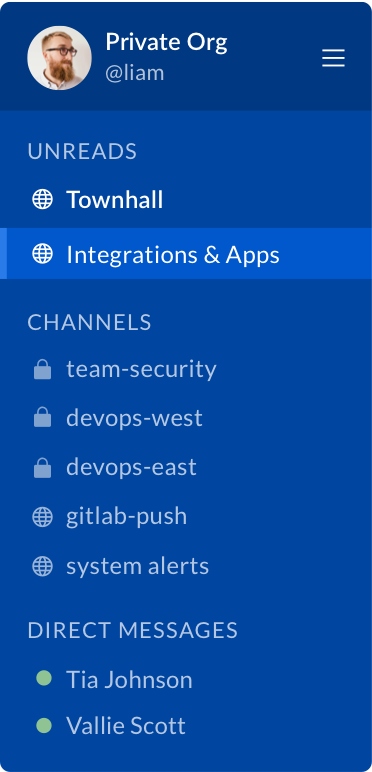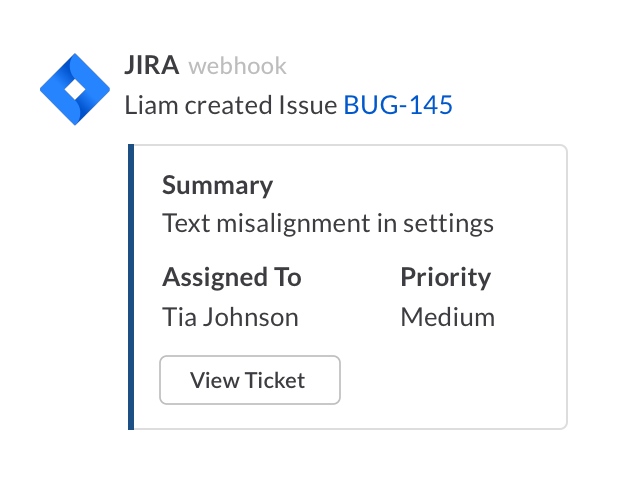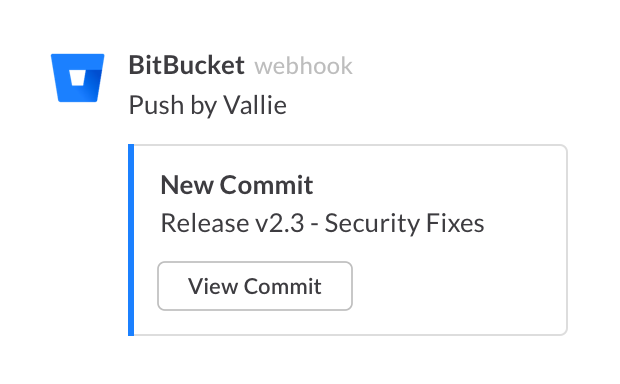 "Mattermost has already absorbed the majority of our existing Slack users. The system sold itself without any kind of marketing or additional efforts from our end. Based on our usage statistics, I'm happy with the solution. The main metric is employee satisfaction and that's definitely improved since we introduced Mattermost." — Andrei Polazau,
Director of Global IT at Wargaming
Mattermost and Atlassian On-Premise
After Slack's acquisition of HipChat ended Atlassian's support for on-prem messaging, Mattermost began working with the Atlassian partner community to make Mattermost the leading choice for on-prem Atlassian customers.
Mattermost integrates with a number of Atlassian products, including:
Jira. Create and manage Jira issues directly from Mattermost, or stream your choice of Jira events to different Mattermost channels with our Jira plugin.

Confluence. Integrate Confluence using the Confluence connector for Mattermost and Slack.

Bitbucket. Empower DevOps teams to stay up-to-date with the latest code changes by pushing updates from Bitbucket to Mattermost through webhook integration.

Trello. Send Trello notifications directly into Mattermost channels to streamline web-based collaboration and project management with a simple integration.

Statuspage. Build advanced automated workflows to keep employees and customers informed of status changes and downtime updates using triggers and actions.
Read the docs
Mattermost is working with the Atlassian partner community to help migrate customers from HipChat to Mattermost and integrate Mattermost with Atlassian products and other internal workflows. Partners include: