Bring your tools, people, and processes together
Join a community of over 4,000 contributors on a platform built for digital operations.
Integrate your favorite tools so you don't have to continuously switch between them to get your job done. Build robust processes with visibility and control. Automate routine tasks with deep tool integrations, plugins, APIs, and webhooks that make your work flow.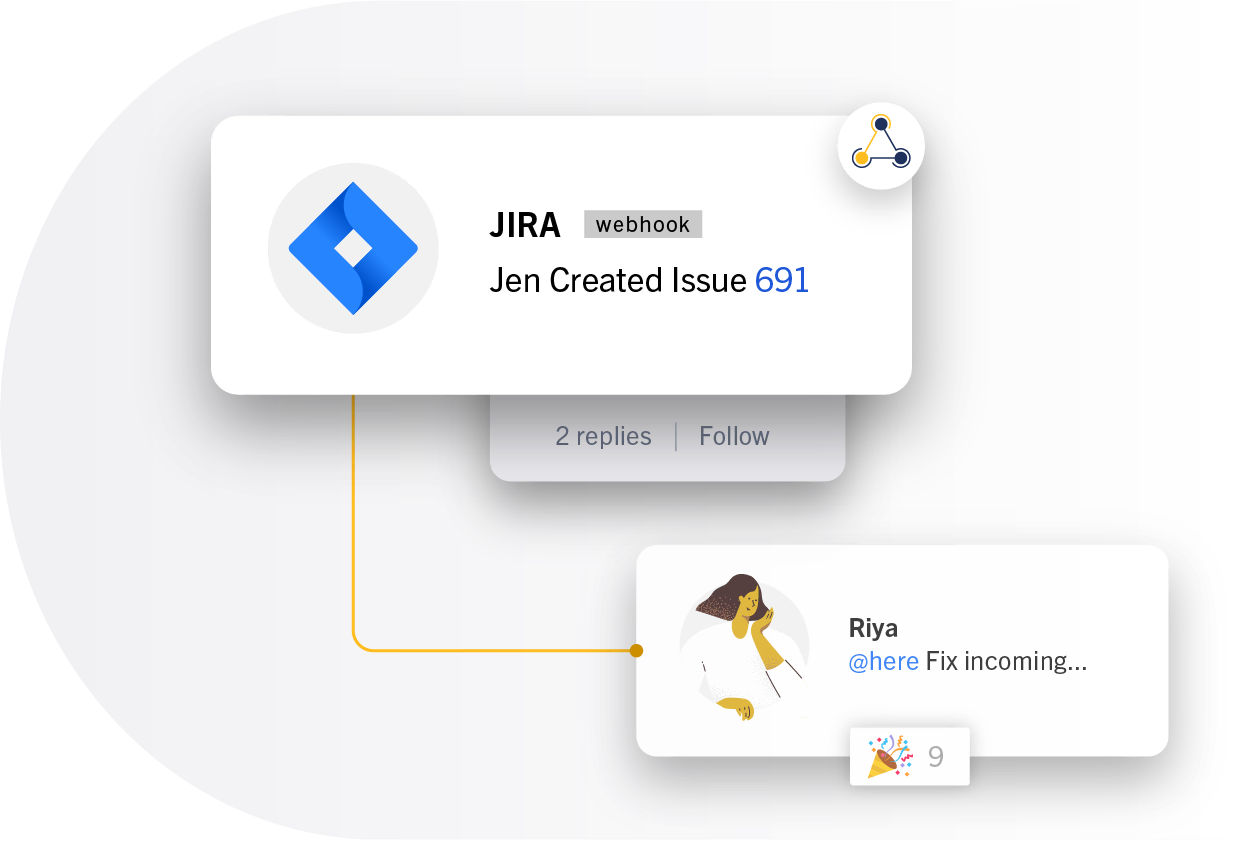 Powerful functionality, flexible options for every technical team
Robust tool integrations
Get more out of your mission-critical workflows with deep integrations with the most important technical and operational tools in your stack, like GitLab and ServiceNow.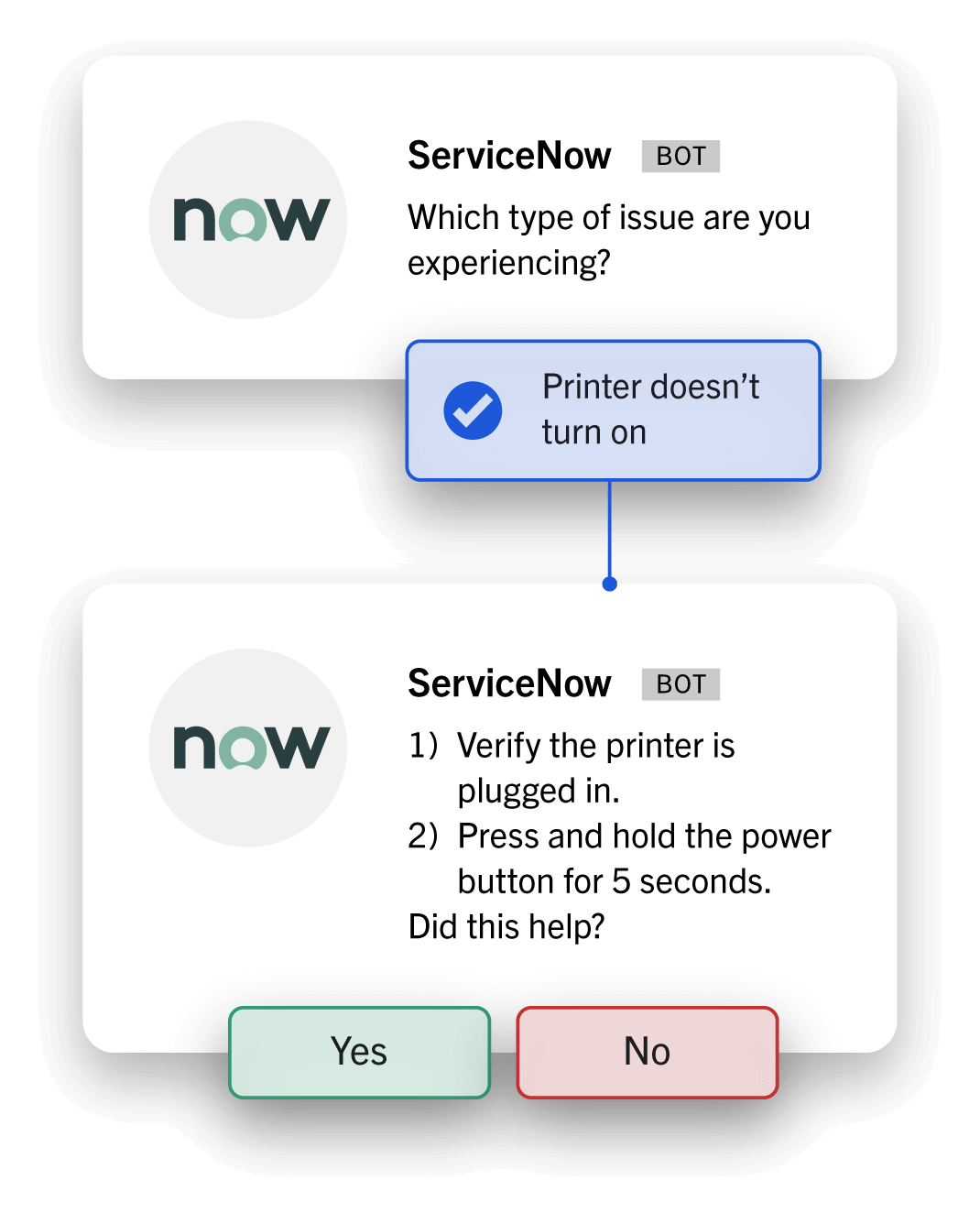 Open APIs
Full API access and docs with language-specific drivers to integrate with your own applications. Build bots, interact with users, and orchestrate workflows via a robust REST API
Plugins
Add powerful customization to the server, desktop, and web apps without contributing to the core codebase. Build your own full featured services (written in Go) or browse the plugin directory.