Customer Stories
Powering digital operations around the world
From creating AAA games to coordinating rescue missions, over 800 organizations around the globe trust Mattermost to ship better software, faster.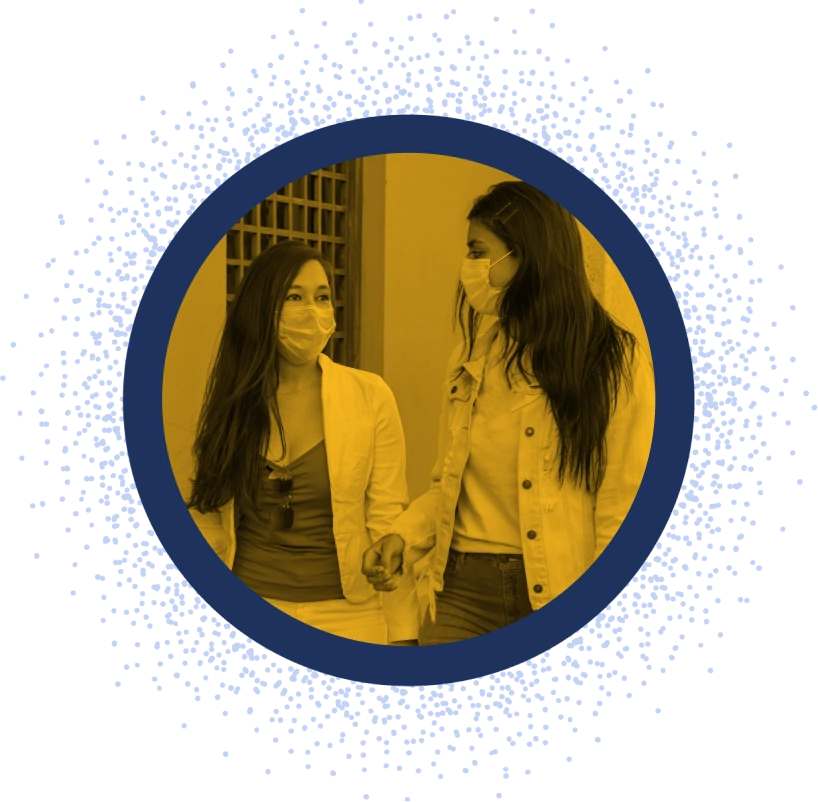 USAF improves mission information availability by 4x with Mattermost
From feature tickets to flight plans, information sharing is an essential part of daily operations across the U.S. Department of Defense. Mattermost on Platform One has enabled the Department of Defense to modernize and accelerate communication and collaboration at scale.
Read their story
"For us, using Mattermost offers a huge benefit in mission velocity and safety. We found that it also gave us a lot more time to fix cargo and fuel problems before the crew even shows up at the airplane."