We're developers building solutions for technical teams like yours
Mattermost is committed to improving the success and happiness of technical and operational teams with our suite of secure, workflow-centric collaboration tools

Top Companies
Hot Vendors™
A secure, flexible platform build for the new era of collaboration
For technical and operations teams who execute high-stakes, collaborative workflows, Mattermost provides integrated team messaging, audio and screen share, workflow automation and project management. Governments, banks and tech giants use our secure collaboration platform to reduce risk and error rates while accelerating technical productivity.

Our leadership principles
These principles guide our behaviors and decision-making processes from everyday projects to company strategy.
Customer obsession
We exist to make customers successful. In everything we do, we start with the customer's perspective and work backwards.
Ownership
We own the outcomes of our activities. When we see a vacuum on something important, we jump in — we never say "it's not my job."
Self awareness
We seek to understand our strengths and growth opportunities. We are open to feedback and share our ideas constructively and respectfully.
High impact
We align our work to our shared vision and stay focused on top priorities. When deciding what to work on, choose projects with the highest impact.
Earn trust
We make to maximize the trust of others in our judgments. We are open, self-critical, and factual.
Our Location
We are a remote-first company. While we are headquartered in Palo Alto, California, you'll find the Mattermost team all over the world!
Mattermost, Inc
530 Lytton Avenue, Suite 201
Palo Alto, CA, 94301, USA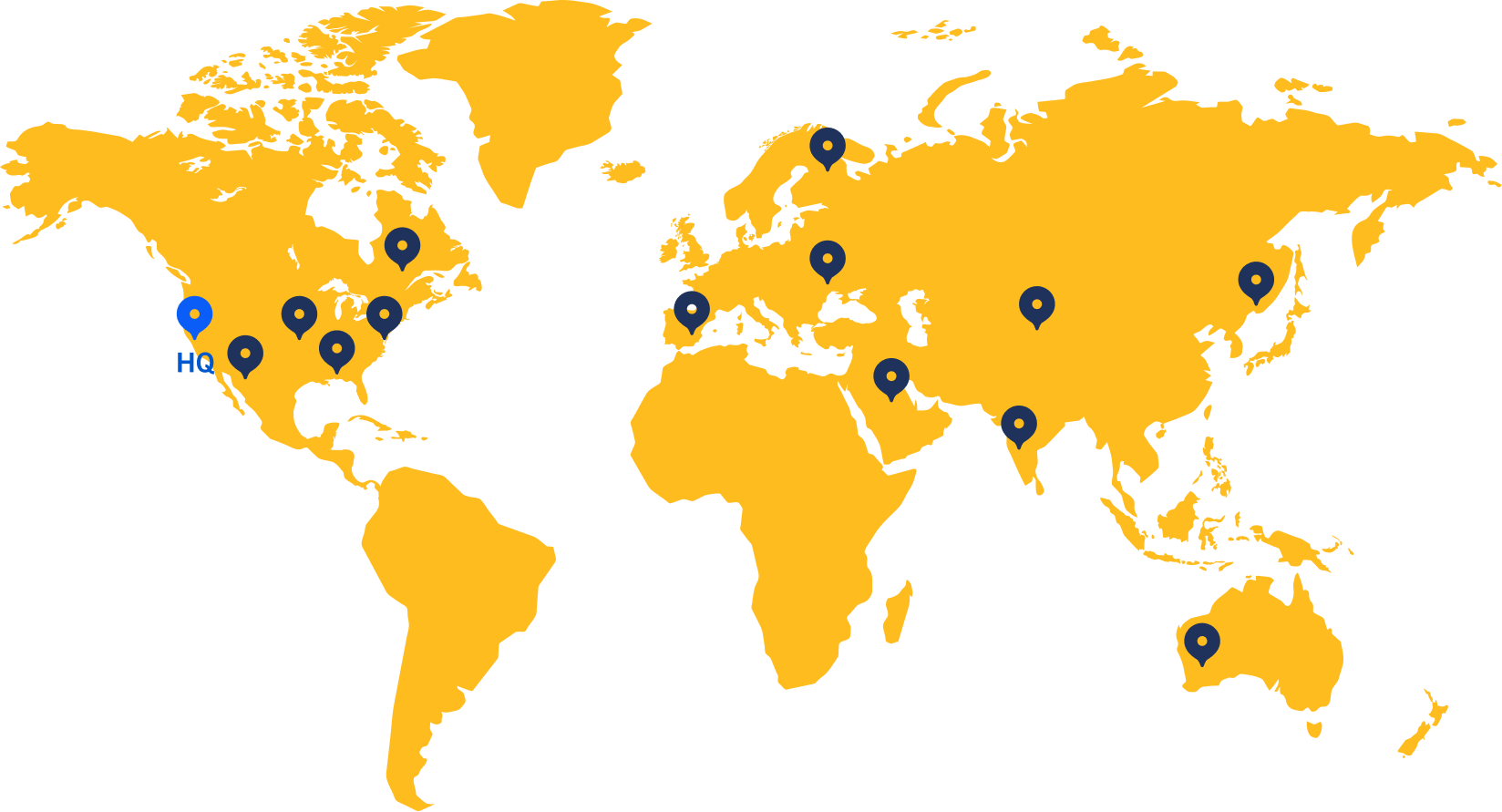 Learn More About Mattermost