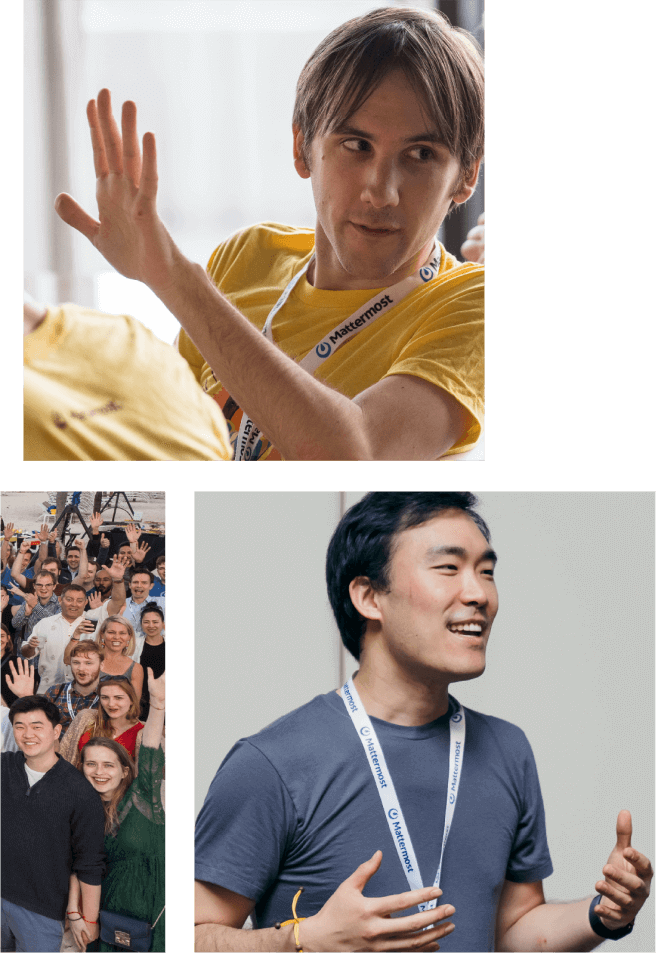 Mattermost | Careers
We're creating the future of developer collaboration
Join us and help the world build better software, faster.
Why join Mattermost?
We're helping the world build better software by aligning teams, tools, and processes at each stage of the development lifecycle. At Mattermost, you get to work with thoughtful, talented, high-performing people and cutting-edge technologies.
Work from anywhere you want
Ready to ditch your commute? Our fully-remote team is widely distributed, and we've worked that way since the company was founded. Enjoy the freedom and flexibility of a fully remote team. Outfit your dream home office or join a coworking space near you with funds to design a space where you love to work.
Fully remote work
Office setup fund
Coworking space stipend
Internet and mobile phone reimbursement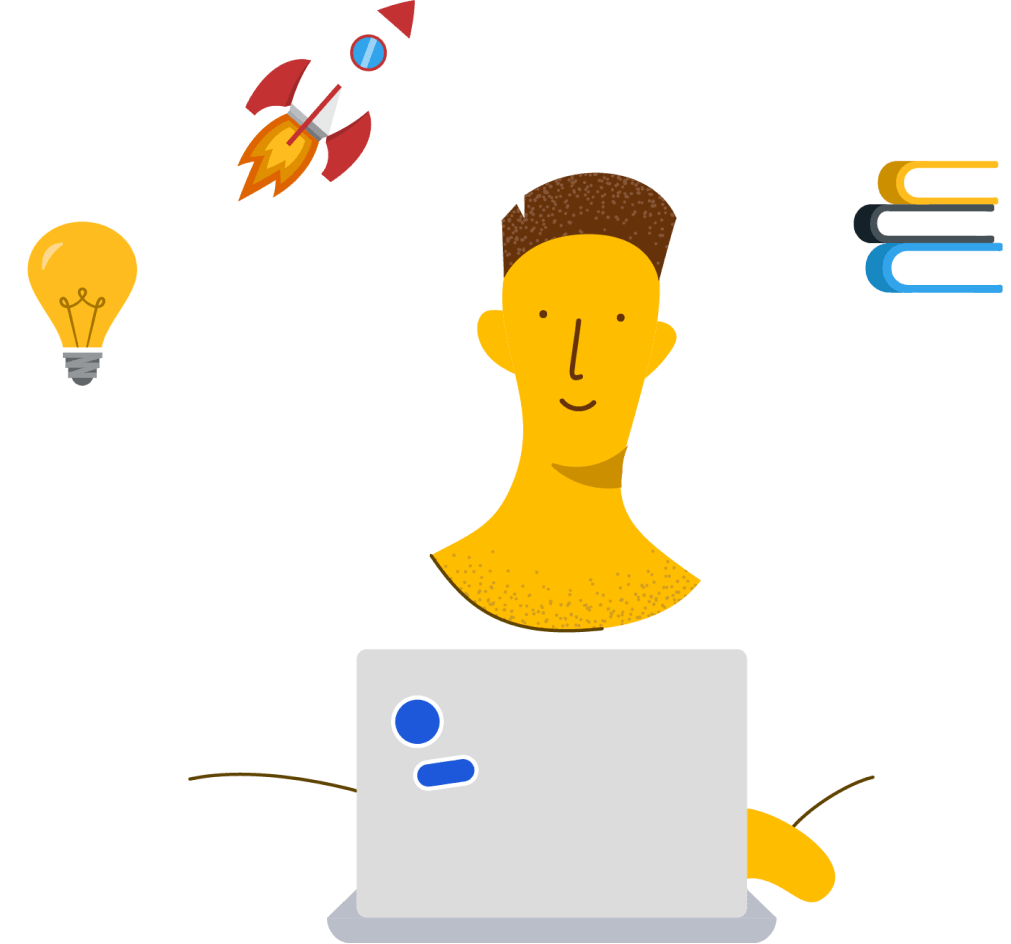 Grow your career and learn from a diverse, inclusive team
Building new skills, becoming experts in our domain, and training others is core to our culture. Our team is made up of people from a wide variety of backgrounds and lifestyles. Get together with colleagues and community members at our annual MatterCon event, and take part in regional and team meetups around the world to shape the future of our company and products together.
Want to go further? Cultivate new skills with a dedicated learning and development budget.
Global and regional team meetups
Growth fund
Find your work/life balance
Enjoy unlimited vacation and company-wide holidays to help you relax and recharge throughout the year. We offer health benefits (US & Canada) and retirement plans (US & UK) to help you stay healthy and plan for the future.
Unlimited vacation
Family and Friends Days
Async weeks
Health benefits for US and Canadian employees
401(k)(US) and pension (UK)
Do good with open source
We're committed to open source and our community of over 4,000 contributors worldwide. At Mattermost, build open source software benefiting thousands of companies, institutions, schools, and nonprofits around the globe.
We encourage all employees to participate in hackathons and Open Source Fridays to give back to the broader open source community.
Open Source Fridays
Community hackathons and events
Support development teams who are changing the world
Our customers use Mattermost to increase their productivity, build and execute scalable workflows, and collaborate outside of code — all while contributing to a shared, flexible, and extensible platform built just for them….
Fight the global COVID-19 pandemic and save lives
Defend trillions of dollars in financial assets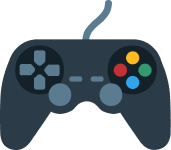 Ship AAA video games that gamers love
Build electric cars and reduce our carbon footprint
Pioneer space travel and take humans to the moon
Create films that delight audiences worldwide
Protect national and international interests
Study the fundamental structure of the universe
Our leadership principles
These principles guide our behaviors and decision-making processes from everyday projects to company strategy.
Customer obsession
We exist to make customers successful. In everything we do, we start with the customer's perspective and work backwards.
Ownership
We own the outcomes of our activities. When we see a vacuum on something important, we jump in — we never say "it's not my job."
Self awareness
We seek to understand our strengths and growth opportunities. We are open to feedback and share our ideas constructively and respectfully.
High impact
We align our work to our shared vision and stay focused on top priorities. When deciding what to work on, choose projects with the highest impact.
Earn trust
We make to maximize the trust of others in our judgments. We are open, self-critical, and factual.