Stay aligned. All the time.
One platform for technical and operational teams to collaborate across every workflow.
Get Started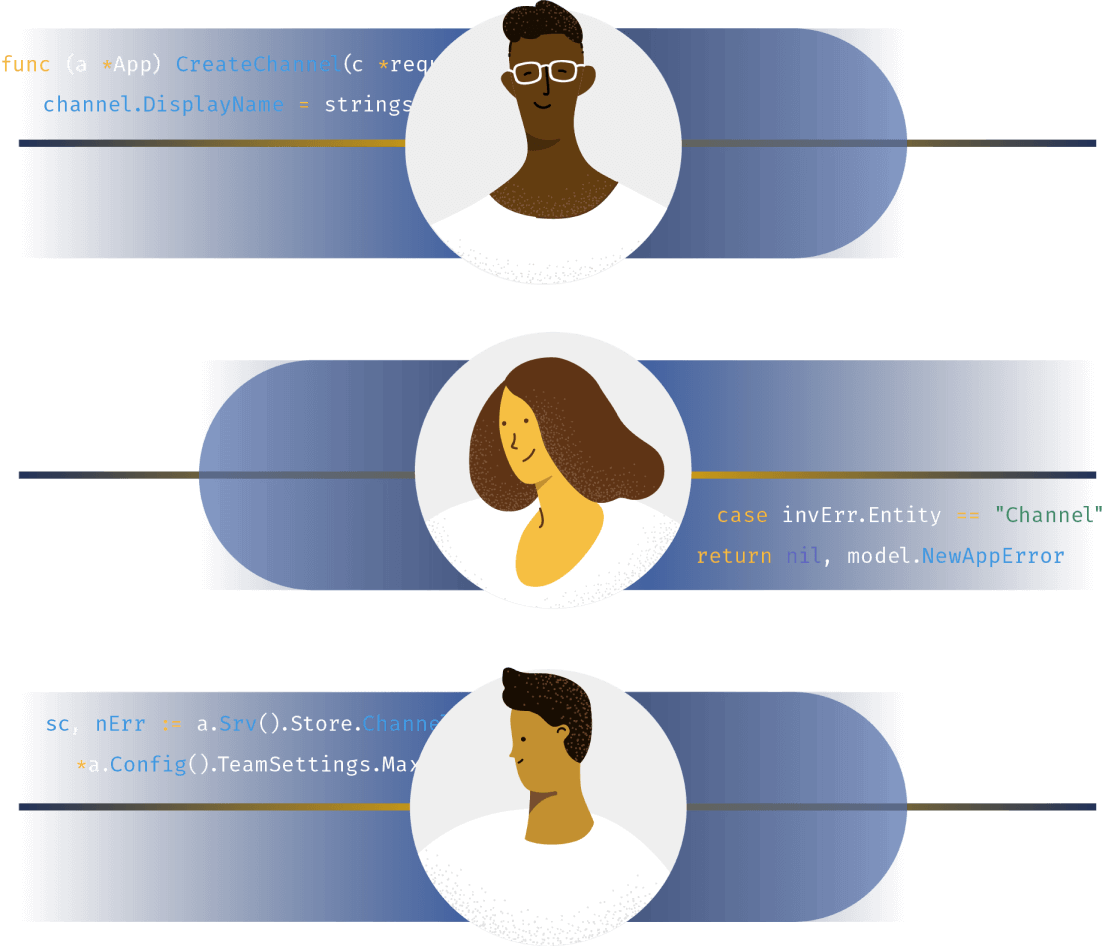 Boosting teams' productivity everywhere they go
A single point of collaboration. Designed specifically for digital operations.
More than just messaging
Go beyond chat with a suite of tightly-integrated productivity solutions matched to common R&D processes – from planning sprints to managing releases to resolving production incidents.
Designed for technical workflows
The only unified solution with a shared set of platform services and a powerful UI structured around channel-based communications and checklist-based process automation.
Open source and extensible by design
Supported by a rich ecosystem of community-driven apps, an open API, and a developer framework so you can customize and enhance the platform to meet your unique needs.
Built for your security, privacy and compliance needs
Choose from self-hosted or secure cloud deployment options that give you the controls you need, when you need them.
Uniting devs, ops and everything in between
Mattermost is the only all-in-one solution for technical and operational teams to collaborate without sacrificing security. Our integrated platform is designed around Channel-based collaboration that connects your people, processes, and tools.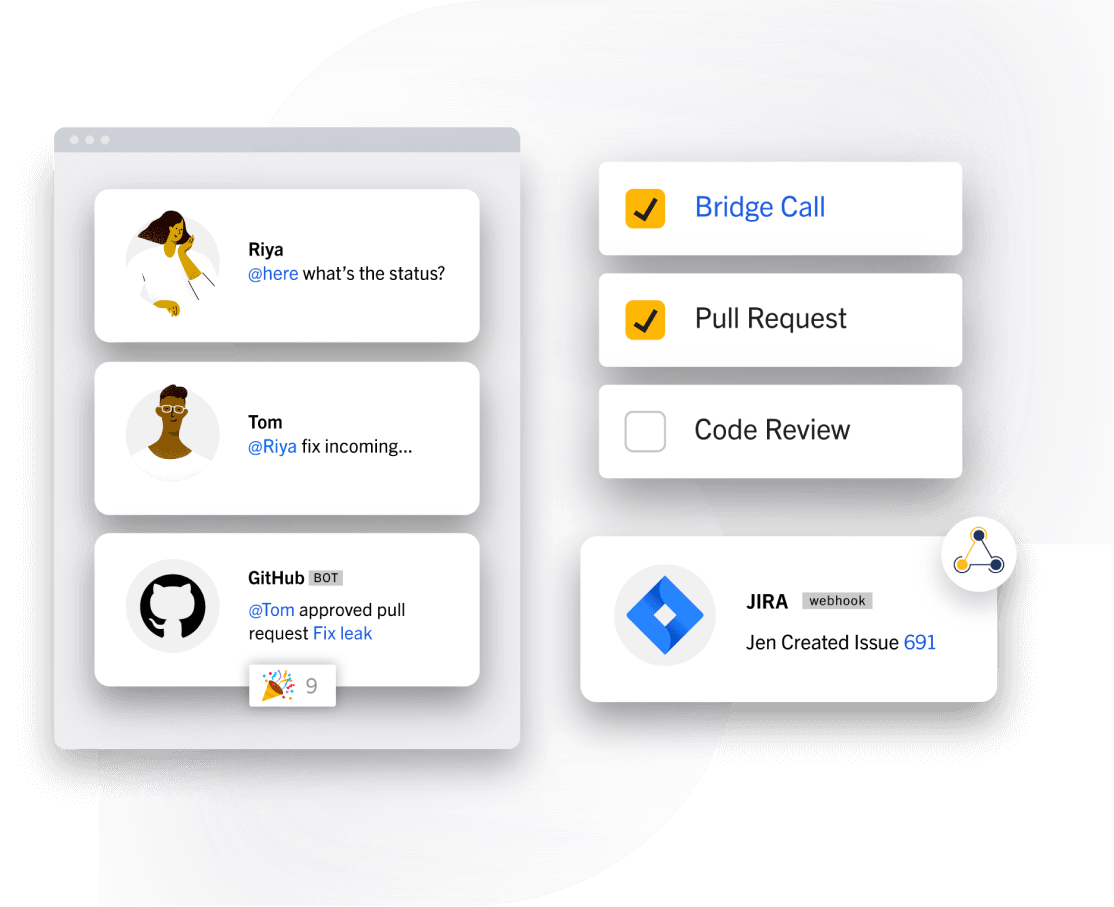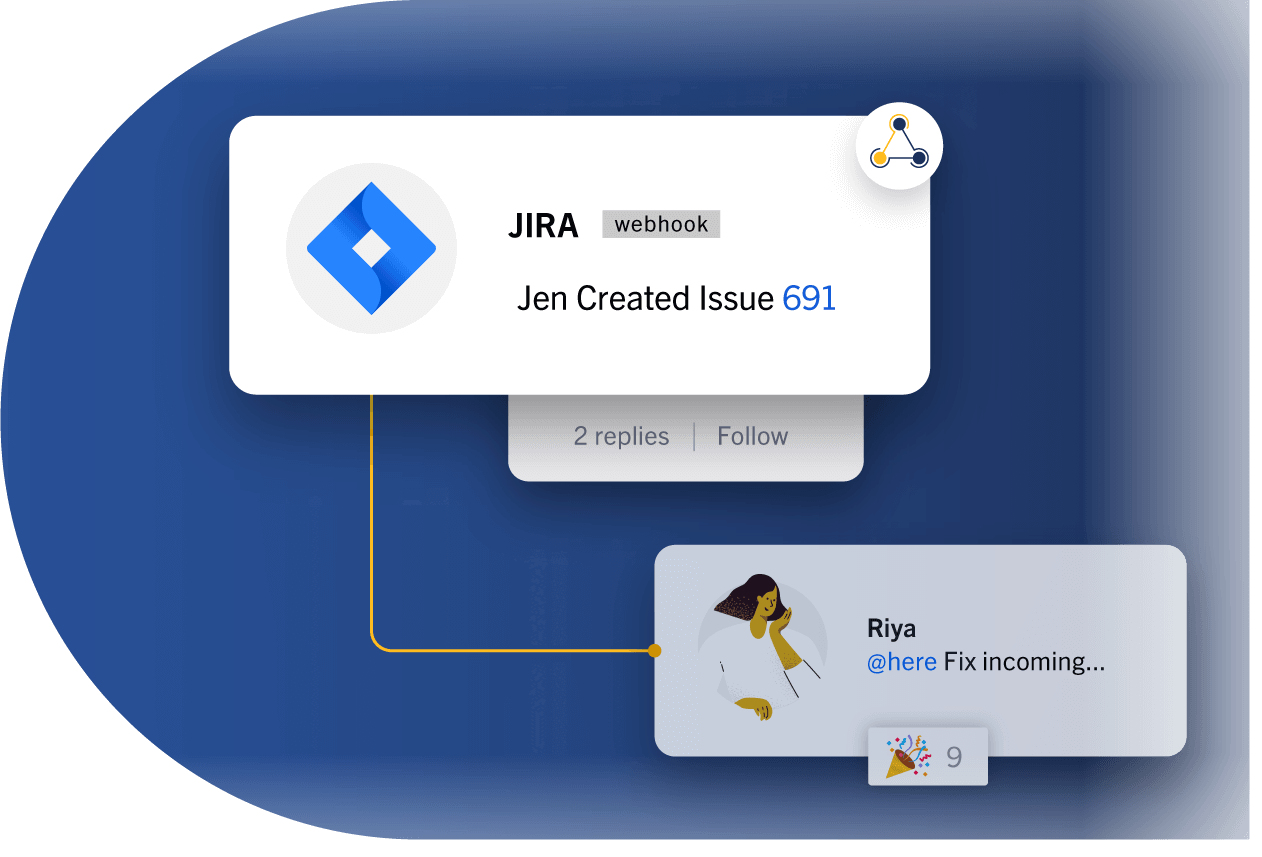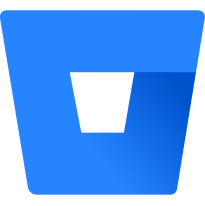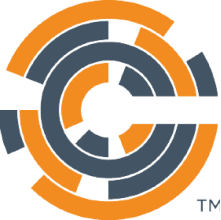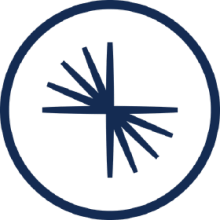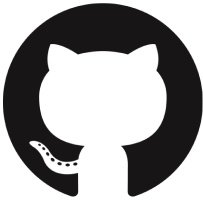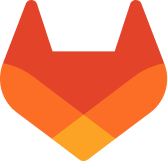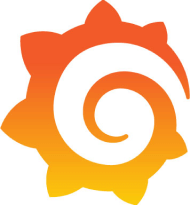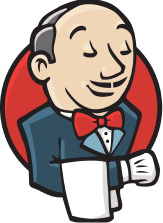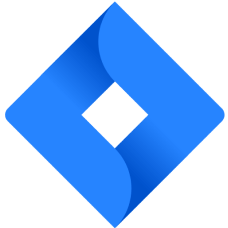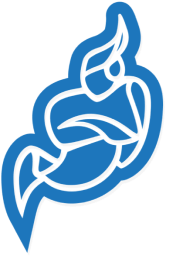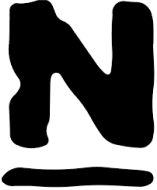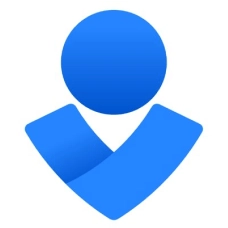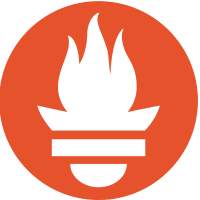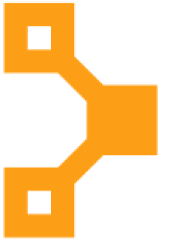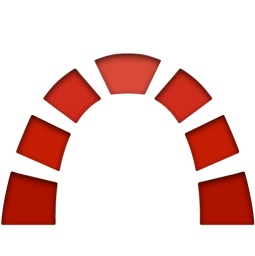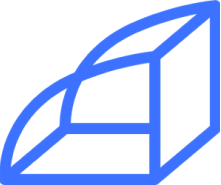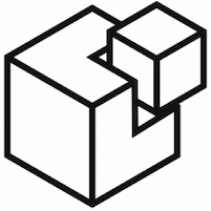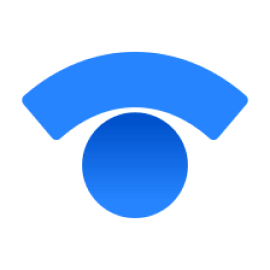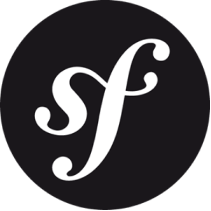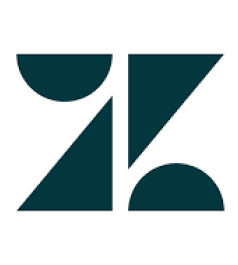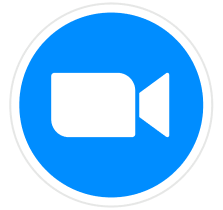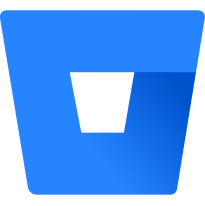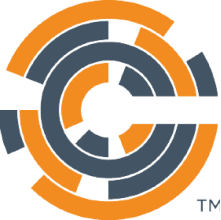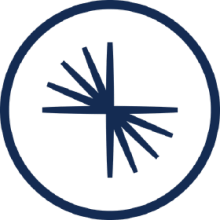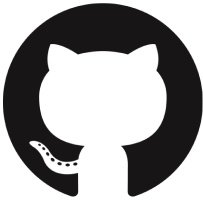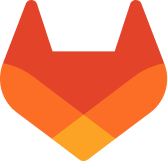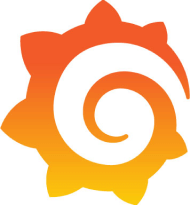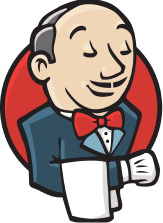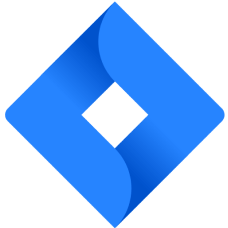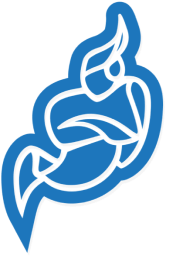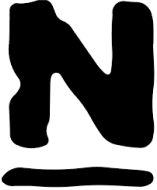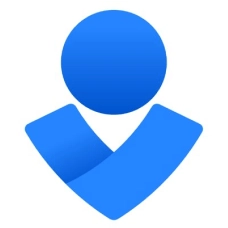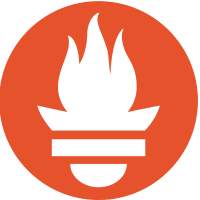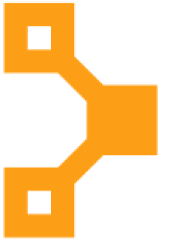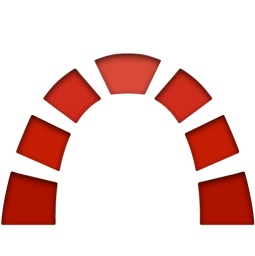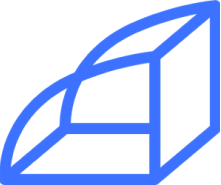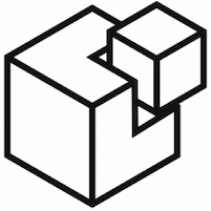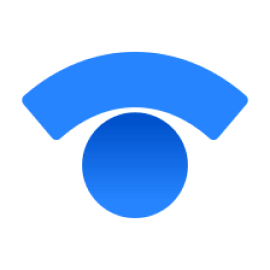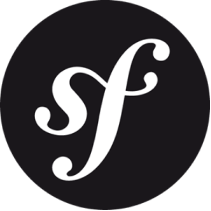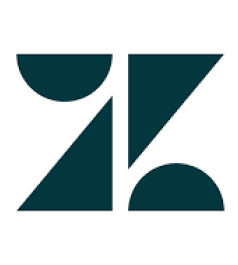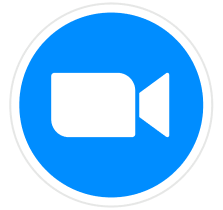 Don't just take our word for it