Team collaboration built for
developers
Finally, an open source platform that's secure, flexible, and integrated with the tools you love.
Teams that ship fast trust Mattermost
We help technical teams unite their people, tools, and processes
Plan
Plan and share company OKRs, discuss roadmaps, and organize daily project management.
Code
Document, execute, and iterate on development workflows with key tool integrations.
Build
Centralize visibility and control across all builds with flexible integrations.
Test
Coordinate triage and testing with toolchain integrations, runbooks, and messaging channels.
Release
Manage code, documentation, testing, marketing with side-by-side checklists and chat.
Deploy
Deploy confidently with configurable process runbooks and custom notifications.
Operate
Triage tasks and manage teams with clear and accessible resources, communication, and processes.
Monitor
Monitor software in production with integrations from your APM/NPM and on-call systems.
Integrate and extend across your entire toolchain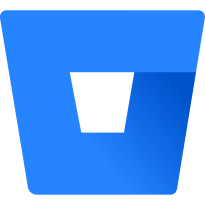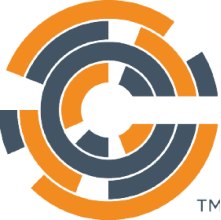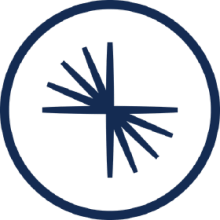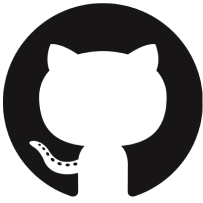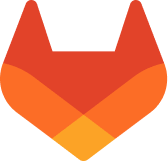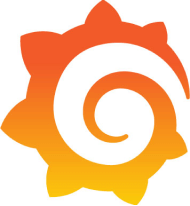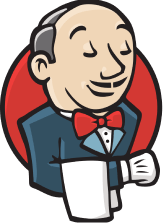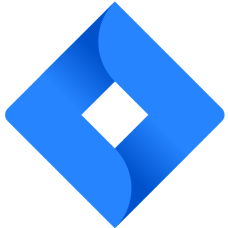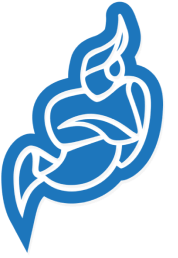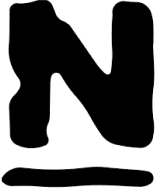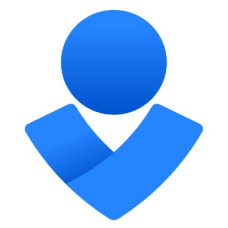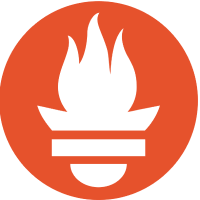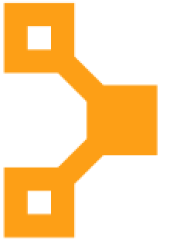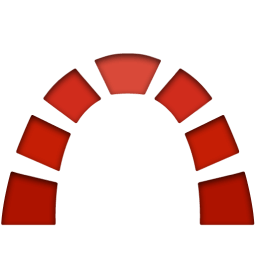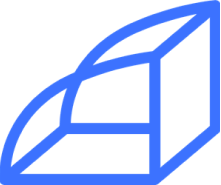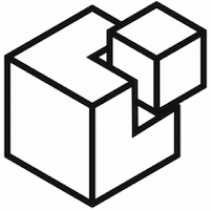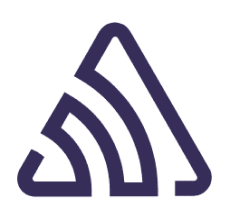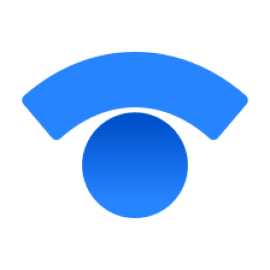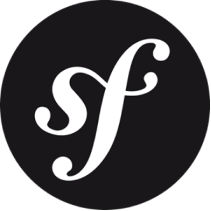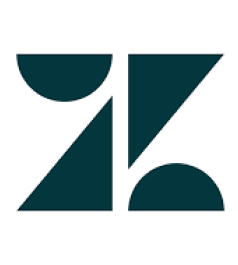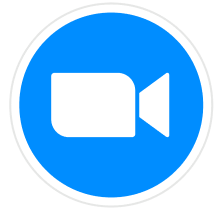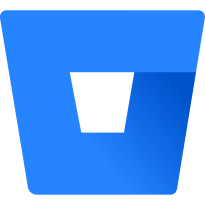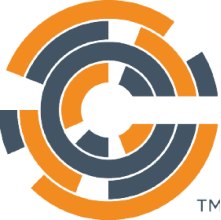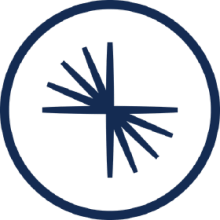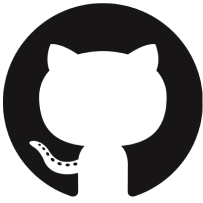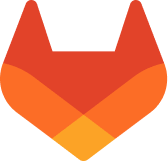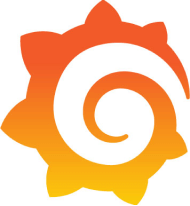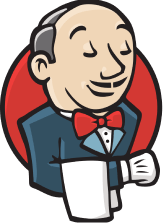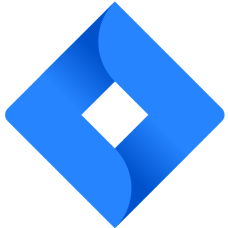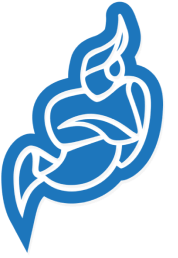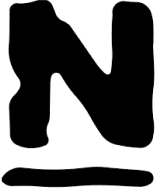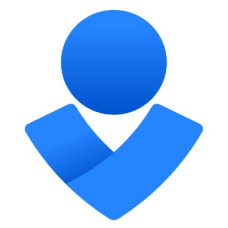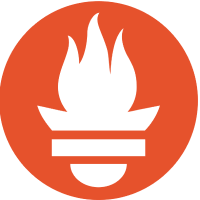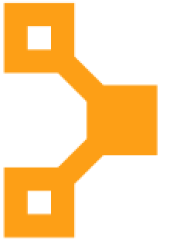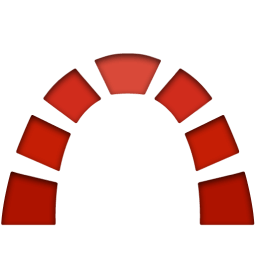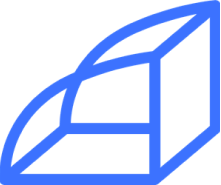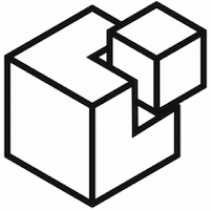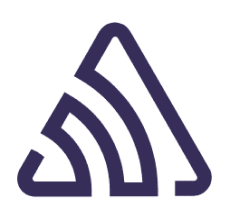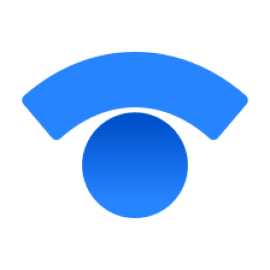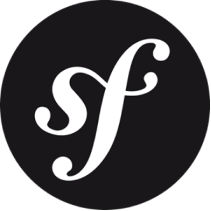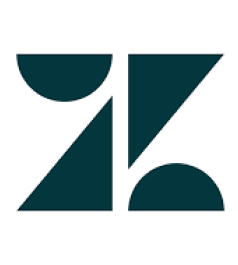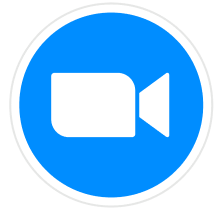 Team collaboration and technical workflows
Work together more effectively features that transform your messaging workspace into a collaborative CLI.
Platform Overview
Visibility into your progress on any task
Keep everyone on the same page whether you are planning sprints or managing production incidents.
Platform Overview
Flexible process orchestration
Define and execute workflows to deliver results faster with fewer mistakes.
Platform Overview
Communication that fits your flow
Seamlessly switch from chat to audio calls and screenshare without switching tools.
Platform Overview
A single place where your work just works
Bring team communication, project management, and workflow orchestration into one unified location.
Platform Overview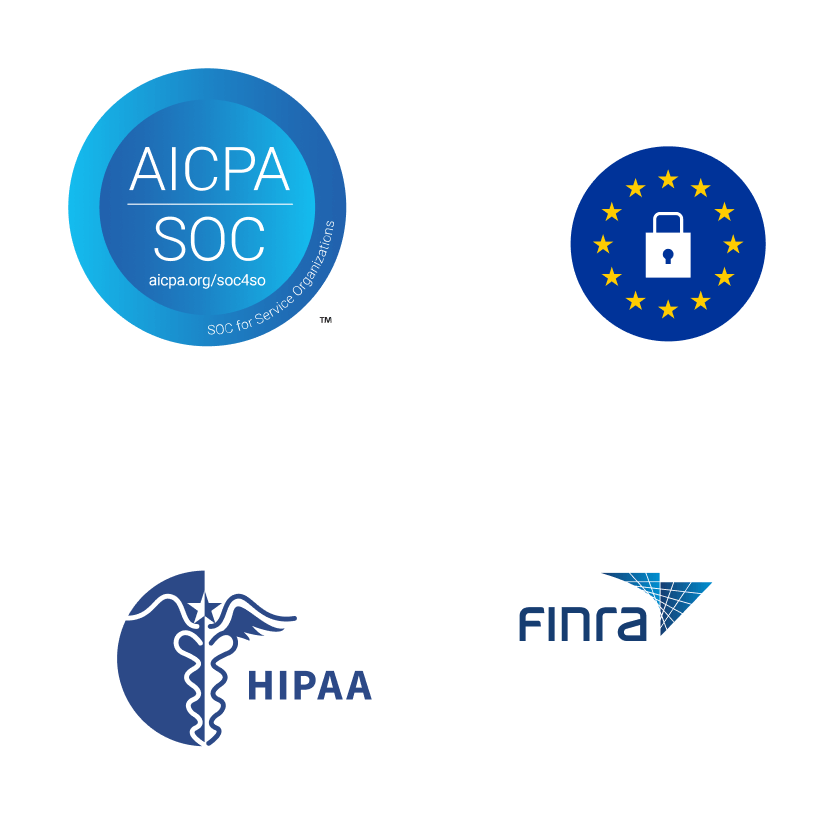 Protecting your data is our #1 priority
Built-in identity and access controls
Granular admin controls
Full control over your data
Advanced compliance auditing & reporting
Flexible on-prem and secure cloud deployment
Designed for enterprise scalability
Tools that adapt to the way you work — not the other way around.
Mattermost is open source and yours to customize. Leverage robust integrations from our community or build your own with our App Framework, Plugins, and open APIs.
Read the docs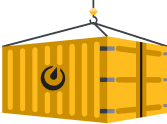 30,000+
Community Contributions

Why developersMattermost