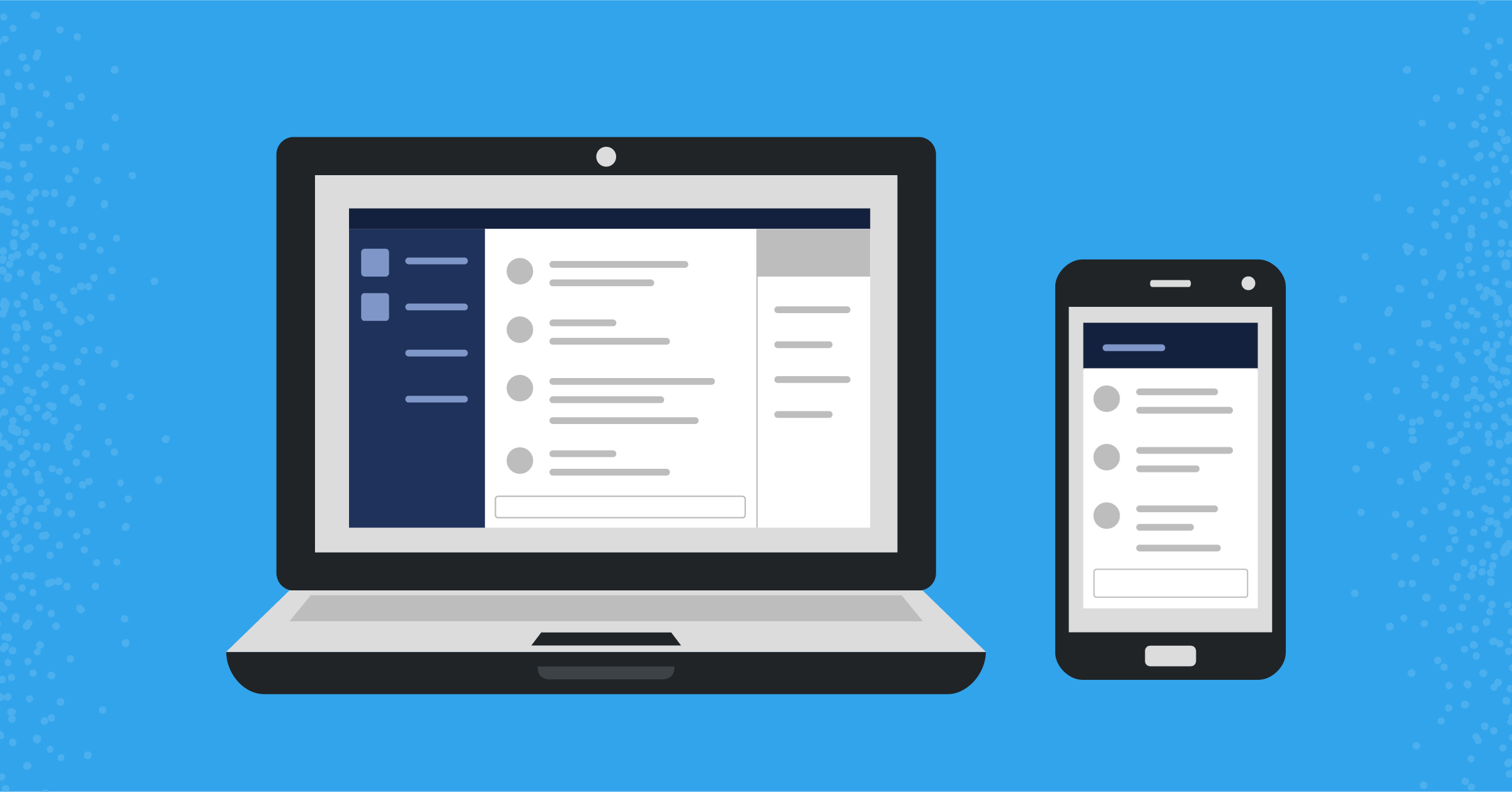 We raised $20M to help make the world safer and more productive
Hi everyone,
I am excited to announce that Mattermost has raised a $20 million Series A round led by Redpoint Ventures, with participation from S28 Capital and Y Combinator.
Mattermost's mission is to make the world safer and more productive through open source software. I want to thank all of our communities for supporting us and believing in our mission: our users, our open source contributors, the customers for our commercial offerings, our partners who help us distribute and deliver around the world, and all of our colleagues.
Today, startups have messaging tools that let them do extraordinary things.
But these tools aren't built for enterprises—they lack the privacy, locked down security, and customization support that large companies need.
We created Mattermost to offer those teams a high-trust, developer-first messaging solution. We built it on an open source platform focused on privacy and security that can continually adapt to the needs of an enterprise.
It lets enterprise teams move at startup speed, while maintaining the layers of security and compliance they need to stay safe.
We're excited about our next chapter. This funding lets us accelerate our roadmap for our high-trust messaging platform, which thousands of companies are downloading every month.
Want to learn more?
Read why Gartner named Mattermost a Cool Vendor for Employee Engagement and Enablement in the Digital Workplace or request a demo to get started today.
Ian Tien
CEO & Co-founder
Mattermost, Inc.