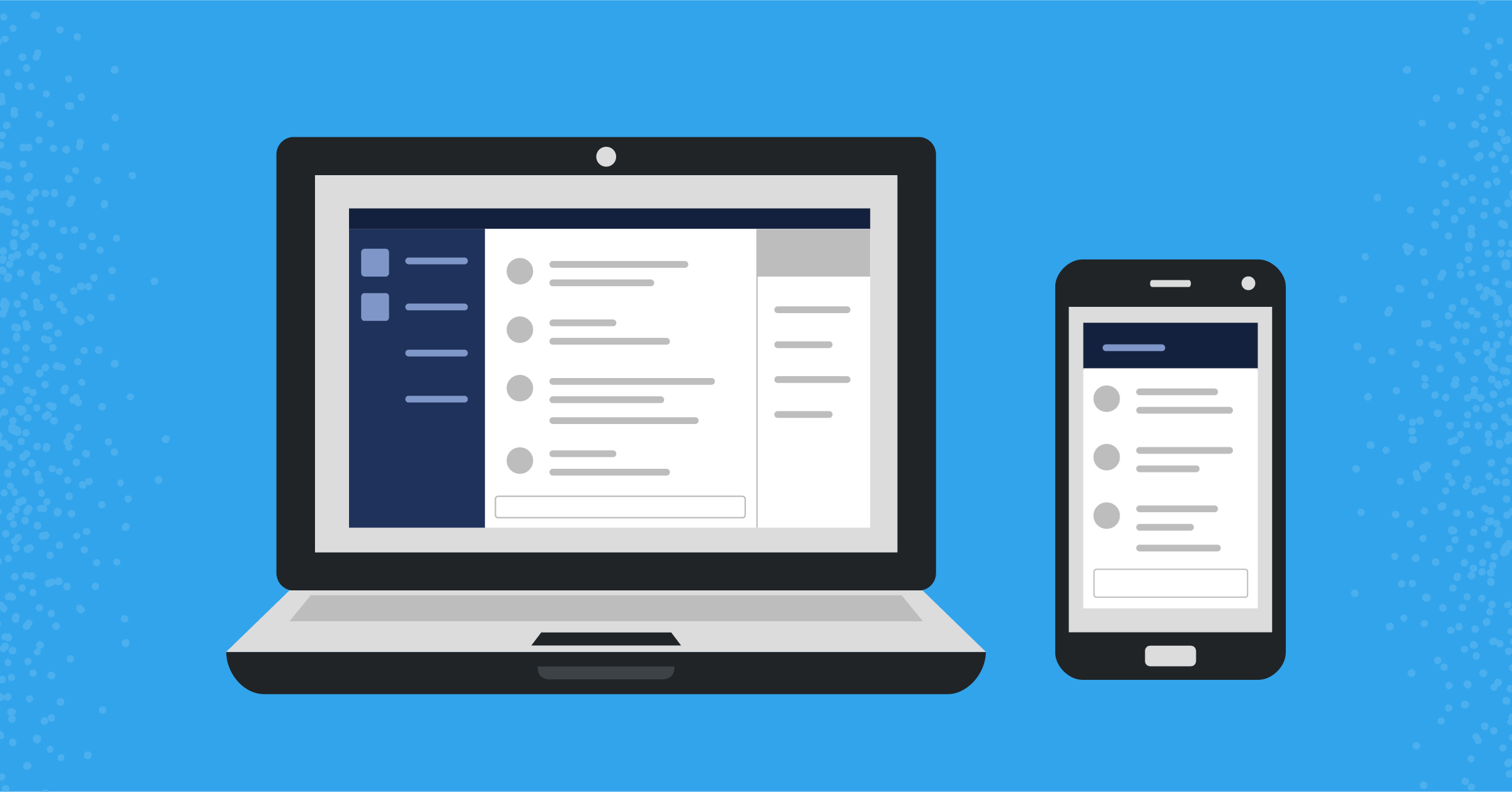 On-premises HipChat and Slack alternative (with migration services)
After HipChat's end-of-life announcement, Mattermost began working with the Atlassian community to develop a migration path to Mattermost as a private cloud alternative to HipChat and Slack.
We're excited to announce a new community of Atlassian partners that can help HipChat customers maintain and expand their productivity by moving to a self-hosted Mattermost solution.
You can download the open source version of Mattermost to get started.
We believe Mattermost is an ideal on-premises alternative for HipChat and Slack for a number of reasons:
Mattermost offers an enterprise-grade HipChat Data Center replacement

with optional high availability deployment (scaling to 60K concurrents in a single team), SAML/AD/LDAP SSO and integration, EMM and Enterprise App Store support for mobile apps, data retention policies, Actiance and Global Relay support for eDiscovery, compliance reporting and many other advanced features (read about

all Mattermost features

).

Atlassian-Mattermost customers are succeeding daily with combined solutions, including Wargaming, creator of the World of Tanks video game franchise, which had over 2.6 million issues in its self-hosted Jira instance when it began integrating with Mattermost (

see the video case study

|

read the case study

).

A broad array of Atlassian tools integrate with Mattermost

, including on-premises Jira and Confluence, and more integrations are continually being added (learn more about

Mattermost-Atlassian integrations

).

A growing partner community is supporting self-hosted Mattermost-Atlassian deployments

, Atlassian partners who previously deployed HipChat for customers can now partner with Mattermost to provide on-prem customers a roadmap forward with Atlassian-based collaboration. To learn more about becoming a Mattermost partner, visit our

partner program page

or

contact us

.

Mattermost is Slack-compatible, not Slack-limited.

Slack users coming to on-premises Mattermost will find compatible keyboard shortcuts, navigation, slash commands and even theme colors. Moreover, Mattermost is compatible with Slack webhook integrations, so any Atlassian or custom integration built for Slack webhooks works with Mattermost. Unlike Slack, customers can run Mattermost in both on-premises and cloud environments (e.g., AWS, Azure and more).
Mattermost is working with the partner community to support migration of HipChat Data Center deployments to the on-premises Mattermost platform. Already, partners include:
To get started, download the open source version of Mattermost or request a free trial of Mattermost Enterprise today.