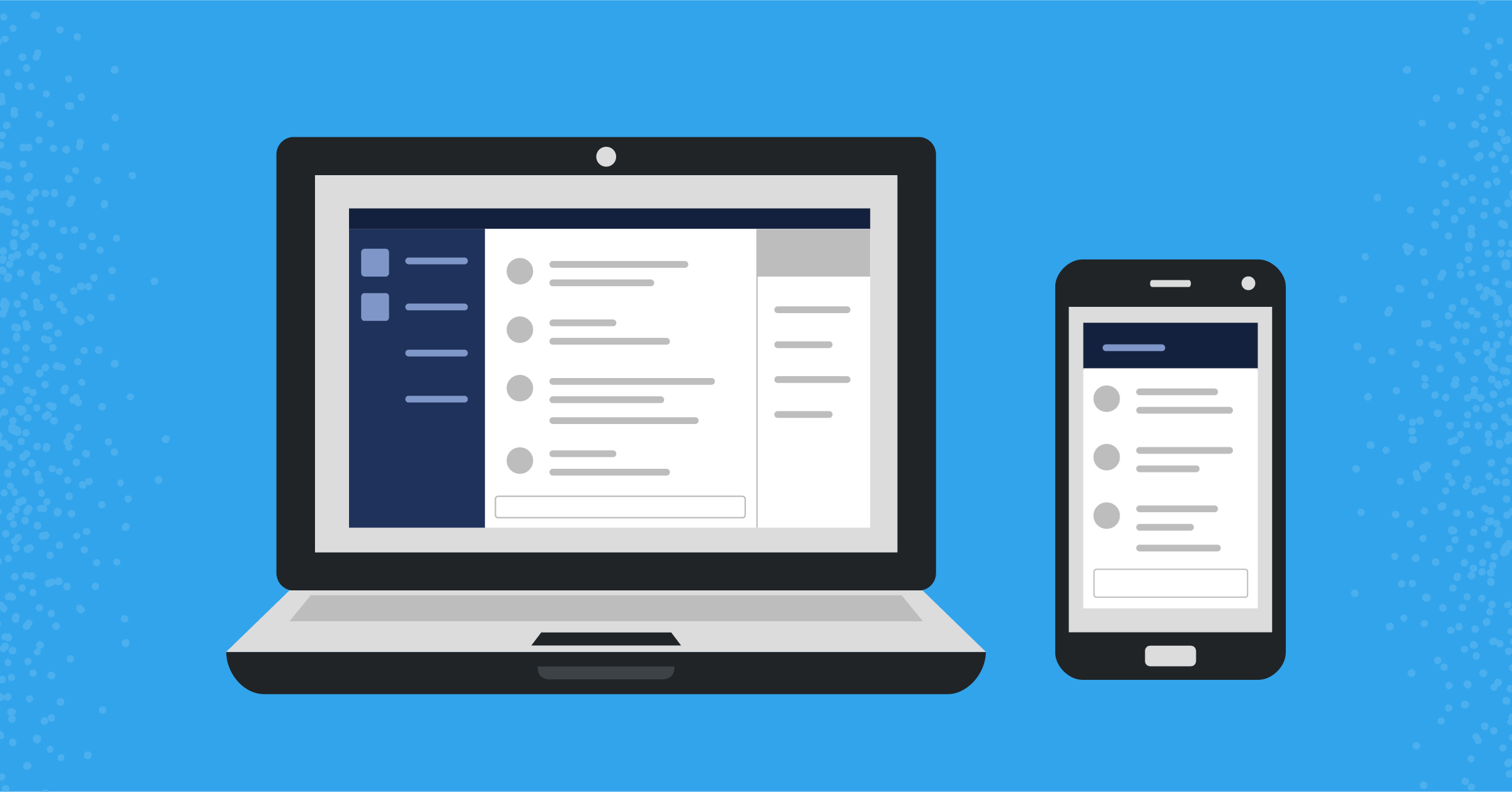 Mattermost 5.35.1 released
Mattermost dot release 5.35.1 for Team Edition (TE) and Enterprise Edition (EE) is now available for download.
If your deployment is affected by issues this dot release fixes, upgrading is recommended.
Mattermost 5.35.1 resolves the following bug:
Fixed an issue where 5.35.0 migration failed on MySQL installations with an "invalid connection" error due to an issue with the readTimeout parameter in SqlSettings.DataSource (default is 30 seconds). The readTimeout data source query parameter is now being ignored and the application provided SqlSettings.QueryTimeout should be used instead.