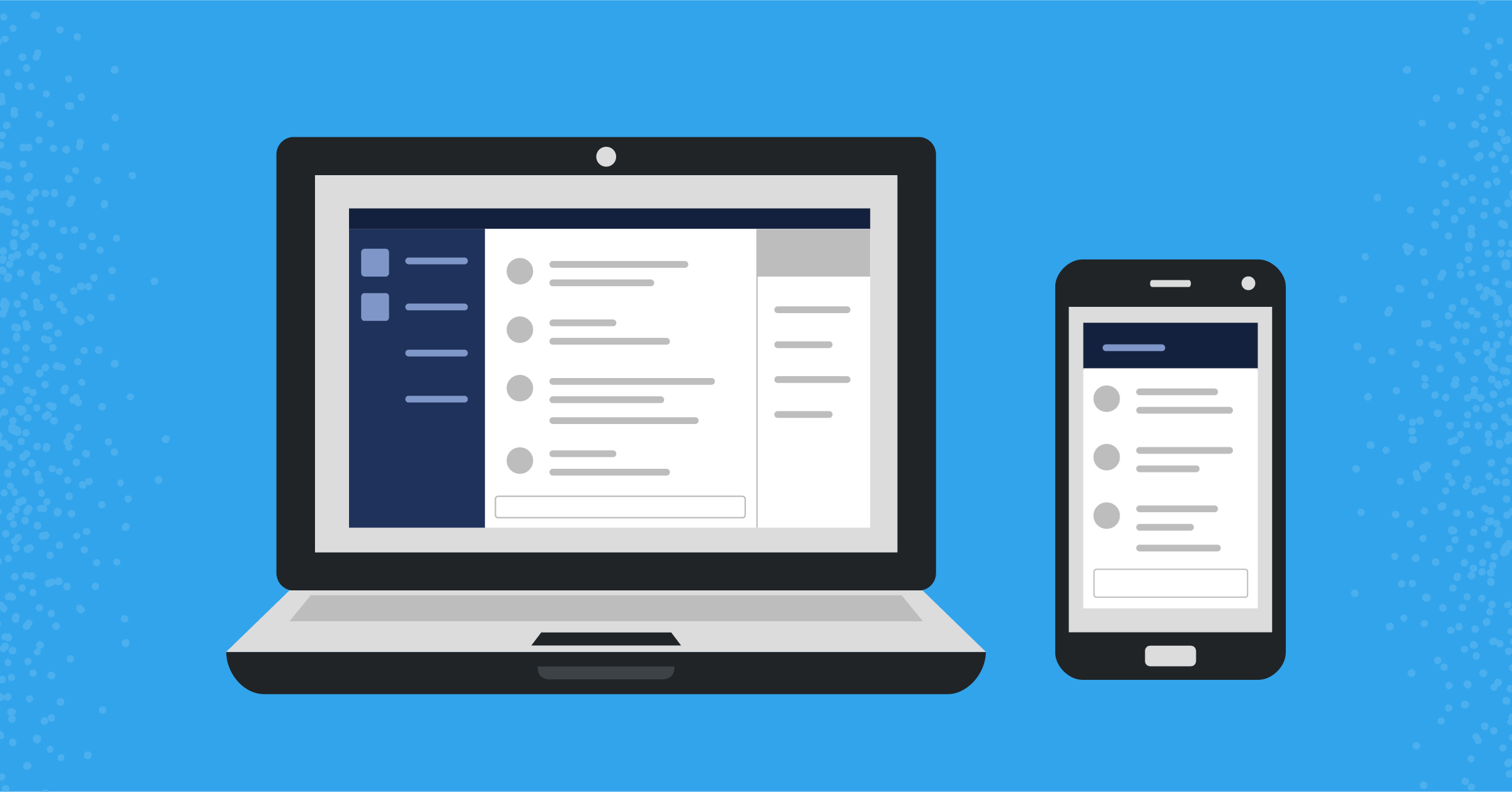 Mattermost Omnibus is now generally available for faster, simpler Mattermost installation and deployment
A little over 2 months ago, we announced Mattermost Omnibus (beta). Mattermost Omnibus is a new, time-saving approach to installing Mattermost.
Since then, we've done a massive amount of testing, listened to your feedback, and added new features and options. Today, I'm excited to share some big news. The project is officially graduating from Beta status and is ready for any single-server deployments for use as test, dev and/or production Mattermost servers.
For those of you not yet familiar with the project, Mattermost Omnibus is a full stack deb package utility that dramatically simplifies installation & deployment of Mattermost servers (inspired by the GitLab Omnibus). It's truly as simple as copy/pasting the Omnibus install command into a terminal on a supported OS and following the prompts. It has never been this easy or fast to install Mattermost!
To show just how simple it is to start using Omnibus, here are a few videos outlining the benefits, including (but not limited to) fast and easy installation/deployment, backup & restore, migration to a new instance and upgrading Mattermost server.
Installing Mattermost & Mattermost Omnibus
Learn how to install both Mattermost and Mattermost Omnibus to get your deployment up and running in under five minutes.
Back up & restore and migrating an existing Mattermost server
Learn how to back up and restore Mattermost using the Omni backup and restore command, and how to migrate to another server or cloud instance.
Updating to the latest version of Mattermost
How to update and upgrade Mattermost from the command line to quickly ensure you're running the latest version of Mattermost available with Omnibus.
Try Mattermost Omnibus out today
If you're interested in trying out Mattermost Omnibus for yourself, or want to learn more about what kinds of deployments it's best for, check out our documentation for more info and a detailed guide on getting started. As always, feel free to join the community discussion in our Omnibus channel!
Also, keep an eye out for future add-ons. We're starting with Jitsi as well as monitoring with Grafana/Prometheus, with more coming later. Expect to see the first few announcements for new add-ons in just a few weeks!