More about Mattermost
Mattermost is the fastest growing messaging platform for DevOps.
Mattermost is purpose-built for developer collaboration
Mattermost offers a single pane of glass for your developers to coordinate workflows across multiple productivity apps.
Pre-built plugins (e.g., Jira, GitLab, Jenkins) and custom plugins provide contextual collaboration across DevOps processes.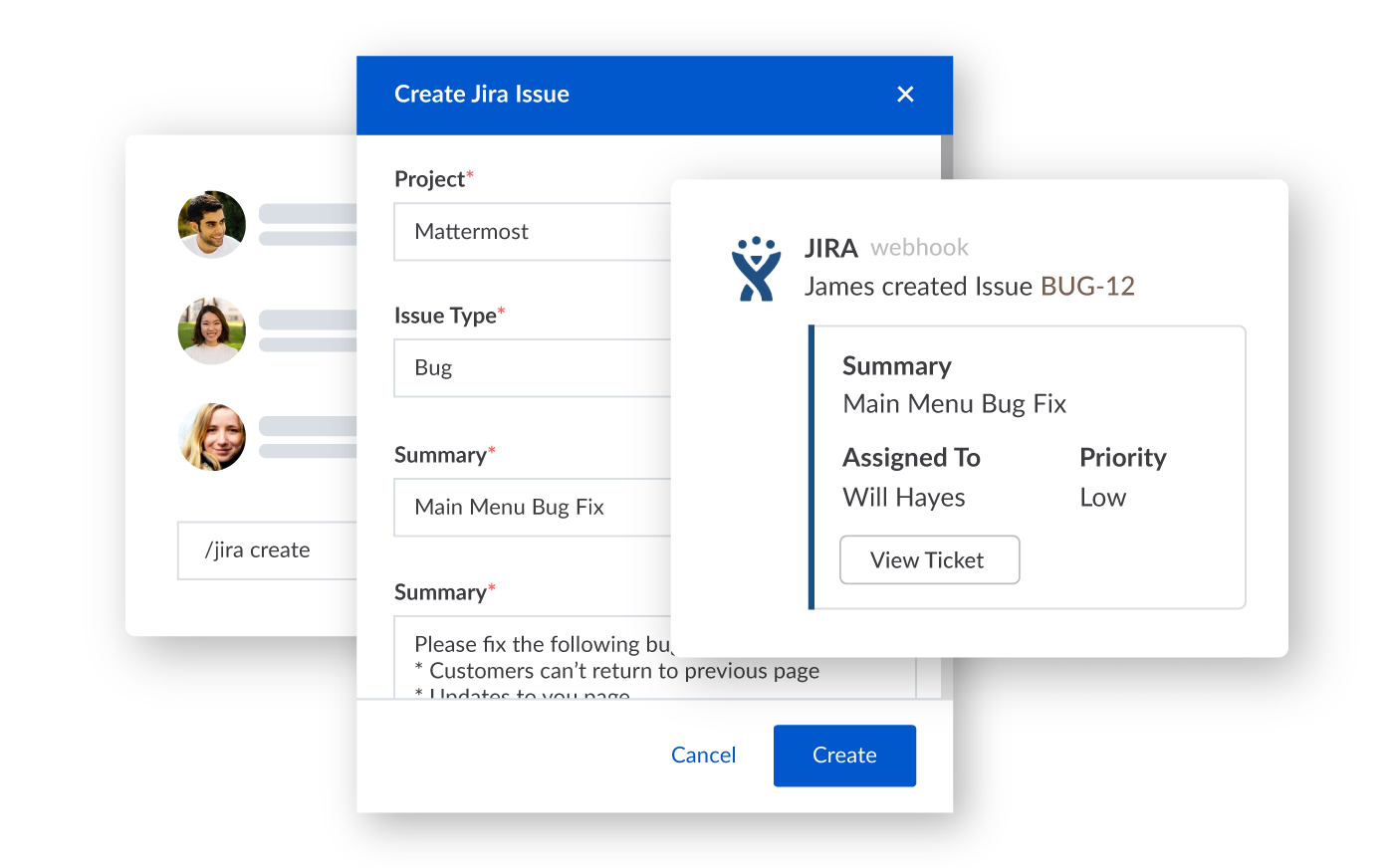 User experience built for technical users
Moreover, Mattermost provides many productivity features specifically designed for the needs of developers, including:
Code syntax highlighting
Rich Markdown formatting
Keyboard shortcuts
Slash commands to automate functions, e.g., /standup
Compact view
Streamlined code review with git integrations
Unlimited search history
Extensive integration capability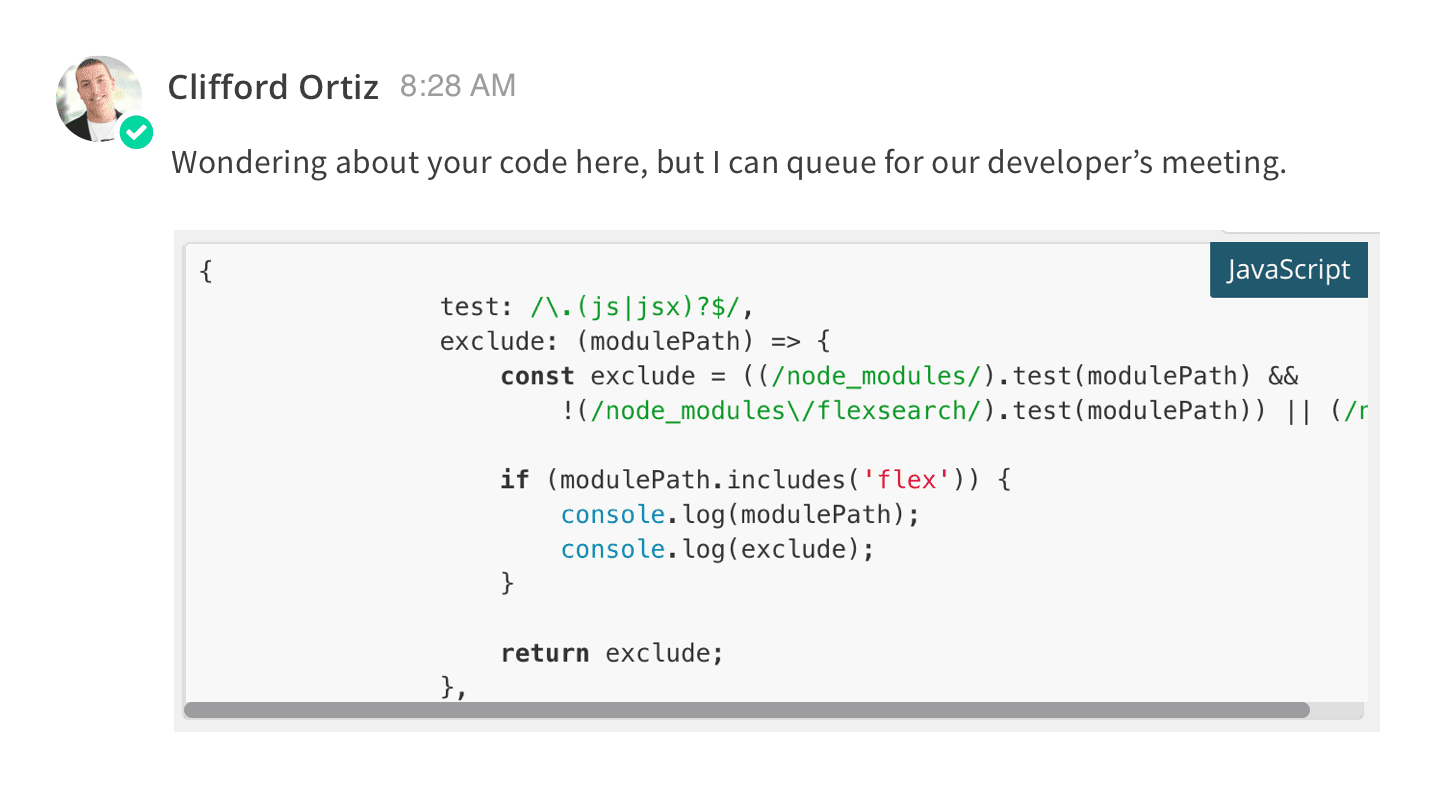 JOIN THE WORLD'S LARGEST COMPANIES WHO USE MATTERMOST FOR DEVELOPER COLLABORATION