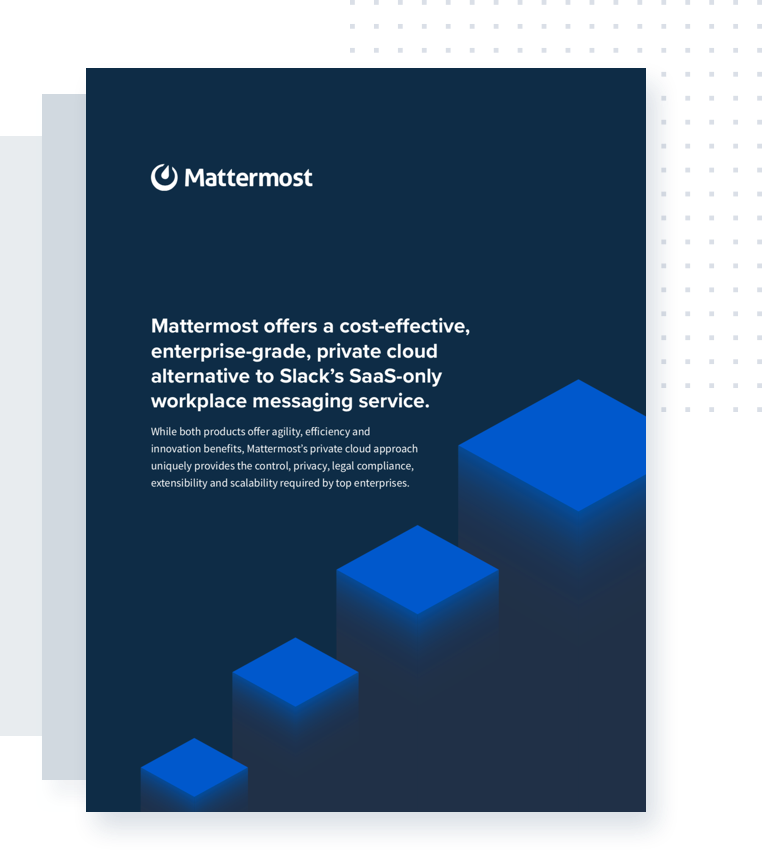 Total Cost of Ownership: Mattermost vs. Slack Enterprise Grid
Mattermost customers enjoy huge savings of over 60% vs. Slack Enterprise Grid users. Those savings are further amplified with more users thanks to economies of scale.
Mattermost offers a cost-effective, enterprise-grade, private cloud alternative to Slack's SaaS-only workplace messaging service.
This is useful for:
Decision makers interested in a cost-effective Slack alternative

Privacy-conscious organizations that want the benefits of workplace messaging without compromising on security
Get the report now
By submitting this form, you are confirming you have read and agree to our Terms and Privacy Statement.
More Reports & Insights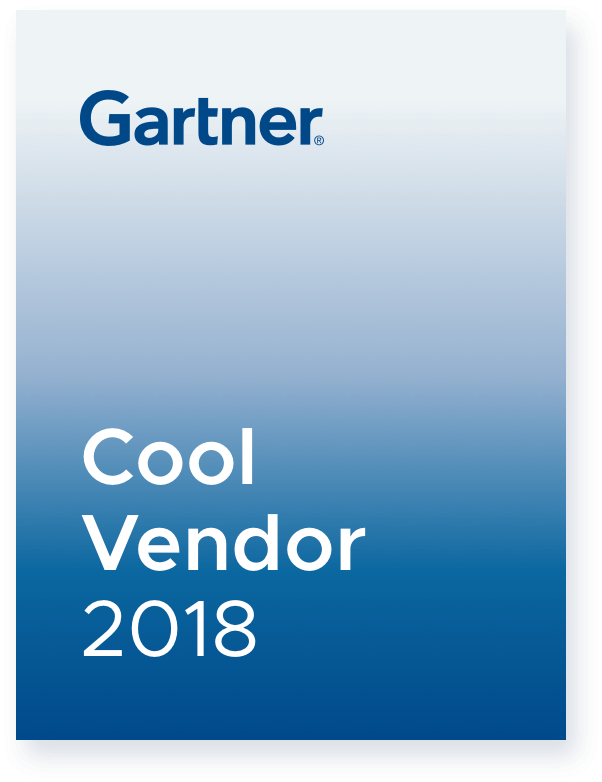 Mattermost Named a Cool Vendor by Gartner
Recognized as one of five vendors for application leaders exploring key trends to engage and enable employees for the future of work.