Secure collaboration designed to increase productivity
Optimize your team's productivity on a secure collaboration platform designed for technical and operational teams.
Improve technical workflows with Mattermost
Read more about increasing technical productivity
Guide
Guide
Blog
Consider optimizing productivity for a happier, more engaged team with these 4 strategies.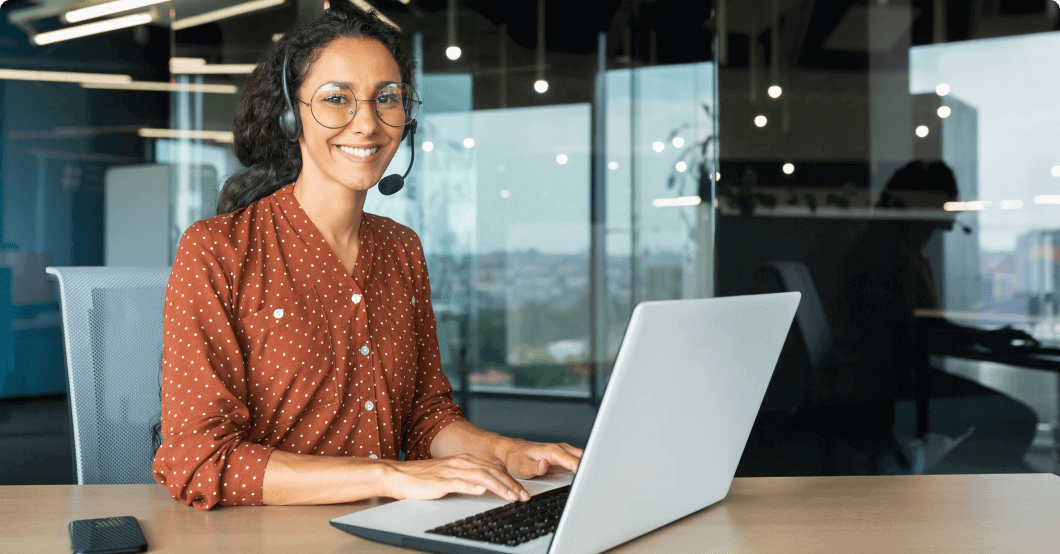 Case Study
Learn how Schäferbarthold uses Mattermost to consolidate developer tools in one place and accelerate workflows.
Case Study
Read more about how Fairphone uses Mattermost to help their team stay productive while transitioning to remote work.
Case Study