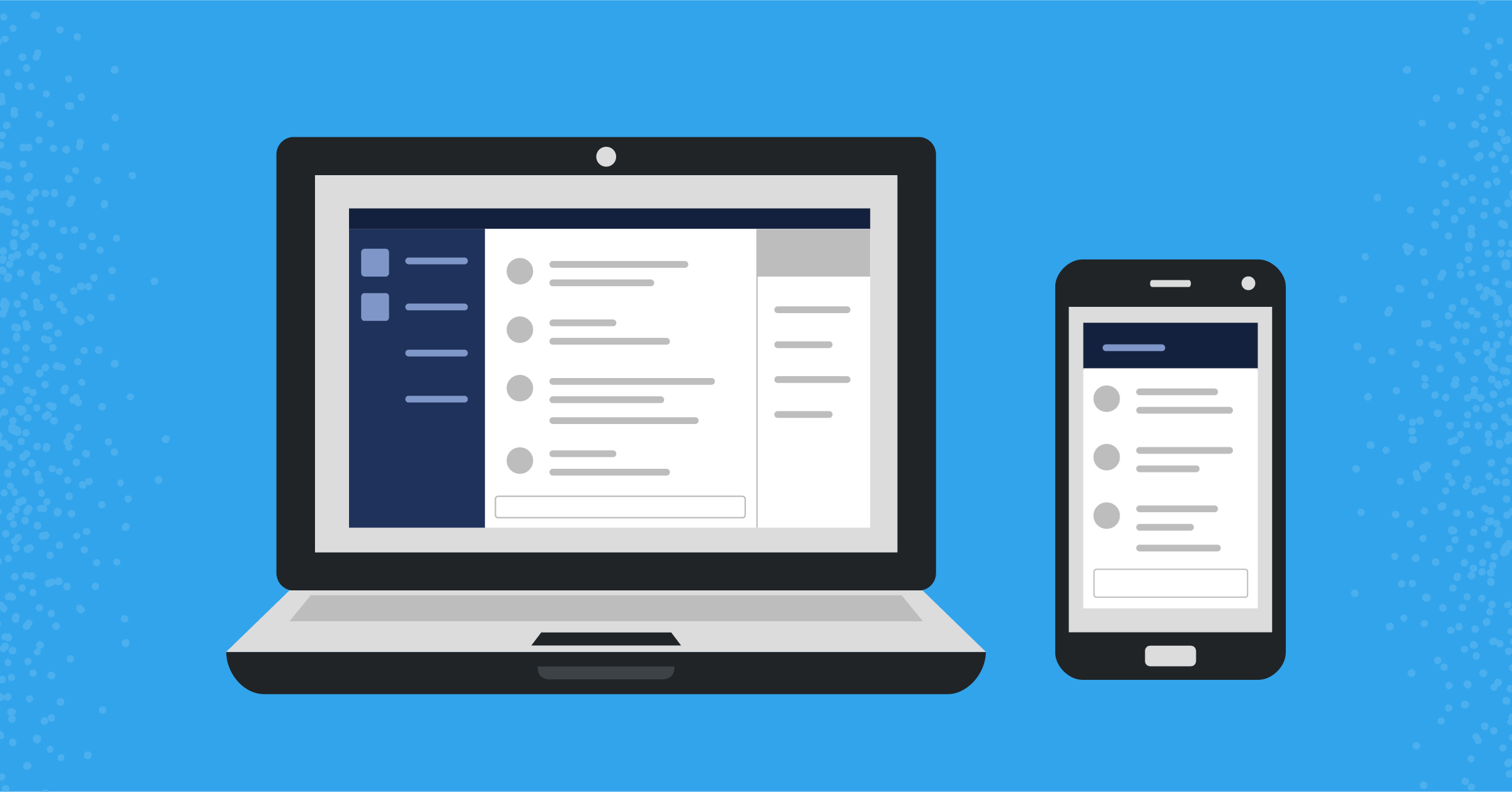 BigBlueButton integration brings powerful web conferencing tools to Mattermost
BigBlueButton is an open source web conferencing system. The product enables real-time sharing of audio, video, slides and screens, with collaborative capabilities such as shared whiteboard, polling and breakout rooms.
Blindside Networks, the company behind the BigBlueButton project, has created a plugin that brings all of these collaborative capabilities within Mattermost.
"We have integrated BigBlueButton with many projects," says Fred Dixon, BigBlueButton product manager. "Because Mattermost is also open source, we were able to create a very deep integration that gives users a native Mattermost experience for creating, joining and viewing recordings from sessions."
With the BigBlueButton plugin for Mattermost, users can:
Invite an individual user into a collaboration session

Create team collaborations within specific channels

Record sessions for later viewing

Search channels for past recordings
The plugin focuses on integration with the Mattermost UI conventions. For example, you can click on any Mattermost username and invite them into a session with a single click.
The recipient of your invitation will then receive an alert to join with a single click.
You can also create a group session in a channel, which invites all channel members to join the session.

"We love the work Blindside Networks has done on the BigBlueButton integration," says Jason Blais, product manager at Mattermost. "It's one of the most extensive integrations we've seen using the Mattermost plugin API."
BigBlueButton is an HTML5 client that uses WebRTC to share audio, video and your screen; there are no additional plugins to install. Blindside Networks recommends using Firefox and Chrome for the best experience. For mobile users, the company recommends Android 6.0+ and iOS 11+.
Blindside Networks created this video to give an overview of how BigBlueButton works within Mattermost.
To use BigBlueButton within Mattermost, first set up your own BigBlueButton server (it will take about 15 minutes using bbb-install.sh) and then follow these steps to install the Mattermost plugin in your server.
The plugin works with Mattermost 5.4 and later.
Have any feedback about the plugin that you'd like to share? Open an issue and let us know.
For more information on BigBlueButton, visit https://bigbluebutton.org/.
(Editor's note: This post was written by Fred Dixon, BigBlueButton product manager. If you have any feedback about this plugin that you'd like to share, please open an issue and let us know.)