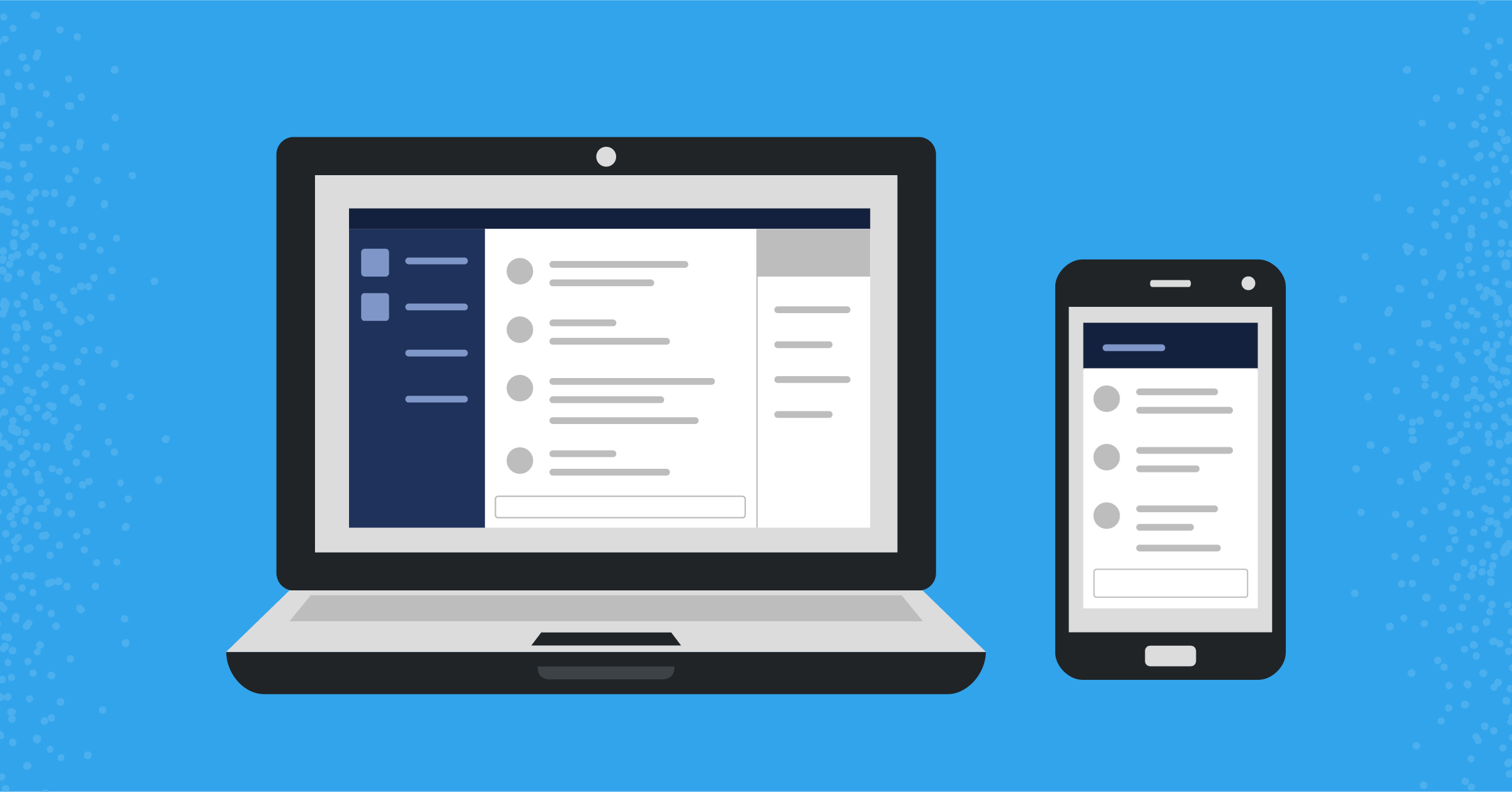 Document sharing and collaboration with the Collabora Mattermost plugin
At Collabora, we use Mattermost, a convenient messaging system that allows us to stay in touch all day. We also use it for sharing documents and wanted to contribute to making the document collaboration experience better.
That's why we decided to create the Collabora Mattermost Plugin, which allows users to view and edit documents directly in Mattermost.
The plugin is open source, and you can find it here.
For the installation instructions, check out this guide.
You will need to have your instance of Collabora Online running. The plugin connects to it and displays the file. To get your own instance of Collabora Online, visit our website. You can also view free demos there!
The plugin enables you to view and edit an enormous range of file types, including:
OpenDocument format: .ods, .odt, .odp, .odg, and more
Microsoft: .doc, .docx, .xls, .xlsx, .ppt, .pptx, and more
Others: .txt, .csv, .gif, .jpg, .jpeg, .png, .svg, and more
Please note that files like .pdf, .jpg, .svg, and others can only be viewed and not edited (we haven't yet ported Gimp to the cloud).
Moreover, the plugin enables multiple people can edit the file at the same time. All the changes are saved automatically, so you don't have to worry about losing the precious edits you've made. When changes are saved, the original file attached to the post is replaced by the new one. As such, other people that open it will see the changes you made.
We'd love to hear your opinion!
What do you think about the plugin? Share your thoughts on Twitter or open an issue here.
About Collabora
Collabora Productivity is the driving force behind putting LibreOffice in the cloud, providing Collabora Online and a range of products and consulting to enterprise and government. Powered by the largest team of certified LibreOffice engineers in the world, it is a leading contributor to the LibreOffice codebase and community. Collabora Office for Desktop and Collabora Online provide a business-hardened office suite with long-term, multi-platform support.
Collabora Productivity is a division of Collabora, the global software consultancy dedicated to providing benefits of open source to the commercial world, specializing in mobile, automotive, and consumer electronics industries.