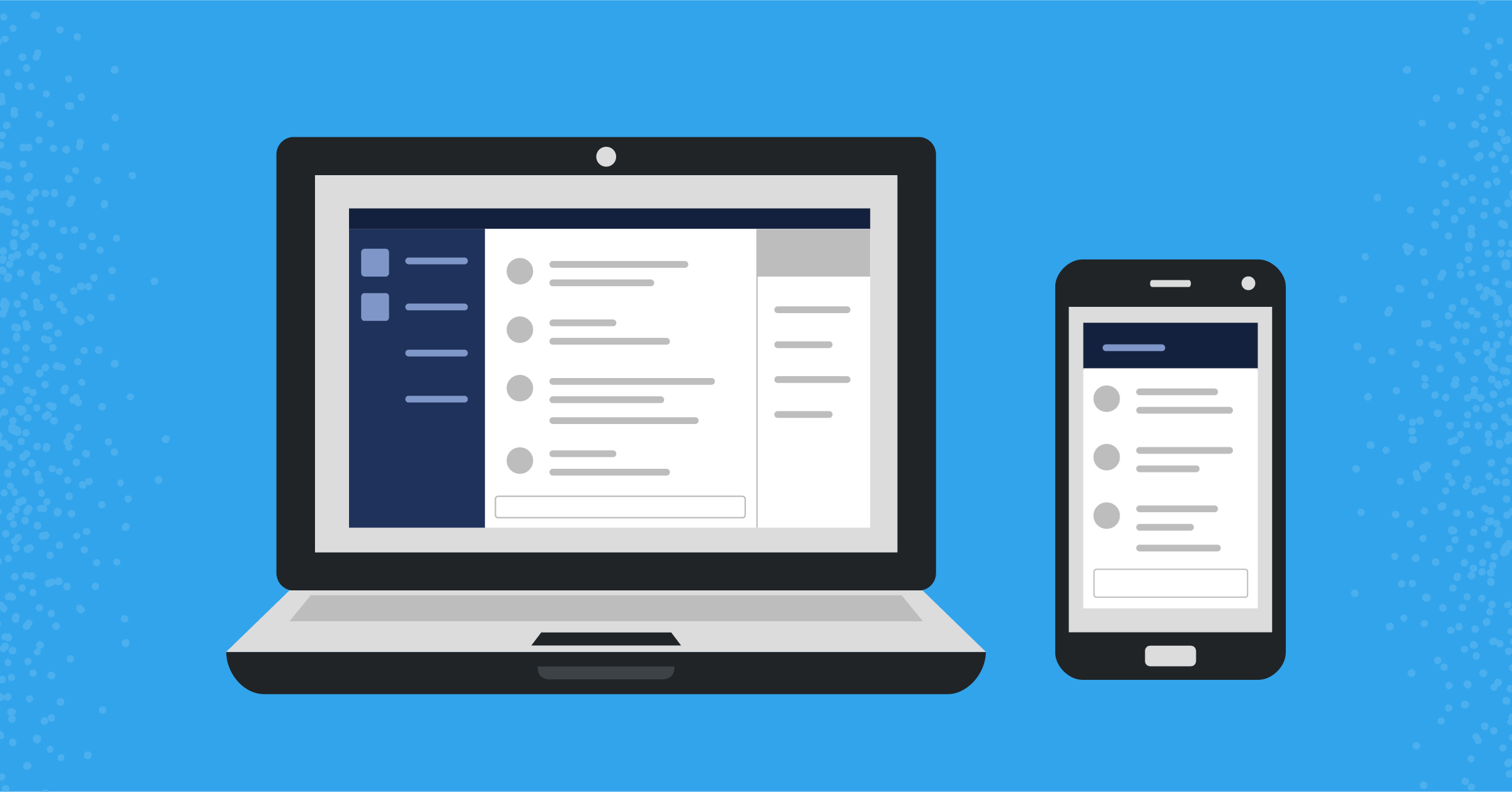 Mattermost 5.31.4 Extended Support Release released
Mattermost dot release 5.31.4 ESR for Team Edition (TE) and Enterprise Edition (EE) is now available for download.
If your deployment is affected by issues this dot release fixes, upgrading is recommended.
Mattermost 5.31.4 resolves the following bug:
Fixed an issue with client-side slash commands being processed by multiple plugins.