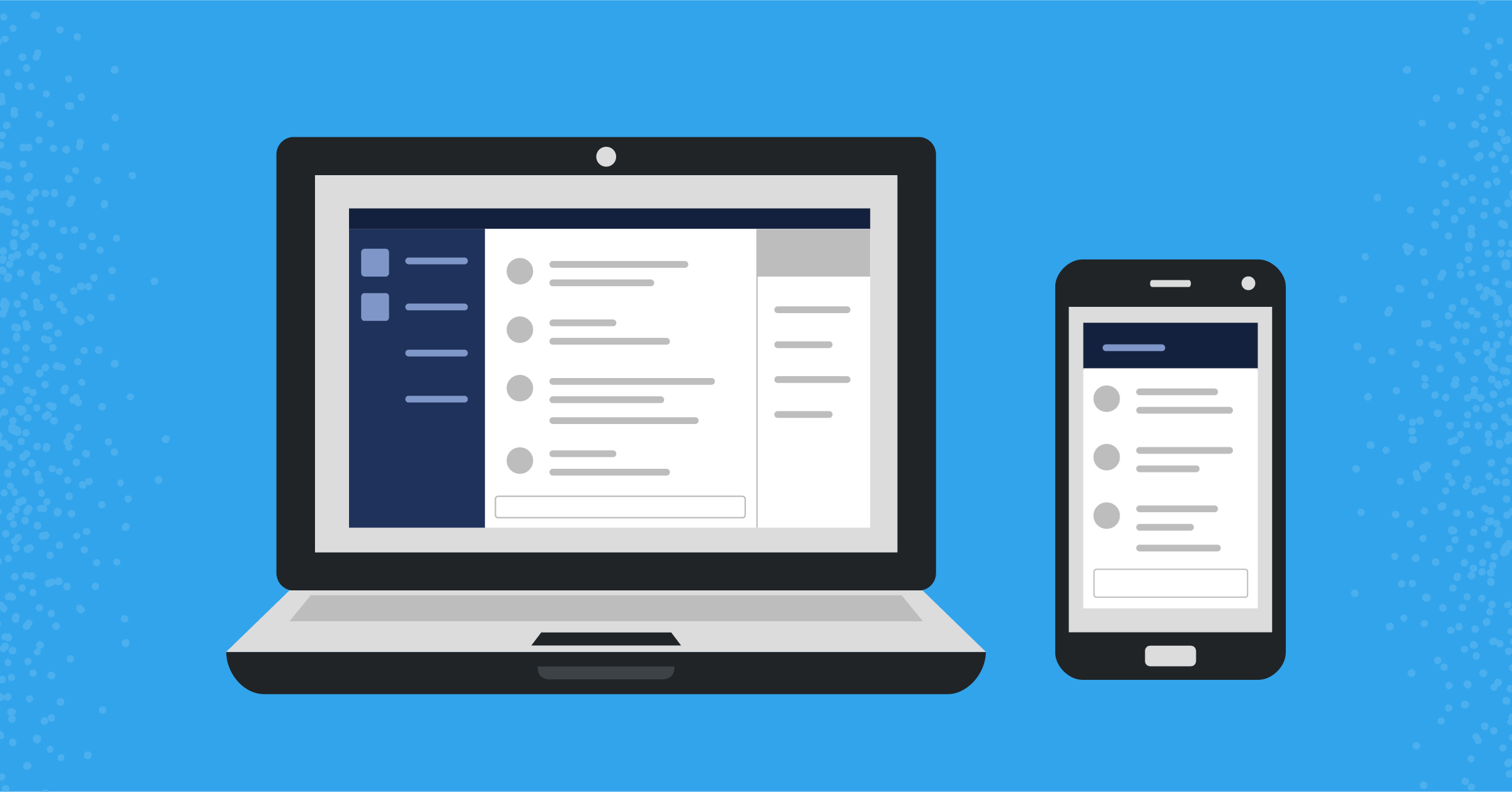 Mattermost 5.31.7 Extended Support Release (ESR) released
Mattermost dot releases 5.31.7 (ESR) for Team Edition (TE) and Enterprise Edition (EE) are now available for download.
If your deployment is affected by issues these dot releases fix, upgrading is recommended.
Mattermost 5.31.7 (ESR) version resolves the following bug:
Fixed an issue with an infinite recursion during message export for Hitachi HCP file backends.