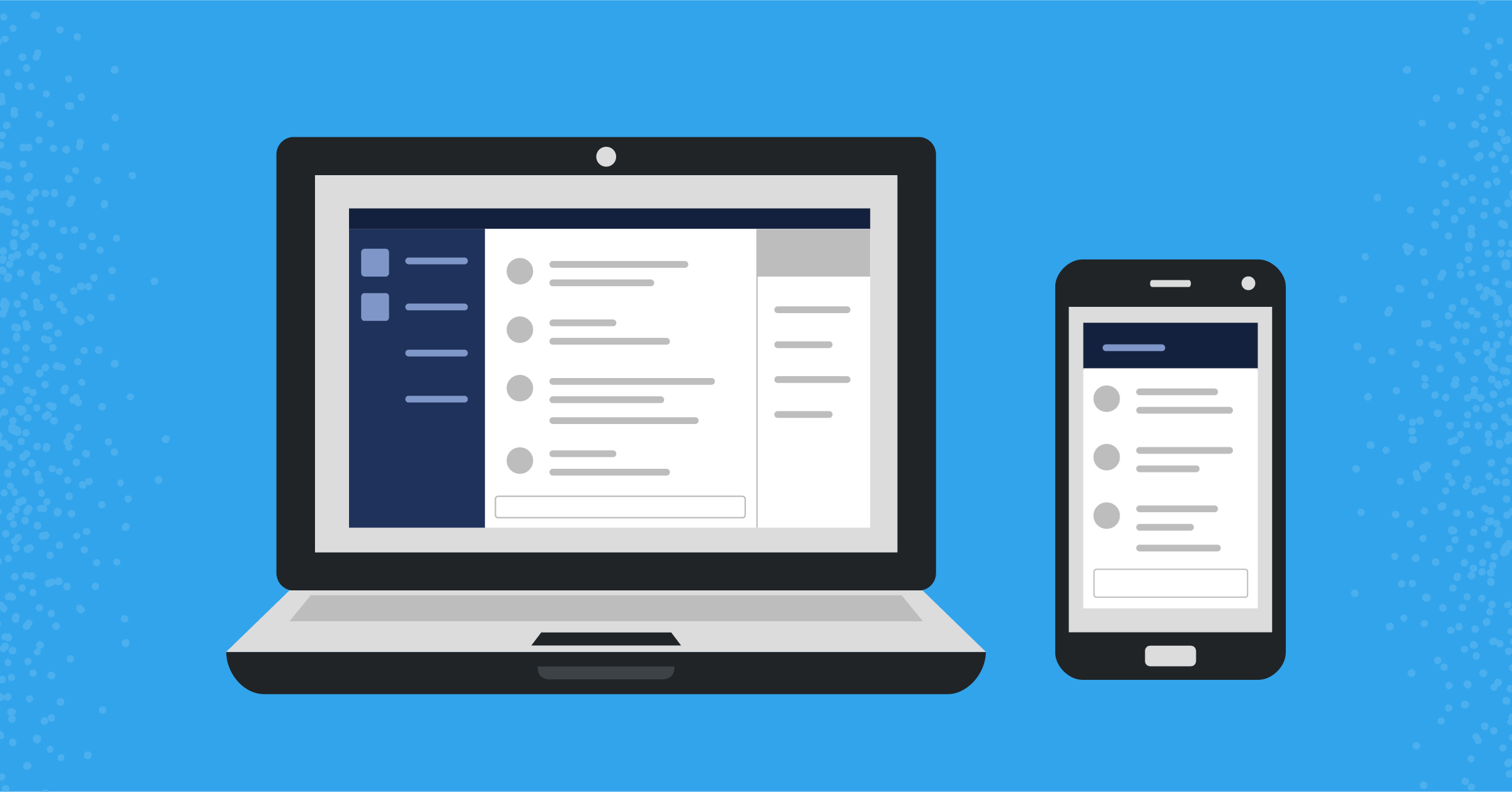 Turn Mattermost into a shared CLI with custom integrations
Nimbella and Mattermost today announced that they are offering a solution that allows any enterprise using Mattermost to easily build and run custom slash commands and apps with enterprise security capabilities.
Whether it is a DevOps workflow or ITOps task, Mattermost has always given DevOps teams the ability to craft solutions that meet their unique needs, down to the most granular security requirements and customizations. To enhance this capability even further, Nimbella Commander takes out the resource-intensive aspect of developing and deploying plugins while supporting the security requirements of Mattermost's enterprise customers. It is fully integrated with Mattermost's slash command system, so a DevOps user can react to events without leaving the ongoing conversation about it in Mattermost.
Traditionally, a developer would have to interface with many different systems in order to complete their tasks. In today's environment, there are complex developer workflows that teams need to share to enable their entire development team. All of this comes at the expense of developer productivity.
With Commander in Mattermost, DevOps teams can collaborate and easily build and run these custom automations for their organization to perform tasks like Git commits, check build status, check the latest build, create and close branches, manage issues, and more. All of these tasks can also be automated to run at regular intervals and post in channels depending on the need of the organization. And to make sure only the authorized individuals are performing these tasks, Commander comes integrated with enterprise security features of authentication, authorization, and accounting.
Key features of Nimbella Commander
Comprehensive platform: One platform to build, run, and share slash commands so DevOps teams can react to incidents with full transparency across the team, in real time.
Faster workflows: DevOps Teams can quickly create their own customized slash commands without needing to find a place to host their new app and then deploy it to their Mattermost server. This cuts down barriers to collaborative DevOps processes.
Security features: All slash commands running with Nimbella Commander support enterprise security features with user identities supported by Mattermost:

Access control
Secret key management
Audit trail
Nimbella Commander is collaborative by its very nature. Multiple developers can work together in shared Mattermost channels to build, debug, and share Mattermost apps with their teams—all without servers or infrastructure. It's your logic, your code, your commands, and nothing else.
What commands will you create? Click here to get started.
In the meantime, here are some other helpful links: