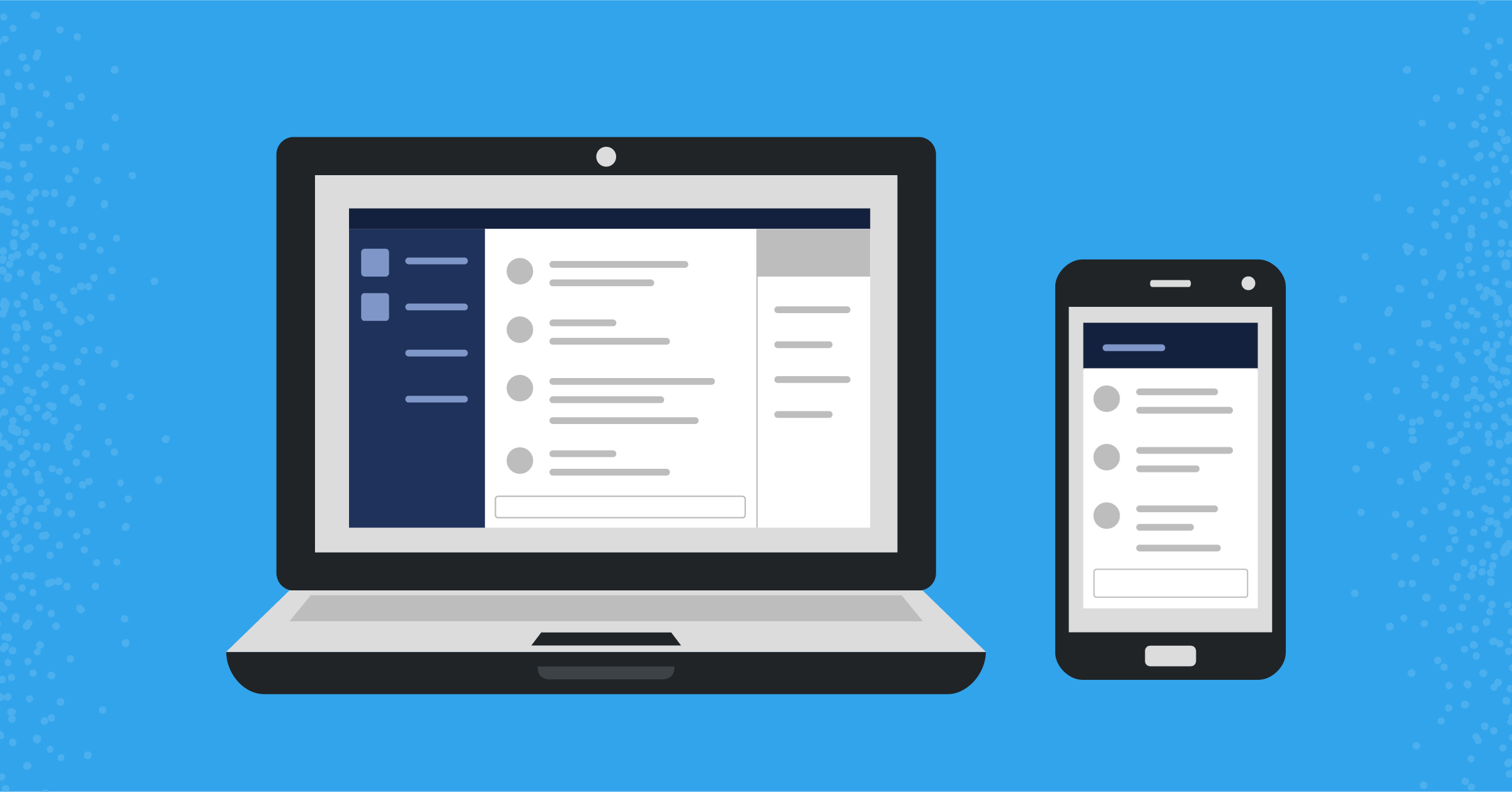 Remote work when SaaS is not an option
Corey and I created Mattermost to enable remote work through an open source, self-hosted Slack alternative. We needed control of our data and infrastructure down to the source code, without vendor dependency or lock-in. That idea has grown into a 100+ person all-remote, open core company. We've learned a lot.
In these uncertain times as everyone responds to flatten the curve, we know many organizations are scrambling to enable remote work for the first time. For many, signing up for a SaaS service is a non-starter. For others, providing the ability to collaborate on sensitive data from your home WiFi has serious implications. That's why Mattermost offers a free, self-hosted product for organizations to collaborate in a locked-down private network, as well as remotely over VPNs, without data leaving their organization.
The global emergency is driving greater need, and we want to do our part to help everyone find the right solution for working remotely. Effective immediately, until at least end of June 2020, our teams will be providing:
1. Free "Remote work with Mattermost" onboarding session via Zoom
For anyone kicking off a new project to enable remote work solutions for your teams, we'll spend time with you to understand your needs and discuss deployment and configuration options to meet your remote work and compliance needs
Simply contact us using the form below.
2. Free 24×7 support for our open source Mattermost offering via online forums and email
For anyone deploying our free open source products, we're providing enhanced 24×7 support from senior-level Mattermost staff via email and our forums to ensure your questions are answered as quickly as possible.
See links to forums and ticketing at mattermost.com/support.
Mattermost is committed to supporting our community and helping teams find success working remotely. Our mission has always been to provide software that makes the world safer and more productive, and we want to help the teams facing urgent challenges during this emergency.

Interested in help getting started with Mattermost? Get in touch.