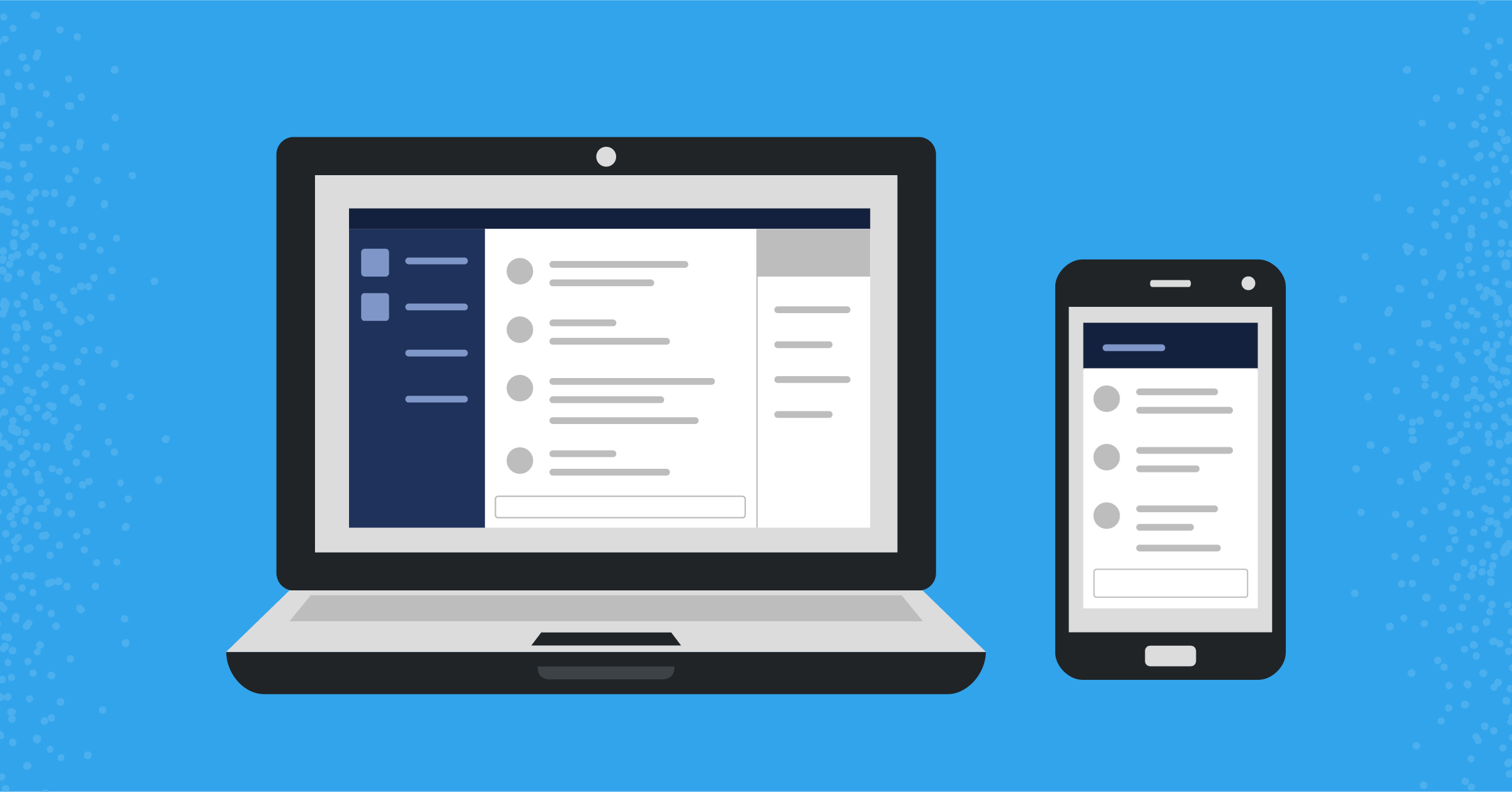 Looking forward to the next big Mattermost product milestone: Mattermost v6.0
The Mattermost team is actively working on our next major product release: Mattermost v6.0 is shipping this fall. That's right around the corner!
In advance of the release, we'd like to communicate some specifics on select features being promoted from beta to generally available and upcoming deprecations. We would also like to share a glimpse of what's coming.
As far as what's new, the first thing you will notice is a refreshed user interface that will make the Mattermost experience more intuitive and useful for both users and admins. Behind the UI, we will be expanding the scope of use cases addressed by Mattermost. This includes:
Enhancements to the core communication and messaging capabilities
Expanded capabilities for Incident Collaboration and the Playbooks model in general
Accelerating the momentum of Focalboard and strengthening platform integration
The core of our platform continues to be developer collaboration, and the new release of Mattermost will provide more effective ways to be productive and build and orchestrate the workflows that run your business. The scope of those workflows goes beyond channel-based communications to include structured processes and project-oriented task management.
Promotion of many features to Generally Available
We are also pleased to announce the promotion of many features from beta to generally available. Many of these features have been in beta for an extended period to allow us to address feedback from our customers:
Deprecations
In the interest of transparency and planning, we also want to make you aware of our intention to deprecate the following as part of this release:
Features being fully deprecated:

Legacy Command Line Tools

All commands have been fully replaced by mmctl and new commands have been added over the last few months, making this tool a full and robust replacement.

Slack Import via the web app

The Slack import tool accessible via the Team Setting menu is being replaced by the mmetl tool that is much more comprehensive for types of data it can assist in uploading.
Dependencies being deprecated:
Software support:

Windows 7 reached EOL in January 2020. We will no longer provide support for desktop app issues on Windows 7.
Configuration settings being deprecated:

All legacy channel sidebar experimental configuration settings. We encourage customers using these settings to upgrade to v5.32 or later to access custom, collapsible channel categories among many other channel organization features. The settings being deprecated include:
Plugin API changes:

Remove deprecated model.CommandArgs.Session
Changes to mattermost-server/model for naming consistency
As always, we are committed to ensuring the best possible experience for you and your organization. We will support Mattermost v5.37, which releases in July, as our last extended support release (ESR) for Mattermost version 5.x. This ESR will reach end of life in April 2022, giving you ample time to plan for your upgrade to this new version.
We will be sharing additional details in the upcoming months with FAQs and upgrade instructions. Please look for details in our forum and in our monthly newsletters.

If you have any questions, please feel free to contact us on Mattermost at our v6.0 Release Discussion channel.