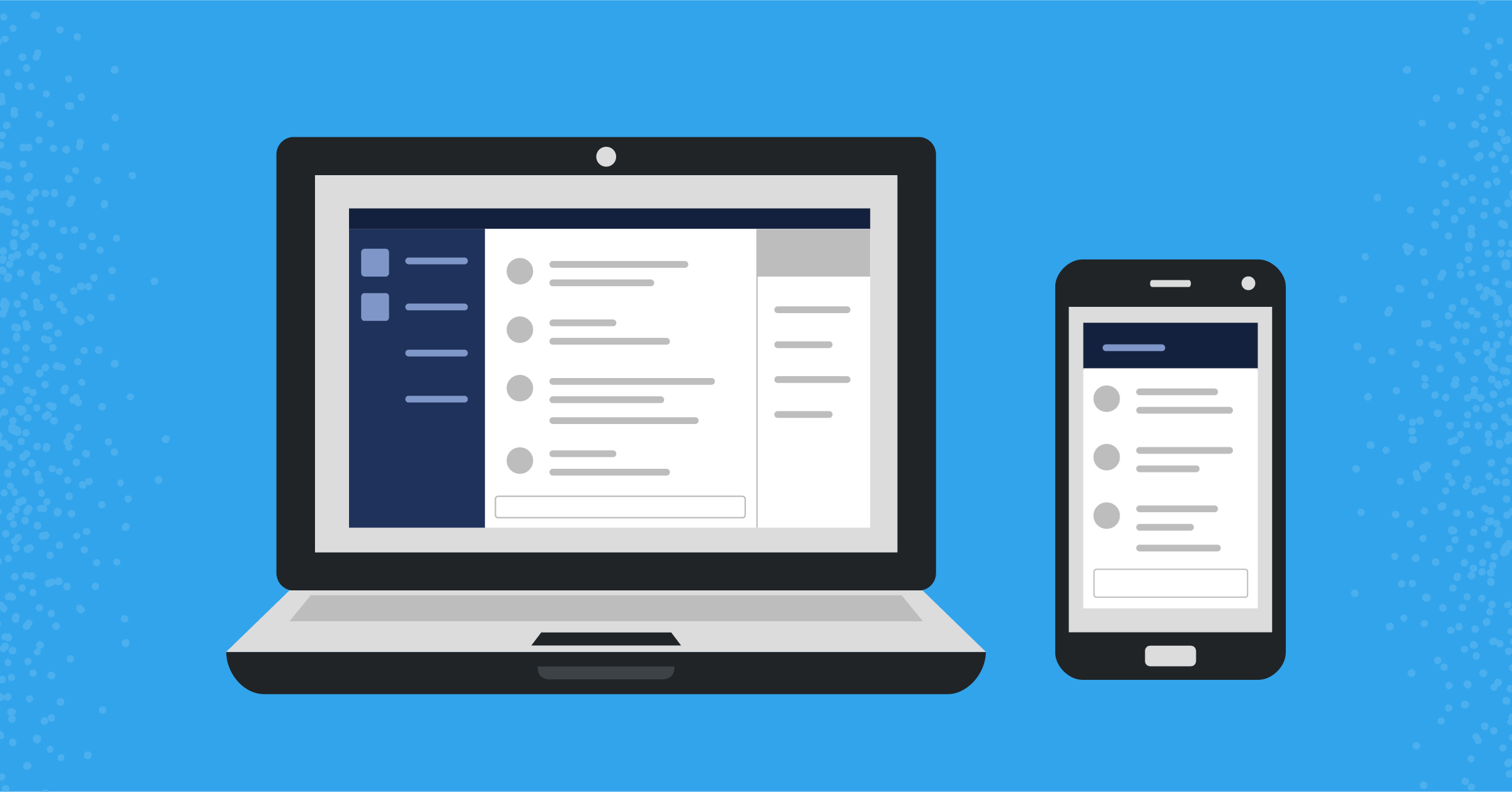 Mattermost 5.25.5 (ESR) and 5.26.2 released
Mattermost dot release 5.25.5 (ESR) and 5.26.2 for Team Edition (TE) and Enterprise Edition (EE) is now available for download.
This dot release forcefully disables the SAML Setting "Use Improved SAML Library (Beta)" as we have identified some issues in this feature. Please follow these instructions for enabling SAML using the feature-equivalent xmlsec1 utility.
If your deployment currently uses this setting, please disable it manually according to the instructions linked above. Upgrading to this dot release will automatically disable this feature.
The full list of bug fixes these versions resolve can be found in the changelog.
Install Mattermost 5.26.2
New to Mattermost? Download the latest version of the platform and try it for free.
Need help upgrading to the latest version of Mattermost? Head over here.
Upgrade to Mattermost 5.25.5 (ESR)
Mattermost Enterprise Edition E10 and E20 are commercial versions of Mattermost designed for today's leading organizations. For more information on features and pricing, check this out.
Need some help configuring everything? Whatever your needs, our support team has the expertise to help you get the most out of Mattermost. Grab a subscription today and enjoy custom upgrade and installation support from Mattermost.
Stay up-to-date with Mattermost releases
Want to be the first to learn when new Mattermost releases are available? Subscribe to our newsletter for the latest Mattermost news including feature releases, security updates, upcoming community events and new articles from the team.