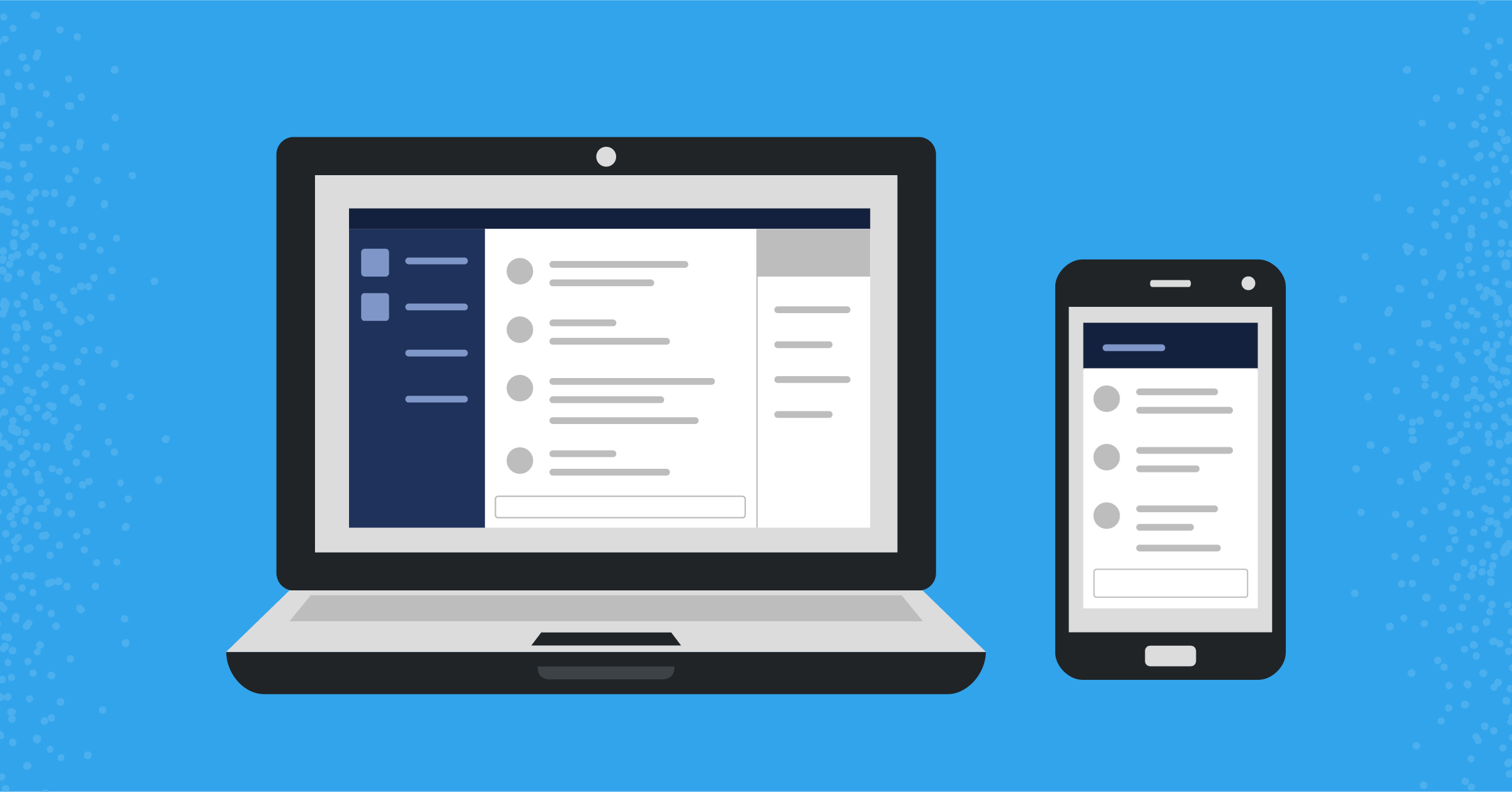 Mattermost 5.30.2 and 5.29.2 released
Mattermost dot releases 5.30.2 and 5.29.2 for Team Edition (TE) and Enterprise Edition (EE) are now available for download.
If your deployment is affected by issues these dot releases fix, upgrading is recommended. Otherwise, you can upgrade to the latest monthly release which also includes these fixes.
The Mattermost 5.30.2 and 5.29.2 versions resolve the following bug:
Fixed an issue where the UnreadMentions column was missing in the ThreadMemberships table for servers upgrading from v5.29.0. Admins planning to enable Collapsed Reply Threads (available in beta in Q1 2021) are recommended to upgrade to v5.29.2 or later.