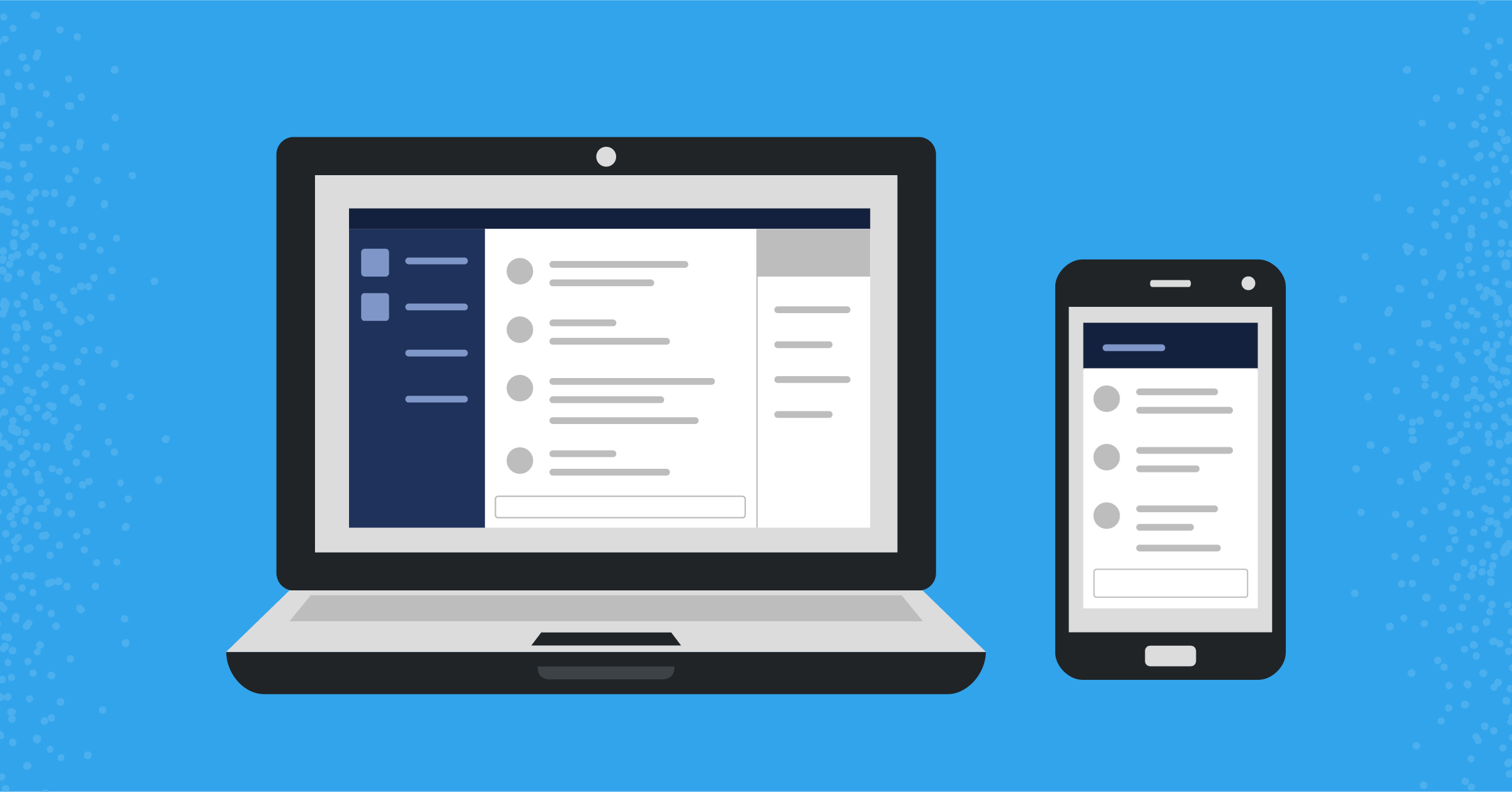 Mattermost 5.32.1 released
Mattermost dot release 5.32.1 for Team Edition (TE) and Enterprise Edition (EE) is now available for download.
If your deployment is affected by issues this dot release fixes, upgrading is recommended.
Mattermost 5.32.1 resolves the following bug:
Fixed an issue where any search containing an underscore failed on PostgreSQL databases. This was fixed by reverting a v5.32.0 feature that added support for searching for terms on PostgreSQL that contain underscores.