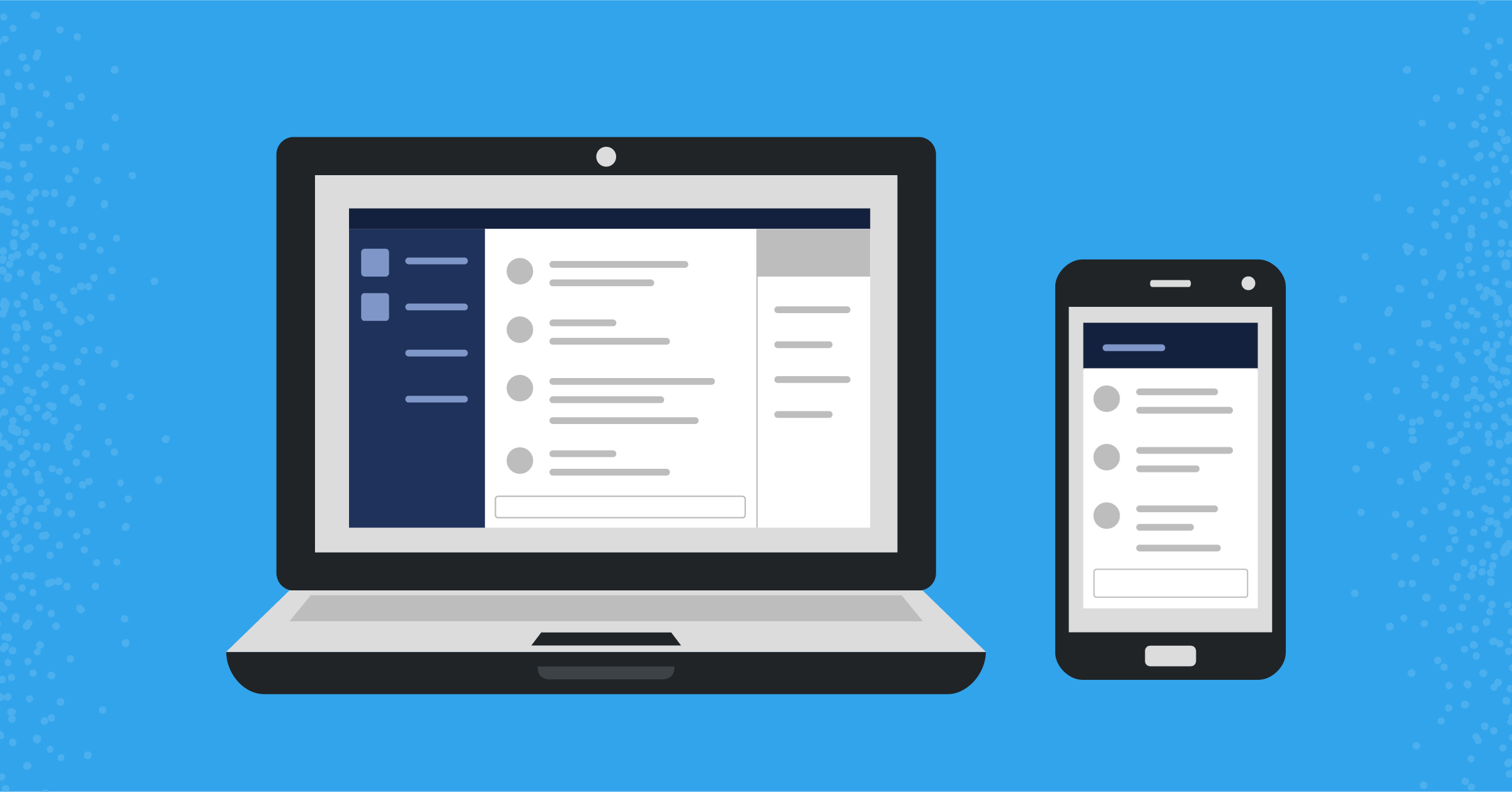 Mattermost 5.33.2 released
Mattermost dot release 5.33.2 for Team Edition (TE) and Enterprise Edition (EE) is now available for download.
If your deployment is affected by issues this dot release fixes, upgrading is recommended.
Mattermost 5.33.2 version resolves the following bugs:
Improved typing performance on busy servers with the new sidebar enabled.
Reverted the WebSocket improvement added in v5.33.0 where epoll was used to manually read from a WebSocket connection. It was reverted because unofficial Mattermost builds in several different platforms broke due to the WebSocket changes.