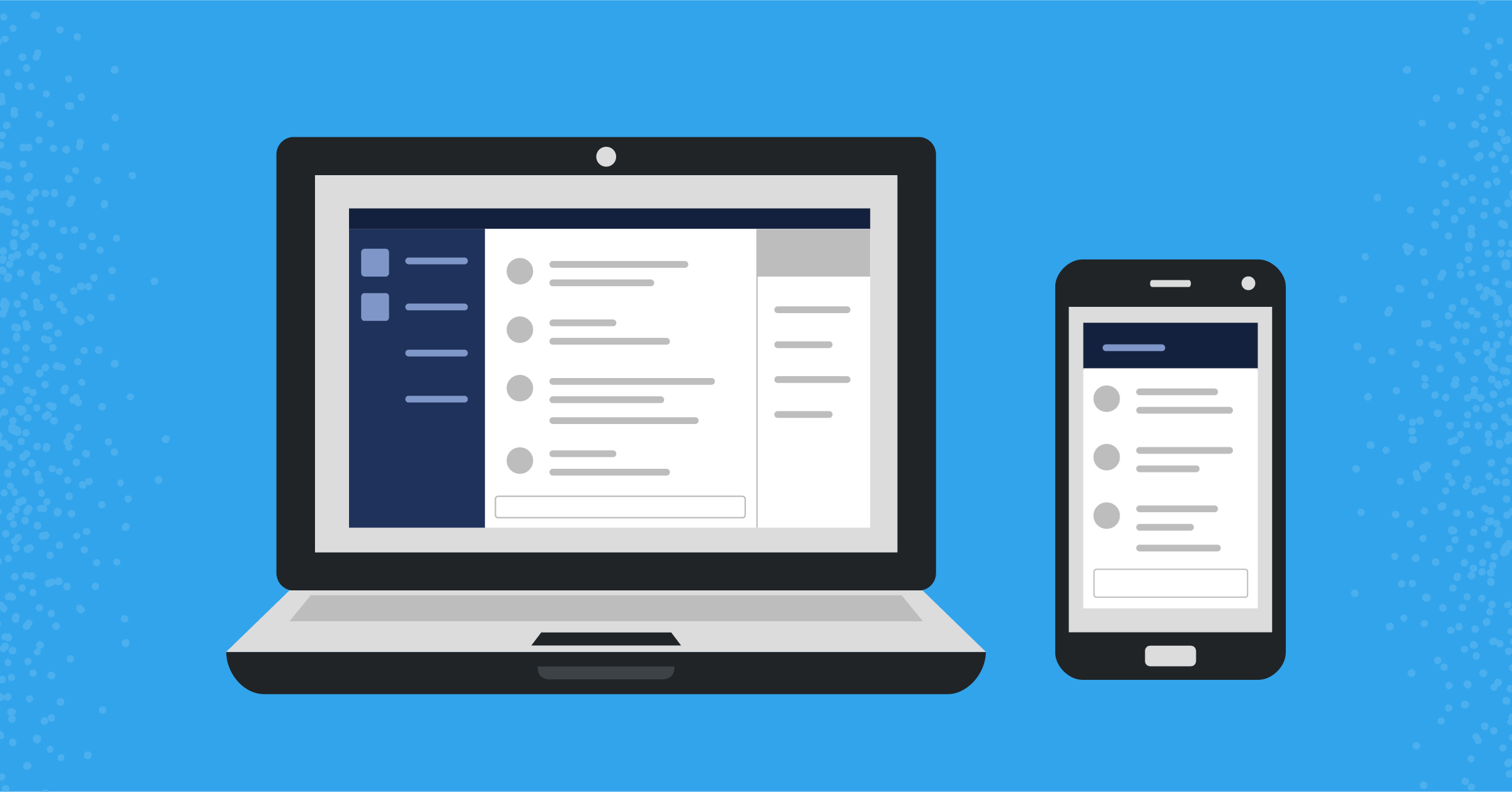 Mattermost 5.33.3 released
Mattermost dot release 5.33.3 for Team Edition (TE) and Enterprise Edition (EE) is now available for download.
If your deployment is affected by issues this dot release fixes, upgrading is recommended.
Mattermost 5.33.3 version resolves the following bug:
Fixed an issue where, after migrating to OpenID, Office 365 returned different ID attributes based on user type, causing an error for users with expired sessions when they tried to sign in to Mattermost.