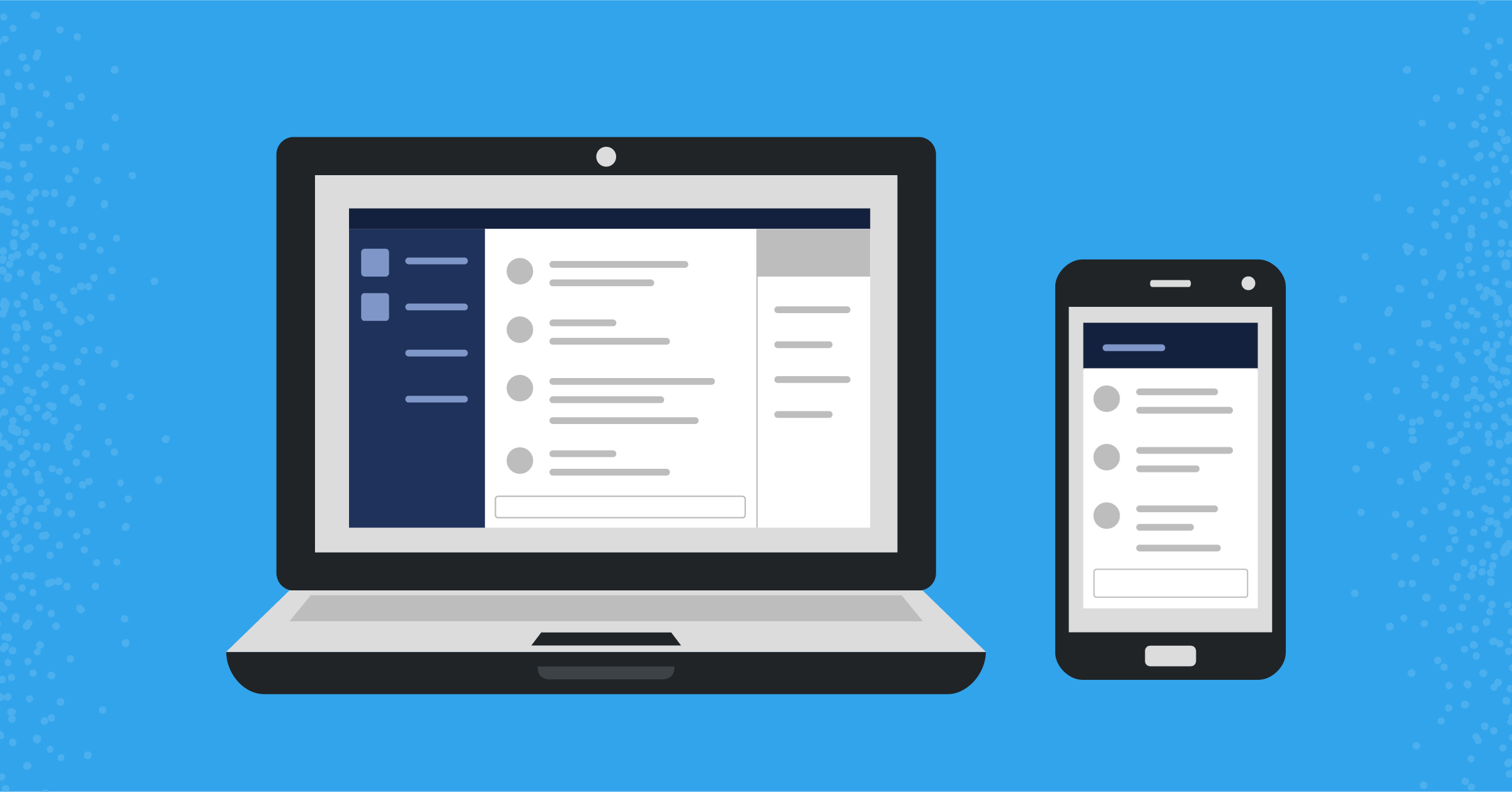 Mattermost guest accounts: Collaborate with people outside your organization while retaining control and privacy
For many organizations, messaging-based collaboration isn't just the most efficient way to work with internal teammates. It may also be the easiest way to communicate with people outside your organization as well. When working with contractors, vendors, or partners, communicating and collaborating together in your messaging system helps streamline work. That's why we're happy to announce the beta release of Mattermost guest accounts as part of Mattermost 5.16.
Guest accounts allow you to collaborate with people outside your organization while controlling access to confidential information and retaining control over permissions. Whether you're working with contractors, partners, or customers, the new guest feature will allow your team to chat with them on Mattermost in the same way you would your own team—even when they're using external email domains. With guest accounts, you can control what teams and channels guests have access to, as well as which members of your team can add guests. Guest accounts are available for all Enterprise Edition customers, and guests count toward a licensed seat in the system.
Guests are classified as a specific type of user that has a specific set of permissions and restrictions for interacting with other users on your Mattermost server. They can't find and join public or private channels without being invited, and they can't launch direct messages or group chats with users other than ones that are members of channels they have access to. Guests are easily identified in Mattermost by the "Guest" badge.
Unlike some other messaging platforms, it's not just admins or channel owners who can add guests to Mattermost. Some messaging products not only limit who can add guests, but also limit the control your organization has over guest role settings. With Mattermost guest accounts, your organization can decide who can add guests and what permissions guests have. This reduces the admin burden of managing guests while allowing the organization to control permissions at the org or team level.
Ready to try guest accounts? Read the docs to learn more, and if you haven't tried Mattermost Enterprise, sign up for a free 30-day trial to use the feature.