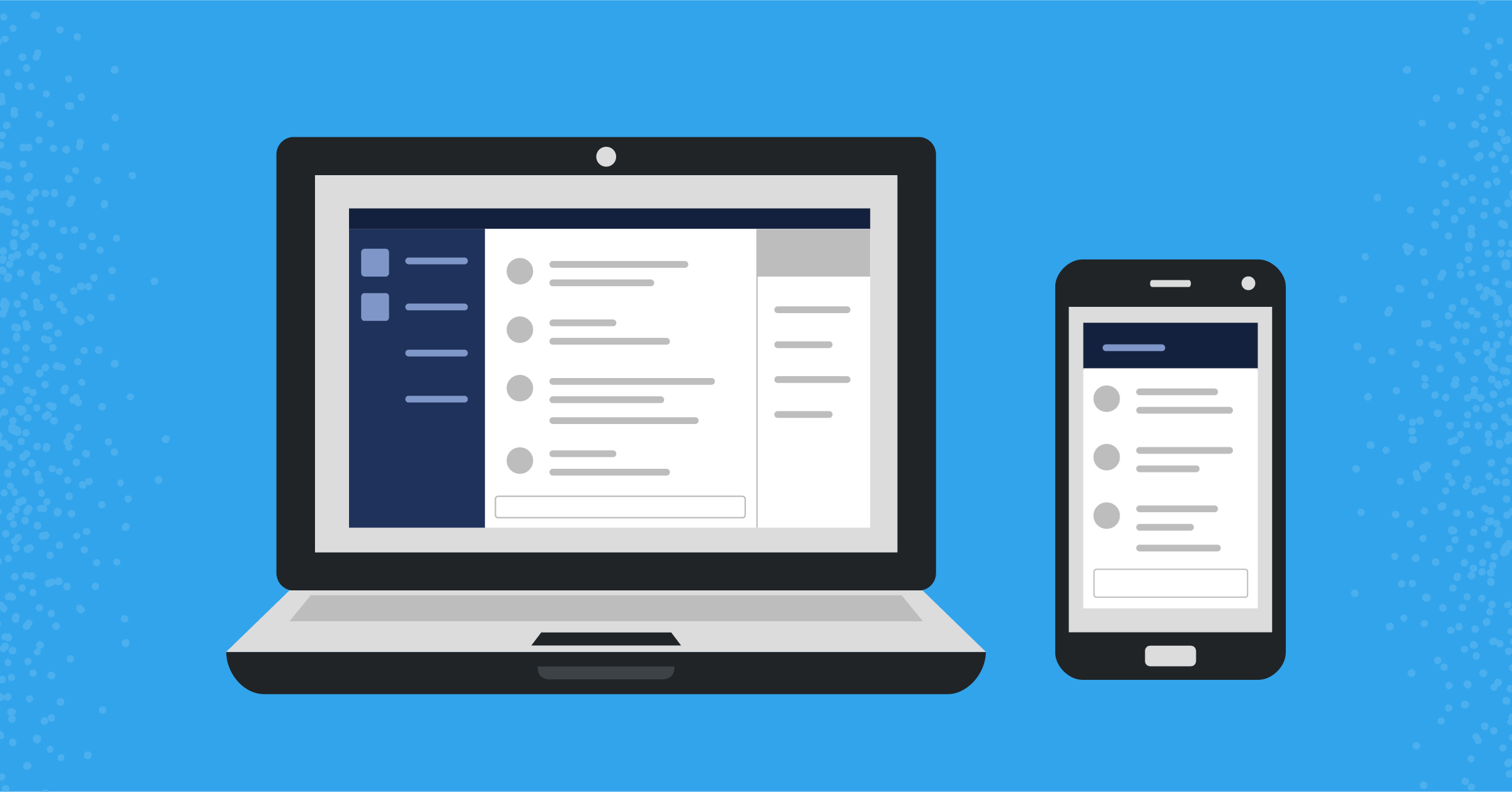 Mattermost Release v5.27 is now available
The new quality release offers Mattermost Omnibus for easy installation and maintenance of Mattermost and a one-click experience in Team Edition to access Mattermost Enterprise features.
Mattermost Release v5.27 is generally available today. The new quality release offers many bug fixes for increased stability, as well as Mattermost Omnibus — a new method for installing and maintaining Mattermost, and a one-click experience in Team Edition to access Mattermost Enterprise features.
The release includes the following new features:
All Editions
Mattermost Omnibus (Beta) to easily install, upgrade, back up, and restore Mattermost
Inspired by the GitLab Omnibus package distribution, Mattermost Omnibus (Beta) provides you with an ultra-fast and simple deployment of Mattermost and all of its dependencies on a single server.
Mattermost Omnibus orchestrates everything from installing and configuring the database to SSL certificate renewals. There are also commands for backing up and restoring the Mattermost server including content, plugins, users, and configuration settings.
Mattermost Omnibus is very useful for single-server deployments, deployments to portable servers, and rapid deployments across many test environments.
Mattermost Omnibus automates the following tasks:
Installs the Omnibus layer that manages configuration and orchestration components
Installs and provides configuration of the web server, database, SSL certificate, and Mattermost server
Keeps Mattermost and all its dependencies up to date through regular OS software updates
Read more about Mattermost Omnibus in the beta announcement and try it by following our official guide.
One-click conversion to Mattermost Enterprise Edition (Team Edition)
You can now easily convert your Team Edition server to an Enterprise Edition server to enable the use of premium Enterprise features.
Admins running a Team Edition server have often wanted to easily test out premium Enterprise features but they haven't had a way to easily run a trial or quickly upload an Enterprise license.
A new upgrade button, located on the Edition and License page in the System Console, now makes this easier by automatically retrieving and applying the binary to convert the server to an Enterprise Edition.
Thank you to our contributors
Thanks for all community contributions this month and in particular our v5.27 Most Valued Professional (MVP), Mohan Prasath, who has made 20 lifetime contributions to the Mattermost project. Thank you for your continued contributions, Mohan!
abdulsmapara, abdusabri, Adovenmuehle, aeomin, agarciamontoro, agnivade, aidapira, ali-farooq0, amyblais, amynicol1985, angeloskyratzakos, ankallio, asaadmahmood, ashishbhate, AugustasV, avasconcelos114, BaaaZen, bbodenmiller, bill2004158, bradjcoughlin, calebroseland, catalintomai, chakatz, chikei, corey-robinson, cpanato, cpoile, crspeller, ctlaltdieliet, danielhelfand, DanielSz50, dantepippi, Dartui, dbejanishvili, deanwhillier, denniskamp, der-test, devinbinnie, djanda97, dpanic, emilyhollinger, enahum, enelson720, ericjaystevens, esadur, esethna, ethervoid, faase, fakela, flexo3001, flynbit, fmunshi, Francois-D, gabrieljackson, ghasrfakhri, gigawhitlocks, grubbins, gruceqq, hahmadia, hannaparks, hanzei, hectorskypl, hhhhugi, hmhealey, hryuk, ialorro, icelander, iomodo, isacikgoz, it33, jakubnovak998, jasonblais, javimox, jaydeland, jespino, jfrerich, johnsonbrothers, josephbaylon, joshuabezaleel, jseiser, JtheBAB, Jukie, jupenur, justinegeffen, jwilander, kaakaa, kayazeren, kayron8, khos2ow, kirkjaa, larkox, levb, lfbrock, lieut-data, lindalumitchell, lindy65, liusy182, Lyimmi, lynn915, M-ZubairAhmed, marianunez, meilon, metanerd, mgdelacroix, michaelschiffmm, mickmister, migbot, mlongo4290, moussetc, mustafayildirim, natalie-hub, nathanaelhoun, nevyangelova, nickmisasi, nicolailang, nikolaizah, nperera, ofpiyush, openmohan, phommasy, prapti, qerosi, rahulchheda, rbradleyhaas, reflog, rmatev, rodcorsi, ruzaq, rvillablanca, saturninoabril, sbishel, scottjr632, ShehryarShoukat96, shred86, skaramanlis, sowmiyamuthuraman, sridhar02, srkgupta, streamer45, stylianosrigas, sudheerDev, svelle, Szymongib, TheoVitkovskiy, thePanz, TQuock, TRUNGTar, uhlhosting, utkuufuk, Vars-07, Venhaus, vijaynag-bs, webchick, wget, wiersgallak, wiggin77, Willyfrog, Yohannesseifu, YushiOMOTE

Upgrade to Mattermost Release 5.27
To upgrade your existing server to the new release, go here. If you're new to Mattermost, register for a 30-day trial of Enterprise Edition (E20).