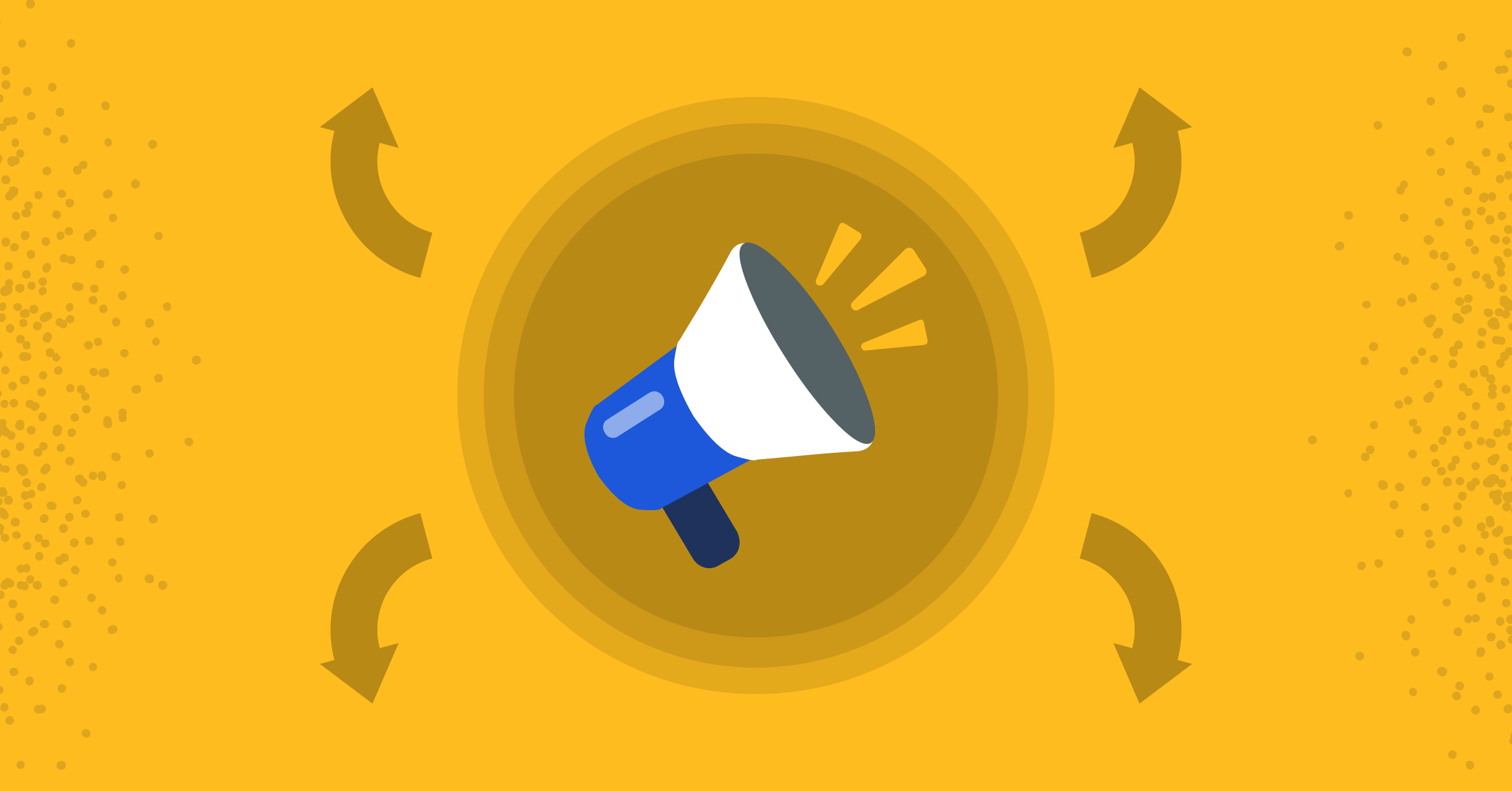 Mattermost v6.2 is now available
This new release includes private channel autocomplete, click to reply to a thread, ability to follow Playbook runs, Boards calendar view, and @mention autocomplete.
Mattermost v6.2 is generally available today and includes the following new features (see changelog for more details):
Channels: Private channel autocomplete
You can now find and link to private channels in your messages using channel autocomplete. Only users that have access to the channel will see the channel name or link in your messages.
Try it out by typing the ~ character followed by a channel name.
Channels: Click to reply to threads and keyboard navigation enhancements
Users in deployments with Collapsed Reply Threads (Beta) enabled can experience enhanced keyboard navigation in the Threads view using ↑ or ↓ arrow keys. Please be aware of the known issues as we track toward promoting Collapsed Reply Threads out of beta.
Additionally, you can access threads more easily with a single click anywhere on a message to open replies in the right sidebar. If preferred, you can disable this behavior in Settings > Display.
Playbooks: Follow runs
Stay informed about the procedures you care about by following Playbook runs. When following a run, notifications will be sent about runs started and finished, status updates posted and overdue, and retrospectives published. Additionally, you can automatically follow all of the new runs of a Playbook, allowing stakeholders to seamlessly stay updated.
Learn more about following Playbook runs.
Playbooks: Usability updates
Experience improved usability and efficiency throughout the Playbooks product with a number of quality of life improvements. Several notable changes include adding the ability to search Playbooks, share URLs of individual runs and Playbooks, and filter runs by Playbook, among many more.
Learn more about our quality of life updates.
Boards: Calendar view
Stay on track of deadlines with a calendar view. Get a high-level visual of your team's tasks on a shared calendar and toggle views between any date property. Create new tasks or drag and drop cards to update existing tasks directly from the calendar.
Boards: @mention autocomplete
Mention someone on a card with ease. Simply start typing a user's name after the @ sign and auto-complete will provide a list of suggestions, so you no longer have to type out entire names.
In addition, we continue to get lots of contributions from our community, including new translations, unit tests, and bug fixes. To find out how to get involved with the project, check out our contributor's guide.
Enterprise Edition: Updated license page designs
The System Console Edition and License page has been updated to simplify your license management:
View your license information more easily, such as the license expiry date, number of licensed seats and license edition.
Access sales and support teams quickly with a single click.
Notify you when license renewal is due within 60 days, when on a Professional or Enterprise plan.
Start a free 28-day Enterprise trial through a one-click banner, when on a Starter plan.
Further enhancements to the license key upload and management experience are planned for early 2022, such as the ability to upload a new license without removing an existing license.
Thank you to our contributors
Thanks for all community contributions this month and, in particular, our v6.2 Most Valued Professional (MVP), Julien Fabre, with 41 lifetime contributions. Thank you for your continued contributions, Julien!
aaronrothschild, aeomin, agarciamontoro, AGMETEOR, agnivade, ahills60, alauregaillard, amyblais, anchepiece, angeloskyratzakos, anurag6713, arjitc, asaadmahmood, ashishbhate, AshishDhama, AWerbrouck, BenCookie95, berkeka, bretanac93, calebroseland, chenilim, cleferman, clovis1122, cpanato, cpoile, crspeller, ctlaltdieliet, cwarnermm, daovansonbg, De1ain, devinbinnie, dipak-demansol, dontoisme, ekl1773, emdecr, enahum, enelson720, engineereng, Ericliu1912, erik, erni27, esethna, furqanmlk, gabrieljackson, Genei180, gigawhitlocks, Grucqq, gtanczyk, haardikdharma10, hahmadia, hanzei, harshilsharma63, hmhealey, iomodo, iOSGeekster, ironbyte, isacikgoz, it33, ivernus, jamiehurewitz, jasonblais, jayaddison-collabora, JenyaFTW, jespino, jfrerich, Johennes, johnsonbrothers, josephbaylon, joseph.jose, jprusch, jrester, JtheBAB, jufab, JulienTant, jupenur, justinegeffen, kaakaa, kaitrin, kamre, kayazeren, kayge, kirtilodha, KKVANONYMOUS, koox00, korvmoij, kott, KuSh, larkox, levb, lieut-data, LSantos06, lynn915, M-ZubairAhmed, marcvelasco, marianunez, majo, maruTA-bis5, master7, mathiasvr, matthew-w, matt-w99, metanerd, mgdelacroix, michaelgamble, michelengelen, mickmister, milotype, mkraft, mr-aboutin, mRuggi, Mshahidtaj, namreg, nat-gunner, nathanaelhoun, neallred, nevyangelova, nickmisasi, nikolaiz, nikolaizah, nishantwrp, ogi-m, pablovelezvidal, pascalhein, penthaapatel, Phrynobatrachus, poflankov, prakharporwal, Prassud, puerco, Quentin, rakshit087, ramiyengar, Roy-Orbison, sadohert, saeid.hmdr, saeidkh6991, sangramrath, sarvani1997, saturninoabril, Sayanta66, sbishel, seoyeongeun, serhack, shadowshot-x, SharathHuddar, shzmr, sibasankarnayak, SiderealArt, sondv, spirosoik, srijit2002, stafot, streamer45, stylianosrigas, Szymongib, teamzamong, tsabi, valentinrozman, varghese.jose, vicky-demansol, weblate, wiersgallak, wiggin77, Willyfrog, YairFernando67, YoheiZuho, zchezgi, Zeezee1210, Ziggiz
Upgrade to Mattermost Release 6.2
To upgrade your existing server to the new release, go here. Review the Important Upgrade Notes to make sure you are aware of any actions you need to take before or after upgrading from your particular version. We also created this handy reference to help guide you through the process.
If you're new to Mattermost, register for a 30-day trial of Enterprise Edition.