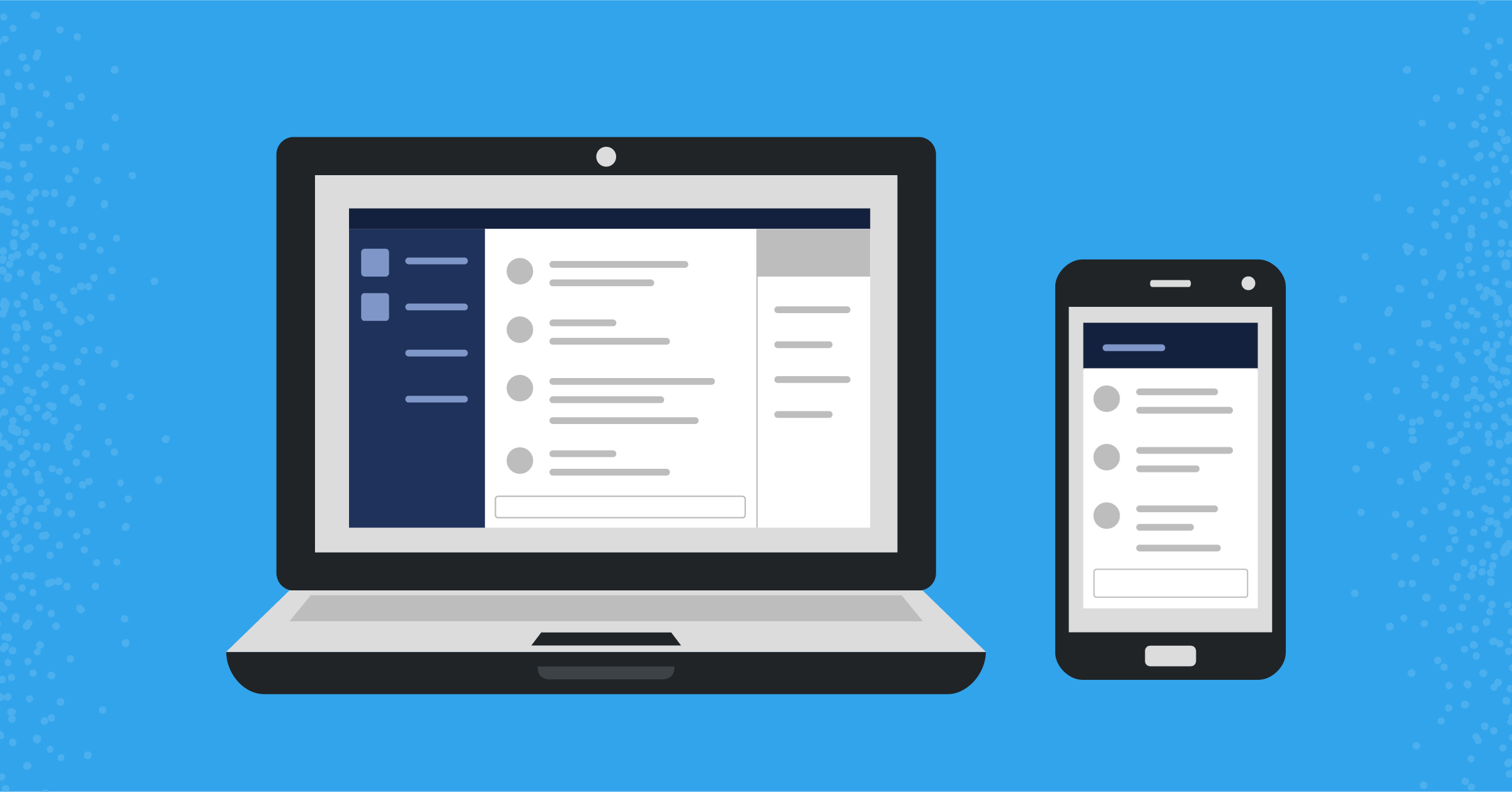 The 3 main reasons Queens chose Mattermost over Slack for enterprise messaging
At Queens, we've been dressing people from head to toe in the best streetwear and sneakers for the last 15 years.
We are a global ecommerce company that also has three brick-and-mortar stores in the Czech Republic, which is where we come from. What started out as a thrift store with just a few pieces of clothing is now a company with 50 employees in three different locations and €7 million in annual turnover.
We love maintaining our family vibe and had been looking for a chat service that would satisfy all our needs and connect all our people—from management through marketing and IT to our warehouse.
Our worldwide expansion is in full force, so we looked for a platform that enabled us to keep our globally distributed teams connected.
Over the years, we've tried them all: ICQ, Skype, you name it. Nothing really cut it.
We needed a modern and fast tool that worked across laptops and mobile devices. It also had to support multiple platforms, including Windows, Mac and Linux, which our warehouse runs on.
After searching the market for solutions, we narrowed our choices down to two options: Mattermost and Slack. After extensively testing both, we decided to go with Mattermost—and we haven't looked back since.
Mattermost's simplicity, speed and platform-agnostic design won us over. Ultimately, we chose Mattermost for the following three reasons.
1. Efficiency
We don't like wasting our money; Mattermost truly gave us the best bang for our buck. Unlike Slack, we don't pay for each individual user.
We wanted to include our entire team on our messaging platform. While some employees use Mattermost on a daily basis, others—especially our warehouse people—do not need to communicate with the rest of the team continuously (we like saving their time so they can focus on making our customers happy).
We use Mattermost to message each other. We also use it to let everyone know about any major company news that breaks.
2. Control
Queens and Mattermost are the perfect match because, unlike Slack, we can host Mattermost on our own server.
We wanted to have everything under control, which meant that cloud-based messaging platforms were out of the question.
With Mattermost, we are in full control of all communication and content, including all sensitive customer data, which stays inside our company walls. No third parties are ever involved.
We value and treasure our customers' privacy, as well as our own. Mattermost delivers on this front.
3. Extensibility
At the moment, we haven't yet integrated Mattermost with other systems we rely on. But we do plan on doing so in the foreseeable future.
For example, we're working on pairing Mattermost with our payment system. Ultimately, this means that when an order is paid for with an unusual payment method, relevant employees will immediately be notified on Mattermost.
Time will tell what other integrations we will utilize.
For more, go to our website and check out our sneakers and clothes. Mattermost is an important tool that helps us get our apparel to customers in a faster, more convenient way.
(Editor's note: This post was written by Klára Pačesové, a PR manager at Queens.)