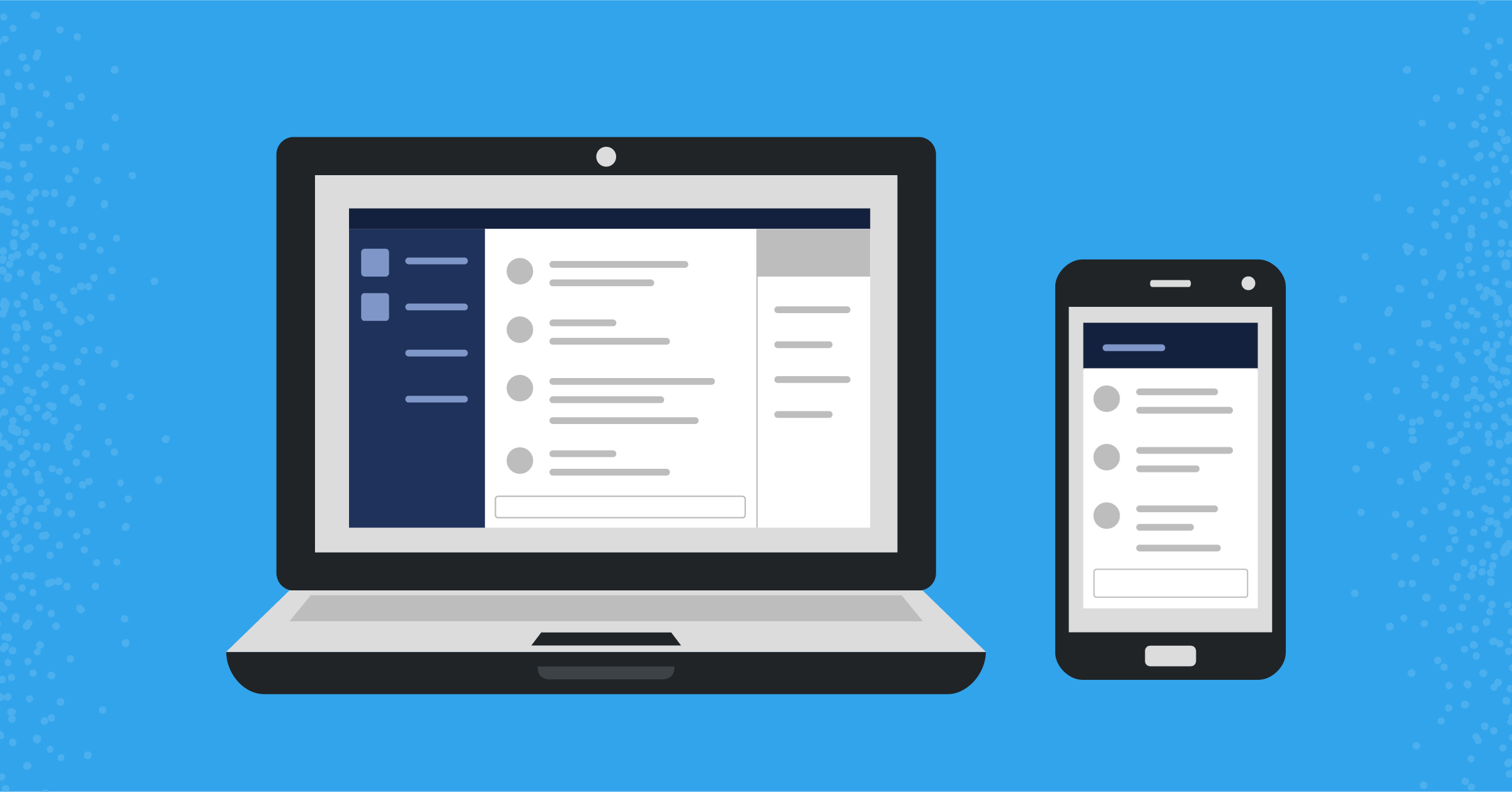 Support for ESR 5.9 has ended: Upgrade to ESR 5.19 for improved security, performance, mobile app compatibility, and user experience
As of April 15, 2020, Mattermost Extended Support Release (ESR) version 5.9 is no longer supported. If any of your servers are not on ESR 5.19 or later, upgrading immediately is required. With our simple upgrade steps, it takes only a few minutes.
Mattermost adopts a monthly tick-tock release cycle, with a new version shipping on the 16th of each month. Even-numbered releases (e.g., v5.22) contain new features and odd-numbered releases (e.g., v5.21) contain bug fixes and performance improvements.
Extended Support Releases are releases that will receive backports for high severity or high impact security fixes for the length of their lifecycle. Mattermost provides an ESR when a significant number of new features and improvements have been added to the product and when those new features have had sufficient time to stabilize.
ESRs benefit organizations that value stability over having the newest features and improvements or those that have a long internal testing and certification process to undergo when upgrading. Mattermost designates two releases every year as ESRs, one in January and one in July. We support each ESR version for nine months to provide you with enough time to upgrade to the next ESR.
ESR v5.19 is supported until October 15, 2020.
Why should I upgrade my server version?
1. Security
See a full list of security updates.
2. Mobile app compatibility
As we innovate and offer newer versions of our mobile apps, we maintain backwards compatibility only with supported server versions. Users who upgrade to the newest mobile apps while being connected to an unsupported server version can be exposed to compatibility issues, which can cause crashes or severe bugs that break core functionality of the app.
3. New features and improved user experience
We add new features and user experience enhancements such as read-only channels and channel moderation settings in E20 to our new versions every two months. See our changelog for a full list of the latest features, performance enhancements, bug fixes, and other improvements.
How do I upgrade my server?
Follow these basic steps to upgrade your server quickly and easily:
Step 1: Review the Important Upgrade Notes to make sure you are aware of any actions you need to take before or after upgrading from your particular version.
Step 2: If you're upgrading from a version prior to v5.0, modify your service file to work with the binary changes introduced with 5.0. Your execution directory should point to the Mattermost base directory (e.g., "/opt/mattermost") and your binary should point to the Mattermost binary (e.g., "/opt/mattermost/bin/mattermost").
Step 3: See the upgrade guide for step-by-step instructions on how to upgrade your server, including downloading the latest server version and backing up your data and application.
If you need any assistance, contact our support team.
Future Extended Support Releases
We will soon be implementing version v5.25 as a new ESR, which will be released on July 16, 2020. When available, please upgrade your servers to v5.25 to continue to receive important bug fixes and security updates.
v5.25 will be supported until April 15, 2021. To receive an update on v5.25 ESR, sign up for our mailing list; v5.19, our current ESR, will be coming to the end of its lifecycle on October 15, 2020.
Questions or concerns?