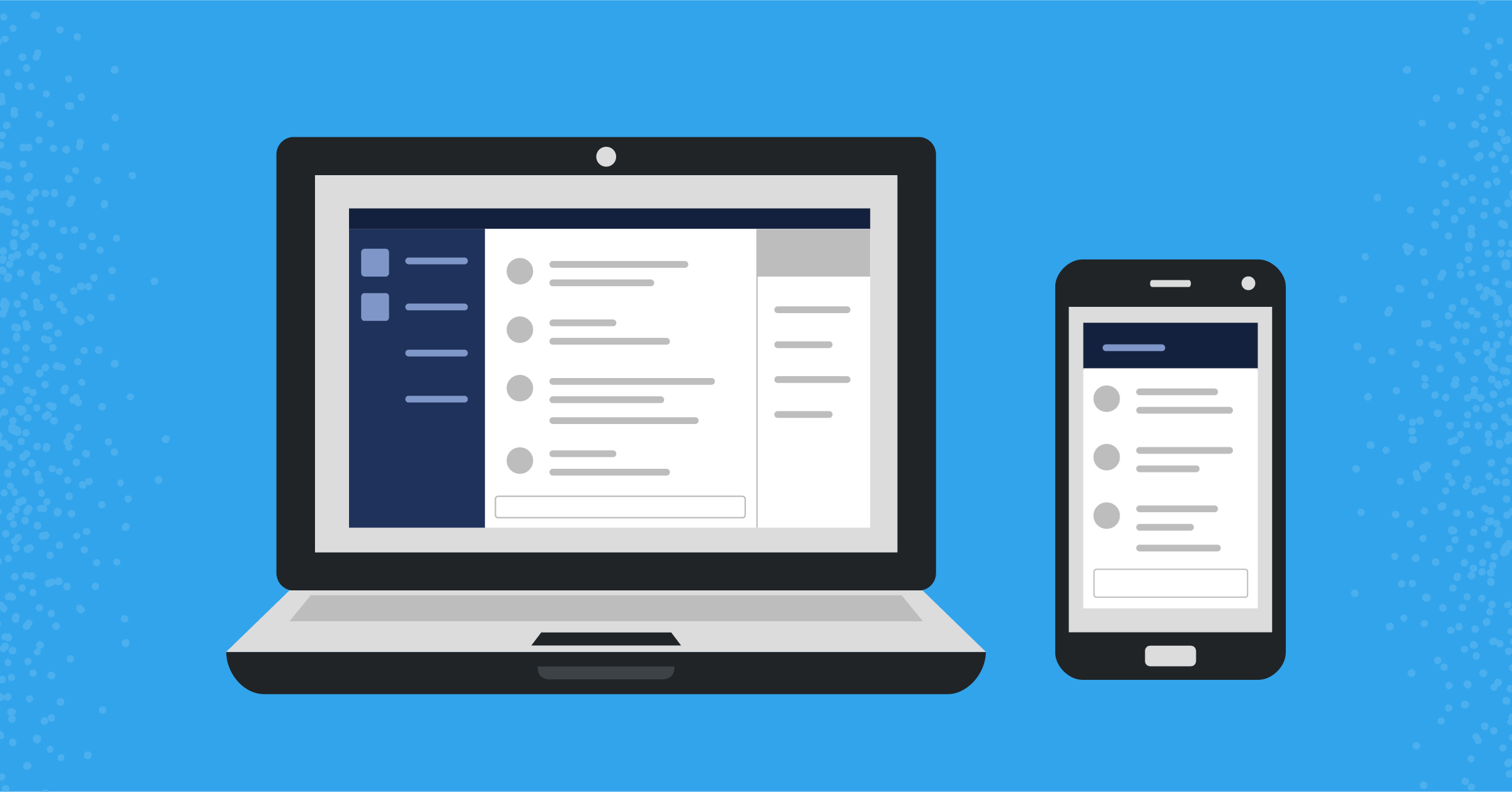 YC leads $50M Series B in Mattermost as open source Slack alternative
Today, we're delighted to announce that Y Combinator Continuity is leading a $50M Series B investment in Mattermost as an open source alternative to Slack and Microsoft Teams. With today's announcement, Mattermost becomes YC's largest ever Series B investment, and more importantly, their largest open source investment to date. YC is joined by our existing investors, Redpoint and S28 Capital, and new investor Battery Ventures.

An open source software company, Mattermost has flourished in high security, privacy-conscious enterprises seeking to increase productivity and empower technical teams through workplace messaging. We plan to use this new funding to accelerate community expansion and product development in a new and fast-growing market.

Here's what we see:
1) Messaging collaboration is becoming as common as email and web conferencing
As those of you already familiar with Mattermost know, we are passionate about the messaging collaboration opportunity and how it can help organizations be more effective. Mattermost, as well as others in this space–like Slack and Microsoft Teams–increasingly find messaging as common as email and web conferencing inside the enterprise. We see a $30 billion market opportunity with multiple winners.
2) Messaging collaboration needs an open source option

Open source is at the heart of our approach to collaboration. It would be virtually impossible to imagine the modern internet, and the countless applications that depend on it, without this new way of building software. Open source brings a new level of innovation, integration, and trust to all the domains it touches, the results of which are seen both in its widespread adoption in the enterprise, and the rise of a new generation of market-leading startups that are have open source at their core.

Messaging collaboration and open source are at their core about supercharging the impact of teams by empowering people work together in new and more productive ways. To realize the category's full potential, we think the messaging collaboration space needs an open source option. That's why we started Mattermost five years ago, and with today's announcement, we think this option is fully established.

3) Our open source community has driven Mattermost's success

Mattermost is developed in deep partnership with our contributor community. Today, they translate Mattermost software into 16 languages. They've started hundreds of open source projects based on Mattermost. There are over a thousand contributors to core Mattermost software, and every month through word-of-mouth over 10,000 Mattermost servers are downloaded.

It's in partnership with our community that we're able to bring the benefits of open source messaging collaboration to organizations like Samsung and the Department of Defense who can now adopt this new mode of work in a way that is uniquely suited to their needs–be it in specialized high compliance domains, high scale and high performance deployments, or enhanced with custom integrations to legacy systems. The success of those customers and commitment of the Mattermost community has proven the unique value of open source collaboration.

With this round, we aim to make open source messaging mainstream. We are grateful to the new generation of open source leaders, including GitLab, HashiCorp, and Elastic, for showing us a path to the goal, and most importantly to our community and customers for their continued support on this journey. To learn more about Mattermost, please visit www.mattermost.com/. To consider joining us, visit https://mattermost.com/careers/.