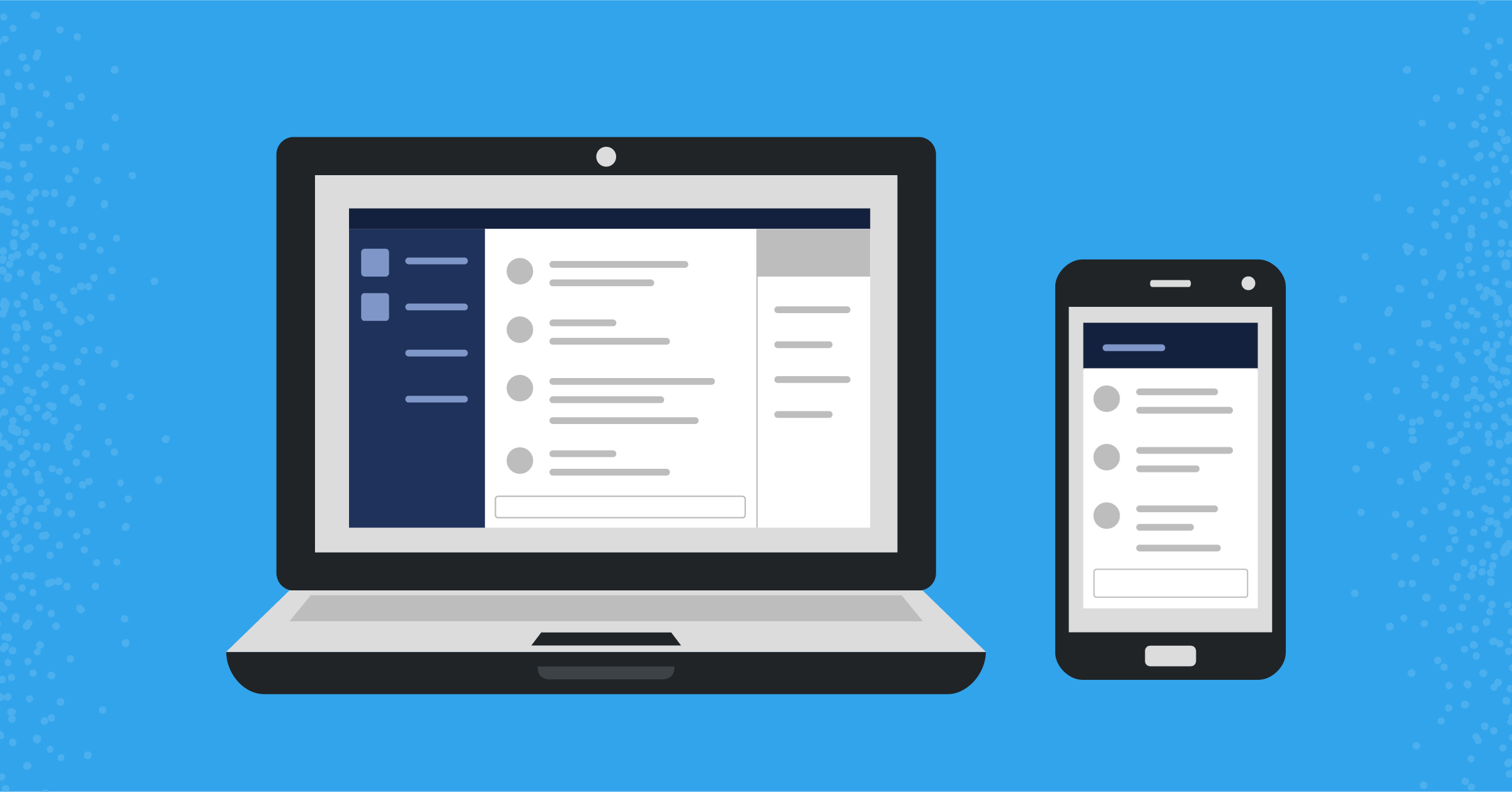 Introducing Mattermost Cloud
I'm very excited to announce the general availability of Mattermost Cloud starting today. The new offering brings Mattermost's industry-leading open-source, self-managed collaboration platform to the cloud as a SaaS platform.
Giving Customers a Choice
Mattermost customers have all deployed Mattermost in a self-managed deployment model thus far. They love the isolation, security, and control they get from a self-hosted deployment behind their private firewall and the ability to self-manage their deployment with enterprise-grade high availability, governance, and privacy.
Starting today, customers have a choice of deployment model. In addition to deploying Mattermost as self-managed, they can also choose to deploy Mattermost as a SaaS platform that's managed by Mattermost. Mattermost Cloud offers all the collaboration benefits of the self-managed option but without the burden of managing infrastructure, maintaining uptime, or applying upgrades.
The Mattermost Cloud Advantage
Mattermost Cloud is a SaaS collaboration platform that is designed for DevOps teams and privacy-conscious enterprises and offers the following advantages –
Developer centric – Mattermost Cloud acts as a DevOps command center, a single pane of glass to orchestrate cross-team developer workflows with high efficiency and automation. To help developers collaborate and centralize all of their activities, Mattermost Cloud offers a new incident management application. DevOps teams can benefit from a pre-built best-practices incident management playbook. Users can declare incidents, be guided to complete tasks organized in stages, track incident progress, and resolve incidents.
High trust – Mattermost Cloud enables privacy-conscious enterprises to collaborate in a high-trust environment. The cloud platform offers a high-trust deployment option in a single-tenant, dedicated infrastructure including an isolated Kubernetes cluster, secure network topology with VPC peering, and strict data residency options across global regions. In this deployment option, all the resources that are required to run, monitor, and administer Mattermost are deployed in isolation across multiple availability zones and are managed by Kubernetes experts.
Open source – Mattermost Cloud is built on open-source software powered by a thriving developer community. The open-source approach enables software with a modular architecture and built with modern development and delivery practices. Open-source development provides transparency in source code, extensibility, and public trust.
Get Started For Free
Mattermost Cloud Professional, the full-featured SaaS collaboration platform, is generally available. You can get started today for free.
Mattermost Cloud Enterprise, the high-trust SaaS deployment option in a single-tenant, dedicated infrastructure, is available in beta. Contact Sales to learn how you can start a proof of concept. 
Visit Cloud plans & pricing to get started.