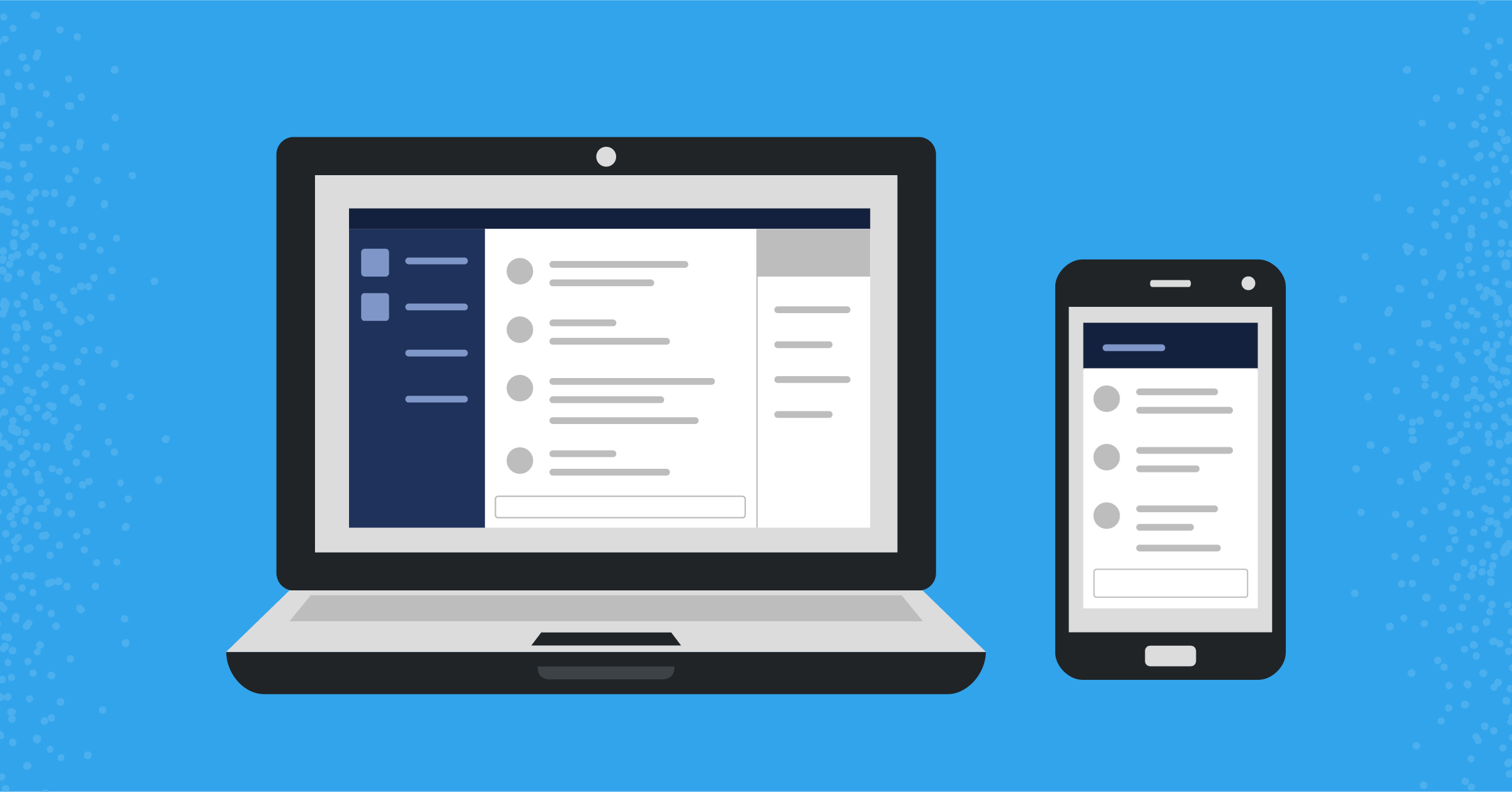 Mattermost 5.31.2 Extended Support Release is now available
Mattermost dot release 5.31.2 for Team Edition (TE) and Enterprise Edition (EE) is now available for download.
If your deployment is affected by issues this dot release fixes, upgrading is recommended.
Mattermost 5.31.2 version resolves the following bugs:
Improved typing performance on busy servers with lots of active users and with the new sidebar enabled.
Fixed bugs related to replication lag for Enterprise Edition instances configured to use read replicas.