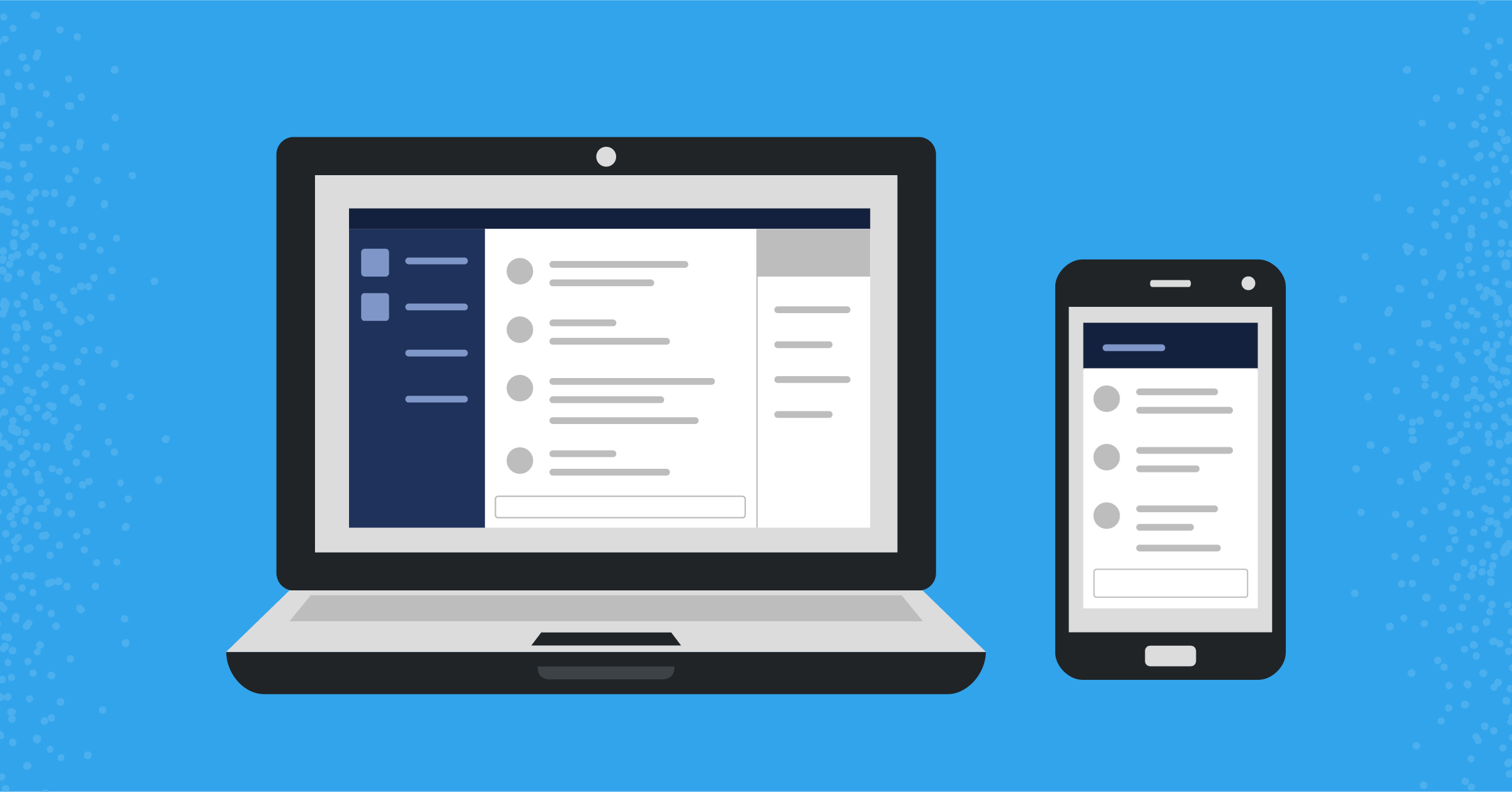 Mattermost Raises $20 Million Series A Funding to Bring High-Trust Messaging to Security-Conscious Enterprises
"Secure Slack" offering brings the privacy and compliance benefits of open source to the real-time operations and collaboration needs of DevOps and IT teams
PALO ALTO, CA, Feb. 5, 2019 (GlobeNewsWire) — Mattermost, the fastest growing messaging platform for engineering teams at large organizations, today announced that it has closed a $20 million series A funding round led by Redpoint Ventures with participation by S28 Capital and Y Combinator. In just a few years, Mattermost has exploded in popularity as an open source messaging platform, with over 10,000 server downloads every month and a vibrant community of contributors.
Enterprise development teams are standardizing on real-time messaging for team communication across modern DevOps, CI/CD and incident response workflows. Mattermost uniquely meets the real-time collaboration needs of engineering and DevOps teams by connecting people, tools and automation to work together safely. Developers are adopting Mattermost because they want the extensibility of an open source platform to integrate with their developer tool chain and automate portions of their infrastructure operations.
Many of the world's leading high-security enterprises rely on Mattermost for collaboration, including top banks, internet companies, U.S. federal agencies, semiconductor manufacturers and thousands of others across the financial services, public sector, defense, online services and manufacturing industries.
"Every company needs to build and operate software as effectively as the tech giants do today," said Ian Tien, CEO and co-founder of Mattermost. "Mattermost is the enterprise messaging platform that gives developers far greater control over the security, privacy and regulatory requirements that matter most to businesses with stringent security demands."
"Mattermost has reinvented the enterprise messaging platform and given DevOps teams the ability to create solutions that meet their unique needs, down to the most granular security requirements and customizations," said Tomasz Tunguz, managing director at Redpoint Ventures. "We believe that the enterprise market will largely favor open source messaging platforms like Mattermost as developers increasingly realize the tradeoffs they are conceding by using proprietary solutions from external vendors."
In addition to IT-led deployments, Mattermost is being delivered to the world's leading high-security enterprises through a growing network of systems integration partners.

"Mattermost is the clear leader in on-premises and private cloud messaging platforms where security and data control are critical," said Zubin Irani, CEO of cPrime, a leading U.S.-based Mattermost Solution Partner. "We've helped many companies migrate to Mattermost from both Atlassian HipChat and Slack."
The Mattermost messaging platform gives developers and IT teams:
Complete Access to the Source Code
Mattermost is the first self-hosted messaging solution that gives enterprise developer teams complete access to the source code. This means unlimited customizations, the ability to integrate with any other platform via API and even complete control over design and user experience.
Total Ownership of Data & Security
As an open source solution, companies have full control of how data is accessed, stored and managed in Mattermost. Critical information that passes through the messaging system can be managed in a way that is consistent and compliant with the most stringent requirements. This flexibility also extends to integration with security tools and policies, including enterprise-hardened features for Active Directory and LDAP and unlimited customizability. Mattermost offers the most fine-grained security control over team messaging for fast-moving DevOps teams.
A Messaging Platform Designed for DevOps Workflows
The modern software development model is built around open source and a new DevOps ecosystem, including tools from GitHub, Atlassian and GitLab. Mattermost has pre-built integrations with the popular tools modern organizations are already using, making it simple and easy to get up and running and start accelerating software development and operations.
About Mattermost
Mattermost's mission is to make the world safer and more productive by developing and delivering secure, open source collaboration software that is trusted, flexible and offers fast time-to-value. Mattermost's first product is a collaboration platform built to accelerate DevOps workflows in high-trust environments by offering secure messaging across web, desktop and native mobile devices. For more information, visit www.mattermost.com.