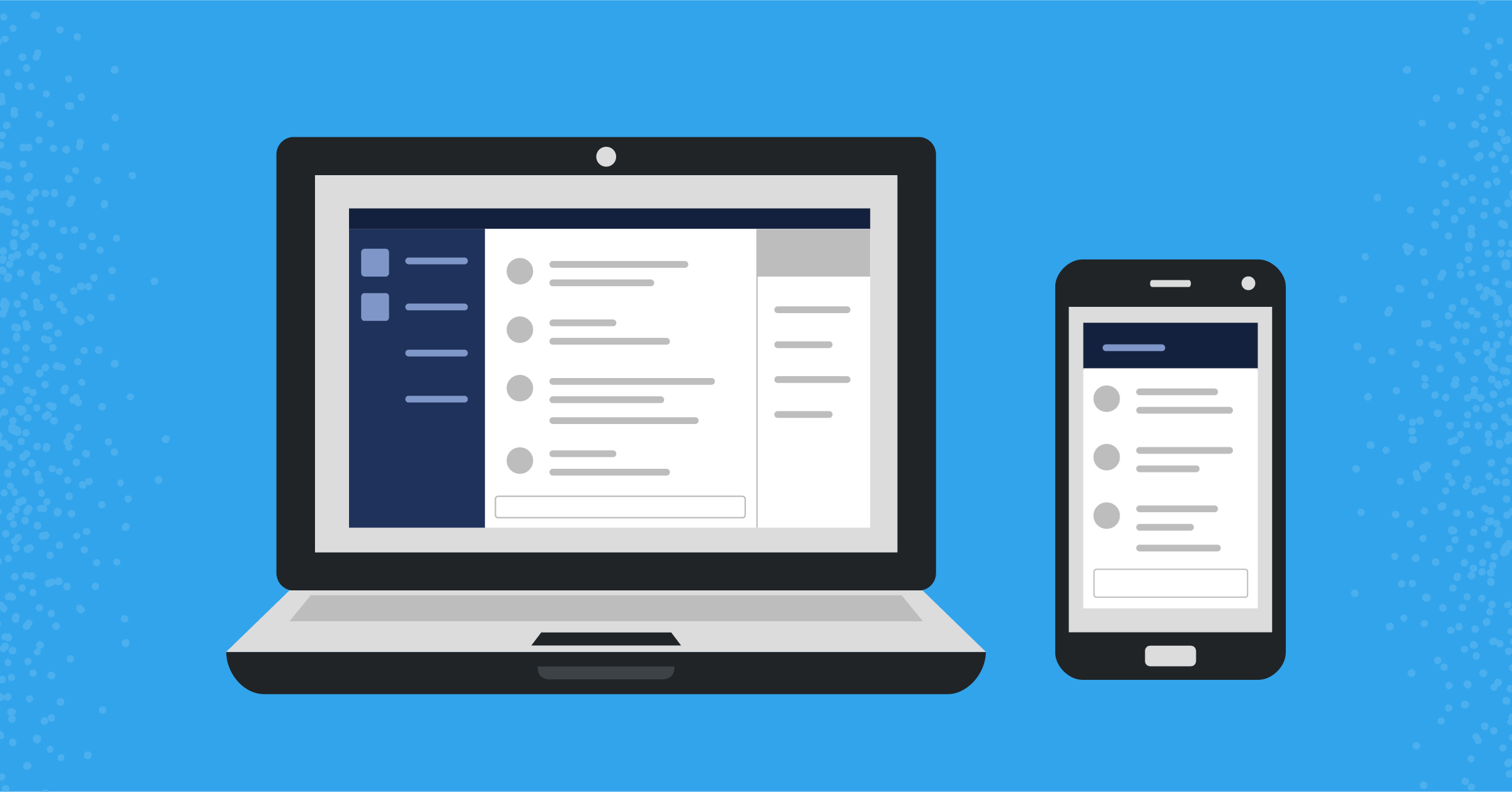 How to Migrate from Hipchat to Mattermost
In July 2018, privacy-conscious organizations found out that Hipchat would be decommissioned in 2019.
Since many of these companies operate in highly regulated environments, they are unable to use popular SaaS messaging products that host sensitive data on third-party servers.
With Hipchat rapidly reaching its end-of-life, these organizations are looking for a secure and modern messaging platform that can be hosted on-premises in their own data centers, behind a firewall.
We might be a little biased, but we believe that Mattermost—the flexible, open source platform that meets the most stringent privacy and security requirements and integrates with a number of leading tools, like Jira, Confluence and Bitbucket—is that solution.
Hipchat migration made easy
Many organizations that ran Hipchat have migrated to Mattermost since last year's end-of-life announcement.
If you're considering doing the same, you'll be happy to learn our partners have made the migration process incredibly easy.
For example, the open source HC2MM tool, developed by Mattermost (and Atlassian) partner Herzum, enables you to migrate your data from Hipchat to Mattermost in three simple steps.
Just set up your Mattermost instance, use HC2MM to begin the migration process, onboard your users and you're all set.
Ready to move from Hipchat to Mattermost and retain complete control of your messaging data?
Check out the HC2MM tool and, while you're at it, request a demo to learn how you can increase team productivity without compromising on security by moving to Mattermost.
(Editor's note: This post was written by Leah Liebler, a leader within marketing at Mattermost, Inc. If you have any feedback or questions about How to Migrate from Hipchat to Mattermost, please let us know.)