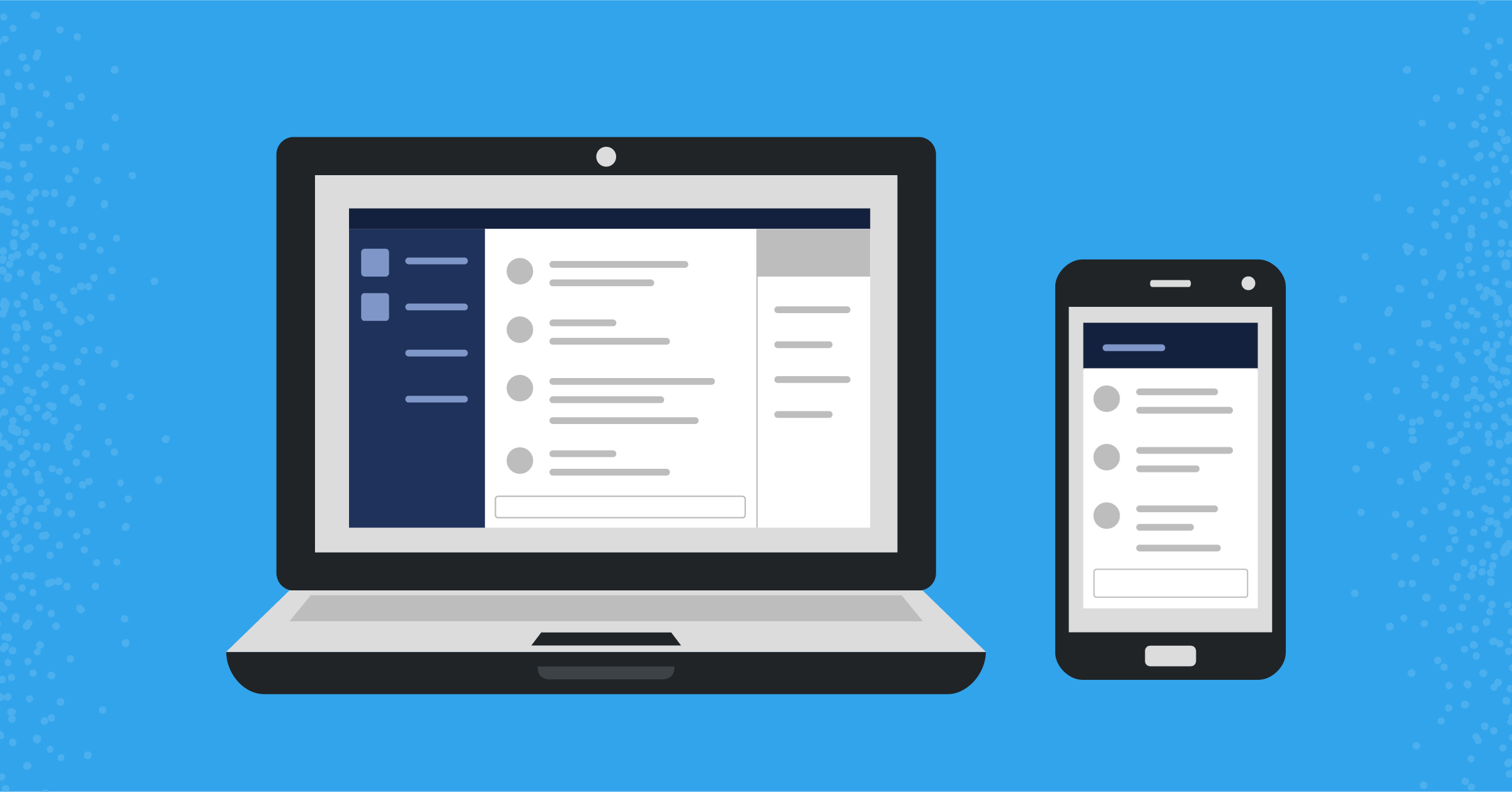 Mattermost 5.11: New remote CLI tool, hackfest winners, free online training, and more
Mattermost 5.11 includes platform improvements that will help your team get more done in less time. Try these new features by downloading Mattermost 5.11 today. Since it includes security updates, upgrading is recommended.

Here's what else is new in our world:

Thanks for all community contributions this month and in particular our 5.11 MVP, Romain Maneschi, who built an analytics plugin that lets you see the most active users and most popular channels on your Mattermost instance, as well as a work-in-progress GitLab plugin. This brings his total lifetime contributions to Mattermost up to seven. Thanks so much, Romain!
A new remote CLI tool for managing remote servers
Now, it's easier to manage remote servers even when you're on the go thanks to a new remote CLI tool called mmctl that mimics the Mattermost CLI tool.

You can use mmctl to manage any remote server without having to physically be inside the server that's running Mattermost (we recently moved our Mattermost instance from AWS to Kubernetes, so we love this tool). If you can access your server from your browser or your phone, you can also access it with mmctl.

Here are some additional benefits of mmctl:

Manage multiple servers more easily with stored login credentials and the ability to switch between servers with ease
Use your preferred method of authentication, with support for MFA and access tokens
Post to Mattermost directly from the terminal or subscribe to a channel to get instant updates
Quickly find and select commands with built-in autocompletion
It's also backwards compatible with the Mattermost CLI for most commands. Head over to the repository to see which commands are currently supported, as well as which will be supported in the future.
Mattermost Hackfest 2019: a smashing success
Our most recent hackfest wrapped up a few weeks ago, and we couldn't be more excited about how our community helped strengthen the Mattermost open source project.

Altogether, we received more than 85 contributions from 36 unique contributors. Huge thanks to everyone who participated in the event.

We're happy to announce that William Gathoye was the "winner" of our hackfest, for working on an MSI installer for the Mattermost Windows Desktop App that will ship with v4.3.

For more hackfest highlights, read this.

Interested in contributing to the Mattermost project? Stop by our contributors' community channel and say hello and learn how to get started here.
Free online training at the Mattermost Academy
We strive to make Mattermost an intuitive workplace messaging platform that workers with all levels of technical prowess can use productively right away.

Still, mastering new platforms isn't always easy. Sometimes, additional guidance can help speed up the learning curve.

To make your Mattermost experience as productive as possible as quickly as possible, we've launched the Mattermost Academy, our free online training program that includes three learning paths:

End User Onboarding
Mattermost Administration
Mattermost Integrations
If you need a little extra help learning your way around Mattermost, we've got you covered.

For more information, check out this blog post.

Better yet, head over to the Mattermost Academy and start sharpening your skills today.
Are you a technical writer who wants to contribute to Mattermost?
Earlier this month, we announced the exciting news that Mattermost was one of 50 open source projects selected to participate in Google's inaugural Season of Docs program, which is designed to highlight the importance of open source technology while raising awareness of the critical role docs and technical writers play in the success of open source projects.

Are you a technical writer who's interested in helping improve the Mattermost project by working with our team to produce documentation? If so, we'd love to have you on board.

If you're open to the idea, check out this blog post for more.
New integrations to enhance your Mattermost experience
Here are some new integrations you can use to extend Mattermost and help your team work better together:

In case you missed it. . .
If it's been a while since you've visited the Mattermost blog, here's some content you might have missed:

Thank you to our contributors
aeomin, akrfjmt, ali-farooq0, amyblais, andresoro, asaadmahmood, BotKube, bradjcoughlin, bytemine GmbH, chikei, cometkim, comharris, CooperAtive, coreyhulen, courtneypattison, cpanato, cpoile, crspeller, csduarte, d28park, danmaas, deanwhillier, der-test, DHaussermann, DSchalla, enahum, esethna, fcorrea, gabrieljackson, gnufede, gruceqq, grundleborg, hanzei, happygaijin, harshilsharma, hectorskypl, Herzum, hmhealey, it33, jasonblais, jespino, jfrerich, johnbellone, johnthompson365, JVasky, jwilander, kaakaa, Kaya_Zeren, kingisaac95, kmandagie, kosgrz, Lena, levb, lfbrock, lieut-data, lindalumitchell, liusy182, ljmccaff, Mario-Hofstaetter, meilon, mgdelacroix, mickmister, migbot, mkraft, mlongo4290, MParvin, mstoli, ninanung, oliverJurgen, PeterDaveHello, prapti, reflog, rodcorsi, RyPoints, s4kh, sapnasivakumar, saturninoabril, scottleedavis, Sheshagiri, stylianosrigas, sudheerDev, svelle, tengis617, thekiiingbob, thePanz, thepill, therealpuneeth20, ThiefMaster, torgeirl, tylarb, ulhosting, wget, wiersgallak, z4cco
Install or upgrade Mattermost
New to Mattermost? Download it and try it for free or request a demo to learn more.

Find help updating to the latest version of Mattermost here.

For more help on configuring Mattermost, please review our administrator's guide.
Enterprise E10 and E20
Mattermost Enterprise E10 and E20 are commercial versions of Mattermost designed for today's leading organizations. For more information on features and pricing, visit mattermost.com/pricing.
Need some help with configuration? Our Enterprise subscriptions include upgrade and installation support from Mattermost, Inc.