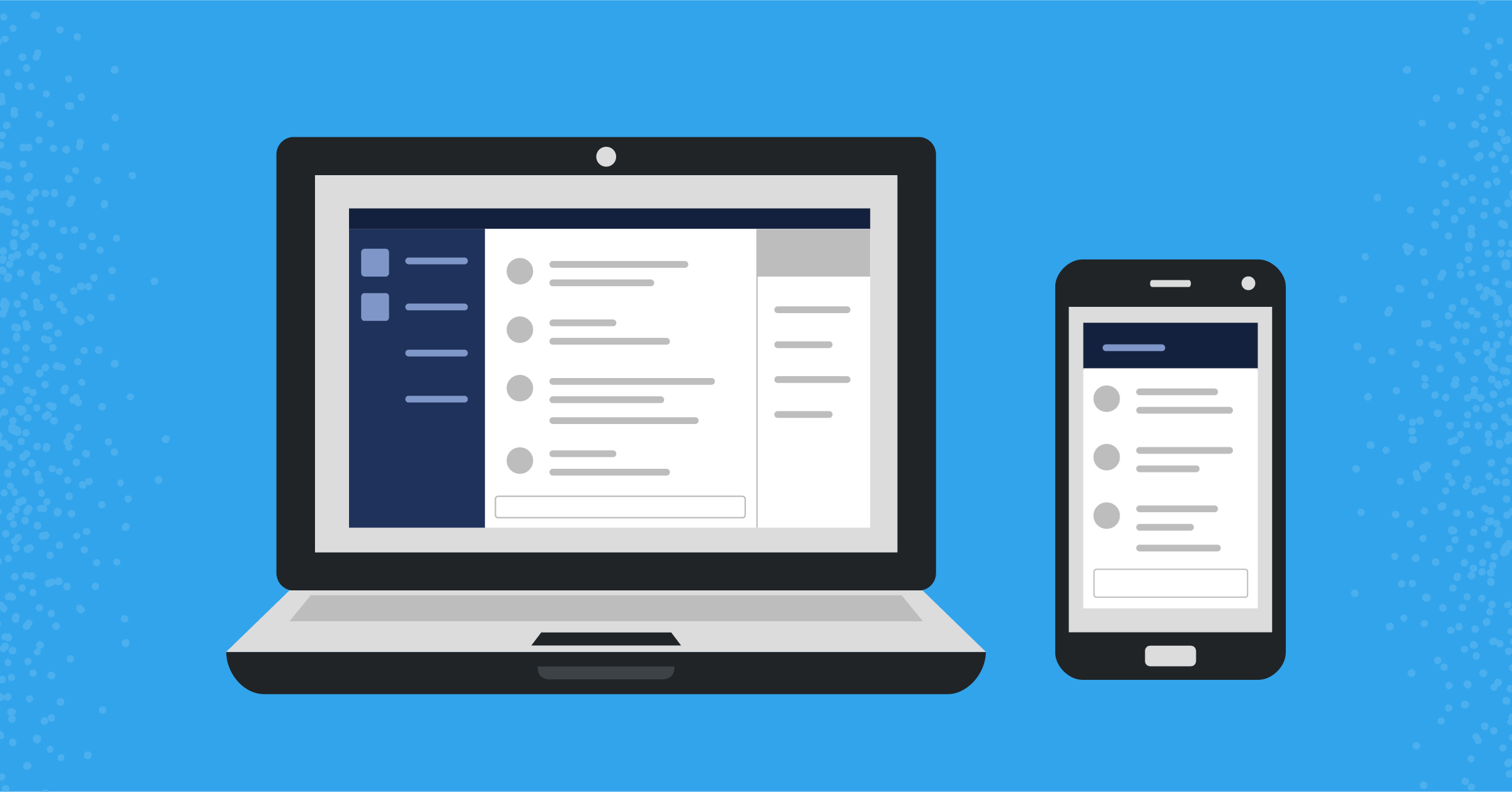 Mattermost v5.31 is now available
Extended Support Release offers bug fixes for increased stability and improvements in Incident Management and plugins.
Mattermost v5.31 is generally available today. This is an Extended Support Release and includes bug fixes for increased stability (see changelog for details) as well as the following new features:
Enterprise Edition
All Editions
Improved status updates for Incident Management (E20 Edition)
Incident Management is tailored for DevOps collaboration and workflow orchestration during time-sensitive incident response scenarios. With this new release, incident responders can more easily inform stakeholders of incident status updates by preconfiguring their playbook to:
Broadcast incident status updates to multiple channels simultaneously
Set automated reminders for the incident commander for follow-up actions
Standardize status updates with message templates
Moreover, the most recent status update is now included in the incident summary tab, allowing users to quickly find and read at a glance.
Learn more about Mattermost Incident Management.
GitLab plugin improvements (All Editions)
The GitLab plugin helps developers to keep track of their key project activities. The plugin has been updated to automatically create webhooks for subgroups and reduce manual tasks when setting up a new repo. Additionally, the plugin will no longer send a reminder notification to developers if their to-do list has zero uncompleted tasks.
Learn more about the GitLab plugin, and install or update to the latest version from the Plugin Marketplace.
New Icebreaker plugin for remote teams (All Editions)
Working with remote teams could limit spontaneous interactions between team members. A new Icebreaker plugin allows users to ask a random question in a Mattermost channel to help "break the ice" and share responses with their team. Anyone can trigger a new icebreaker question using /icebreaker, and they can also add new icebreaker questions, too.
Learn more about the Icebreaker plugin, and get started by installing it from the Plugin Marketplace.
Improved GIF Command plugin (All Editions)
The GIF Command plugin lets users express themselves with GIFs from several different providers. It has been updated to show a preview of an image for confirmation before a user sends it to a channel. Additionally, GIFs can be collapsed to hide them from view.
Learn more about the GIF Command plugin and visit the Plugin Marketplace to install or update it.
A few reminders
Collapsed Reply Threads is coming in the first quarter of 2021 and we highly recommend you upgrade to v5.29.1 or later to enjoy a simpler and more seamless transition when it's available. For more information, see this blog post for a Devloper Sneak Peek or join our community workspace ~Collapsed Reply Threads channel.
TLS versions 1.0 and 1.1 have been deprecated by browser vendors. Starting with the Mattermost v5.32 release, mmctl will return an error when connected to Mattermost servers deployed with these TLS versions, and System Admins will need to explicitly add a flag in their commands to continue to use them. We recommend upgrading to TLS version 1.2 or higher.
The platform binary and --platform flag will be deprecated in a future release. If you are using the --platform flag or using the platform binary directly to run the Mattermost server application via a systemd file or custom script, you will be required to use only the mattermost binary.
Thank you to our contributors
Thanks for all community contributions this month and, in particular, our v5.31 Most Valued Professional (MVP), Haardik Dharma, who has 39 contributions to the Mattermost project. Thank you for your continued contributions, Haardik!
Upgrade to Mattermost Release 5.31
To upgrade your existing server to the new release, go here. If you're new to Mattermost, register for a 30-day trial of Enterprise Edition (E20).