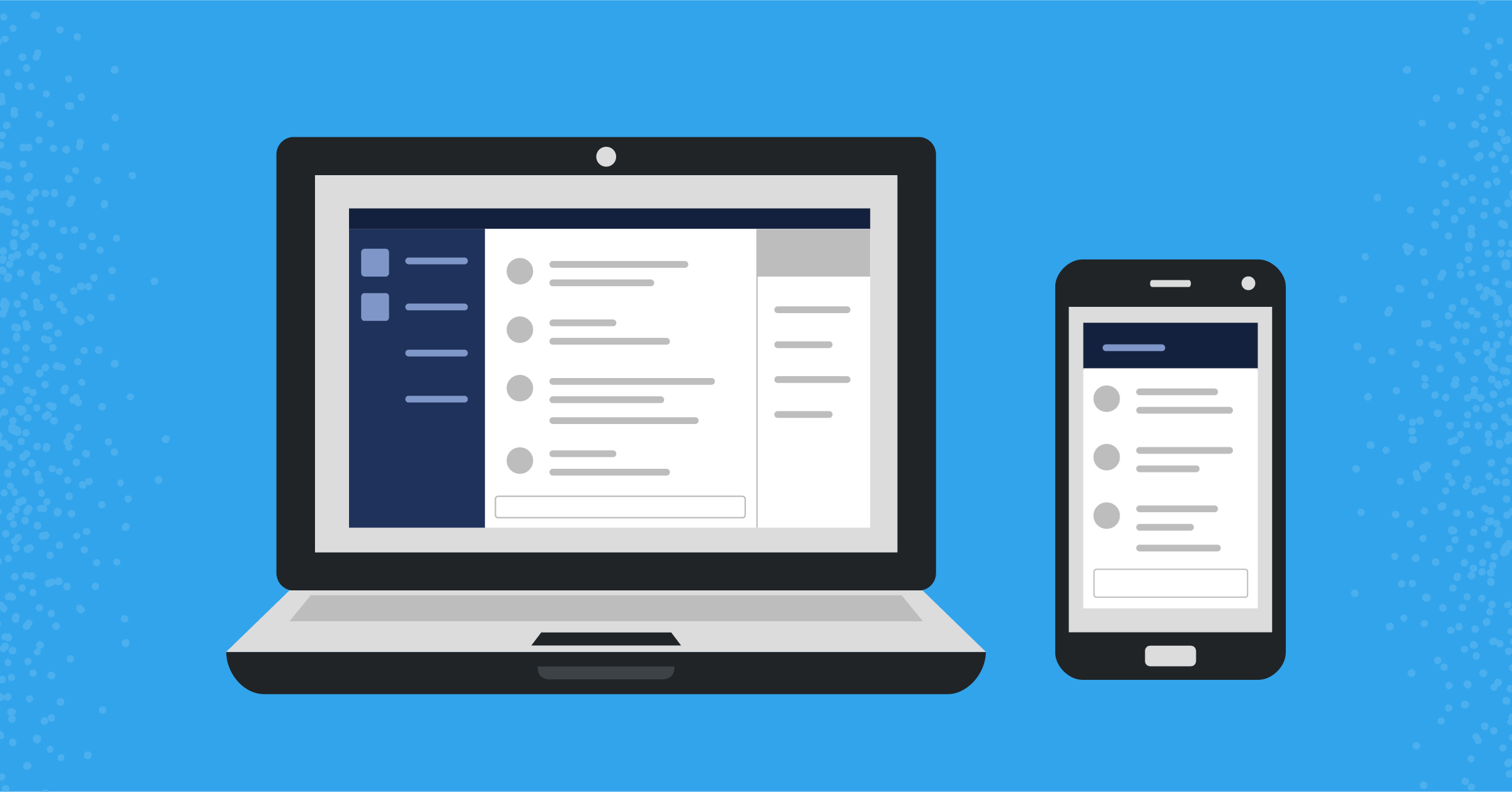 Mattermost v5.33 is now available
The new feature release offers OpenID Connect for OAuth 2.0 authentication, incident collaboration timeline, and custom Mattermost status.
Mattermost v5.33 is generally available today. This new release offers the following new features (see changelog for more details):
Enterprise Edition
All Editions
OpenID Connect (Cloud and E20 Edition)
OpenID Connect enables authentication to Mattermost using any OAuth 2.0 provider that adheres to the OpenID Connect specification.
With OpenID Connect, you can use your login credentials with providers such as Keycloak, Atlassian Crowd, Apple, Microsoft, Salesforce, Auth0, Ory.sh, Facebook, Okta, OneLogin, and Azure AD to authenticate into Mattermost. You may also continue to use OAuth 2.0 authentication methods such as GitLab, Google Apps, and Office 365, which are already supported.
Mattermost Cloud and E20 customers may set up an OpenID Connect identity provider from the System Console. Please see our documentation for more information.
Incident Collaboration Timeline (Cloud and E20 Edition)
The Mattermost Incident Collaboration application now offers a timeline feature.
The timeline feature shows status updates and key events in the right-hand sidebar in chronological order with timestamps, allowing you to easily gather information for post-incident reports. The feature also enables managers and executives to quickly get up to speed and understand the current situation of ongoing incidents.
Additionally, you can save related conversations or updates from any channel in Mattermost to the timeline, creating a full view of what happened in one place. Clicking on an event in the timeline takes you to the relevant point in the channel conversation, thereby enabling you to easily locate key checkpoints for additional context.
Learn more about Incident Collaboration.
Support Packet Generation (Cloud, E10, and E20 Editions)
Mattermost now provides the ability to download configuration details, logs, and other deployment information when a System Admin requests commercial support for both Mattermost Self-Managed E10/E20 editions and Mattermost Cloud edition.
With the support packet, our support team can immediately begin troubleshooting and diagnosing issues to reduce the time to resolve your issues.
See our documentation for more information on how to generate a support packet.
Custom Mattermost Status
Whether you're 🍔 grabbing a bite or 🌴 out for the week, you can now share your status with your team in Mattermost. The new custom status feature allows you to add your own descriptive status message and emoji that's visible to everyone.
Learn more about custom statuses in Mattermost.
A few reminders
The platform binary and --platform flag will be deprecated from the Mattermost command line interface in a future release. If you are using the --platform flag or using the platform binary directly to run the Mattermost server application via a systemd file or custom script, you will be required to use only the mattermost binary.
We're also excited to announce that collapsed reply threads will be coming soon to Mattermost. We recommend upgrading to v5.29.2 or later in preparation for the release of this feature. Collapsed reply threads modify how messages and threads are stored in the database, and upgrading now will ensure your threads are being handled correctly on the backend for a seamless transition when collapsed reply threads become available.
Thank you to our contributors
Thanks for all community contributions this month and, in particular, our v5.33 Most Valued Professional (MVP), Mahmudul Haque, who has contributed great work for enabling Linter in the Server repo. Thank you for your continued contributions, Mahmudul Haque!
a-c-sreedhar-reddy, aaronrothschild, aeomin, agarciamontoro, AGMETEOR, agnivade, Ampit, amyblais, amynicol1985, angeloskyratzakos, anurag6713, arjunagl, ashishbhate, aspleenic, BenCookie95, berkeka, bjorge82, calebroseland, carantunes, catalintomai, chenilim, chetanyakan, chikei, coltoneshaw, cpanato, cpoile, crspeller, ctlaltdieliet, cupakob, cwarnermm, daniron26, devinbinnie, djanda97, DSchalla, elyscape, enelson720, esethna, ethervoid, flynbit, furqanmlk, gabrieljackson, gruceqq, haardikdharma10, hahmadia, hanzei, harryfromwork, hectorskypl, helios1101, hmhealey, icelander, IndushaS, iomodo, isacikgoz, jasonblais, jatinjtg, jaydeland, jespino, jfrerich, johnsonbrothers, jomaxro, josephbaylon, jp0707, justinegeffen, jwilander, kaakaa, kashifsoofi, kayazeren, kojiGit55, komik966, koox00, kristinakvn, larkox, LauSam09, lawrencejohnson, Leats, levb, lieut-data, lucievr, lynn915, mahmud2011, matthewbirtch, metanerd, mgdelacroix, michelengelen, mickmister, migbot, mkraft, mlongo4290, natalie-hub, neilharris123, nevyangelova, nronas, nurefexc, ogi-m, onoklin, pablovelezvidal, petermcj, Quaqmre, rbradleyhaas, reflog, rodcorsi, rvillablanca, saf6260, saturninoabril, sbishel, SezalAgrawal, SimonSimonB, Soriyyx, stafot, streamer45, stylianosrigas, sudheerDev, Szymongib, thePanz, TQuock, uhlhosting, ultra1394, vpecinka, wget, wiersgallak
Upgrade to Mattermost v5.33
To upgrade your existing server to the new release, go here. Review the Important Upgrade Notes to make sure you are aware of any actions you need to take before or after upgrading from your particular version.
If you're new to Mattermost, register for a 30-day trial of Enterprise Edition (E20).